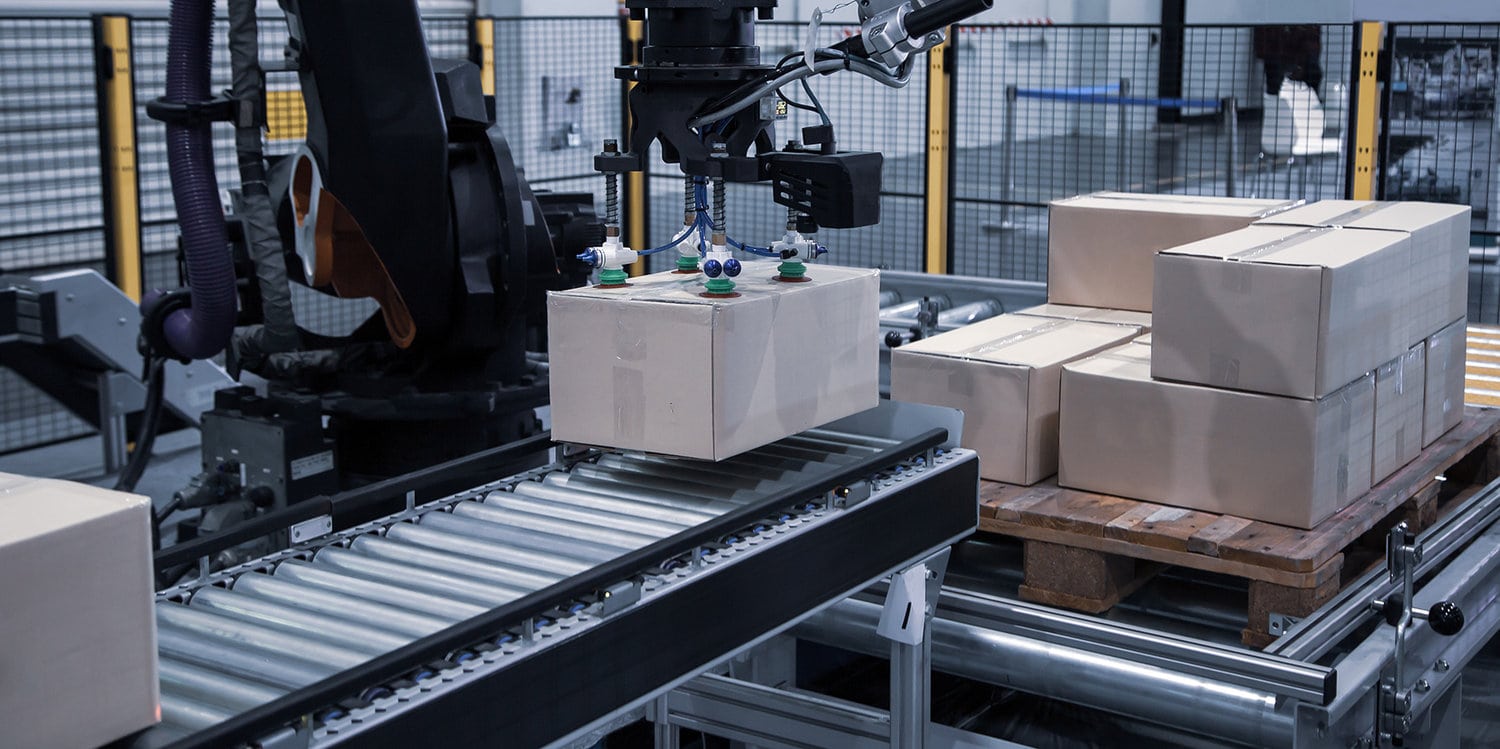 Configure and Reconfigure your industrial storage lockers as your storage needs change, always keeping your most valuable materials secure.
No matter the industry, the stuff that a company needs to store can change – the size, the shape, the quantity. And the chances are that one-day your stuff will be different. Shouldn't it stand to reason that your storage systems would be able to change too? Industrial wire lockers fit the bill. In addition to being modular and easy to relocate, these industrial lockers also increase the visibility and accountability of all of your materials, ensuring that your stuff is always where it is supposed to be.


Even without X-ray vision, it's easy to see the benefit of storing your stuff in adaptable, durable wire lockers.
Industrial Wire Storage Lockers
Keep employee items and company equipment secure.
Maintain visibility of materials during stocking and audits.
Allow lighting, ventilation and fire suppression to work efficiently throughout the area.
Are made from welded wire, woven wire, expanded metal or sheet metal.
Can be set up, moved or reconfigured quickly.
Have one to four storage compartments per unit.
Come with sliding or hinged doors and multiple lock options.
Applications:
Storage of items used within the work area
Large parts storage
Specialized equipment storage
Equipment storage and distribution
Inventory control and management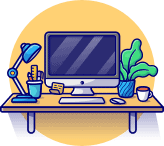 Review our selection of quality brochures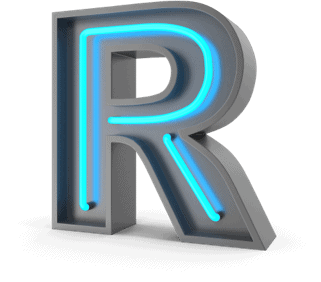 Chances are good we have the Revit or CAD file you need or can help you create it.
Click here
or use our contact form we'll help you ASAP.
Let us introduce you to this product's cousins.
These are the related products that can enhance and help improve your storage outcomes.
---