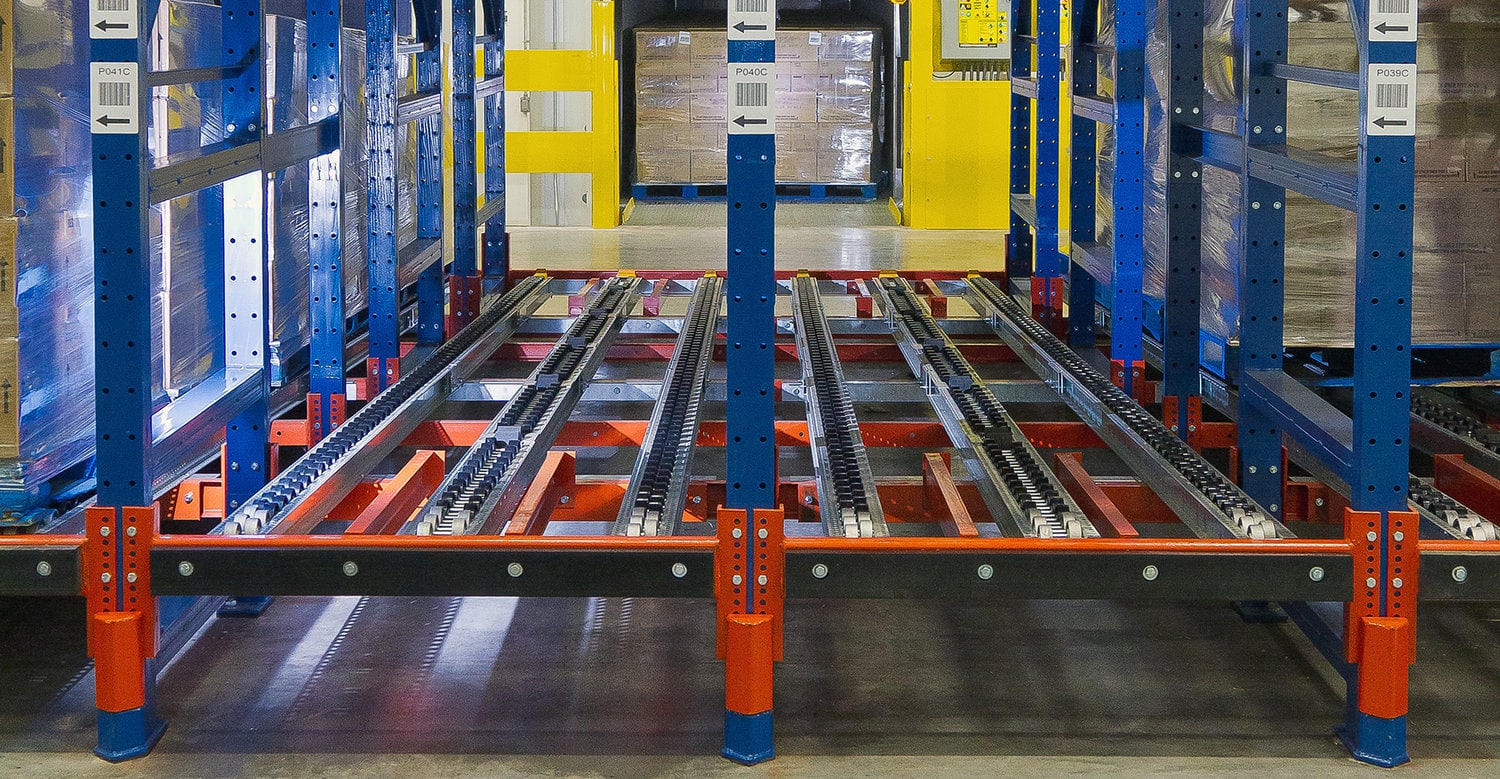 Let gravity give you an assist with pallet flow racks for high rotation SKUs and high consumption goods that turnaround quickly.
Balance productivity and space constraints with the versatility of pallet flow racking. Expedite inventory rotation in your first-in, first-out (FIFO) system with pallets loaded on heavy-duty racks designed to fully utilize your available storage space. At the same time, the picking aisle is easily accessed and gravity helps pallets glide effortlessly to the pick face.
Pallet flow racks are great for facilities with high rotation SKUs and fast turnarounds including frozen storage, food, beverage, retail, wholesale, warehousing, manufacturing and e-commerce.


In pallet flow racking, durable racking is positioned at a downward sloping angle to enable gravity to ensure there is continuously a pallet in the front position, ready for picking. The FIFO setting can maximize space storing pallets back to back while encouraging fast turn around rates.
Enjoy the many advantages of pallet flow racks:
Enhance productivity
Reduce handling times
Minimize employee travel time
Cut labor, equipment and utility costs
Support ergonomic case picking
Space savings with only loading and unloading aisles necessary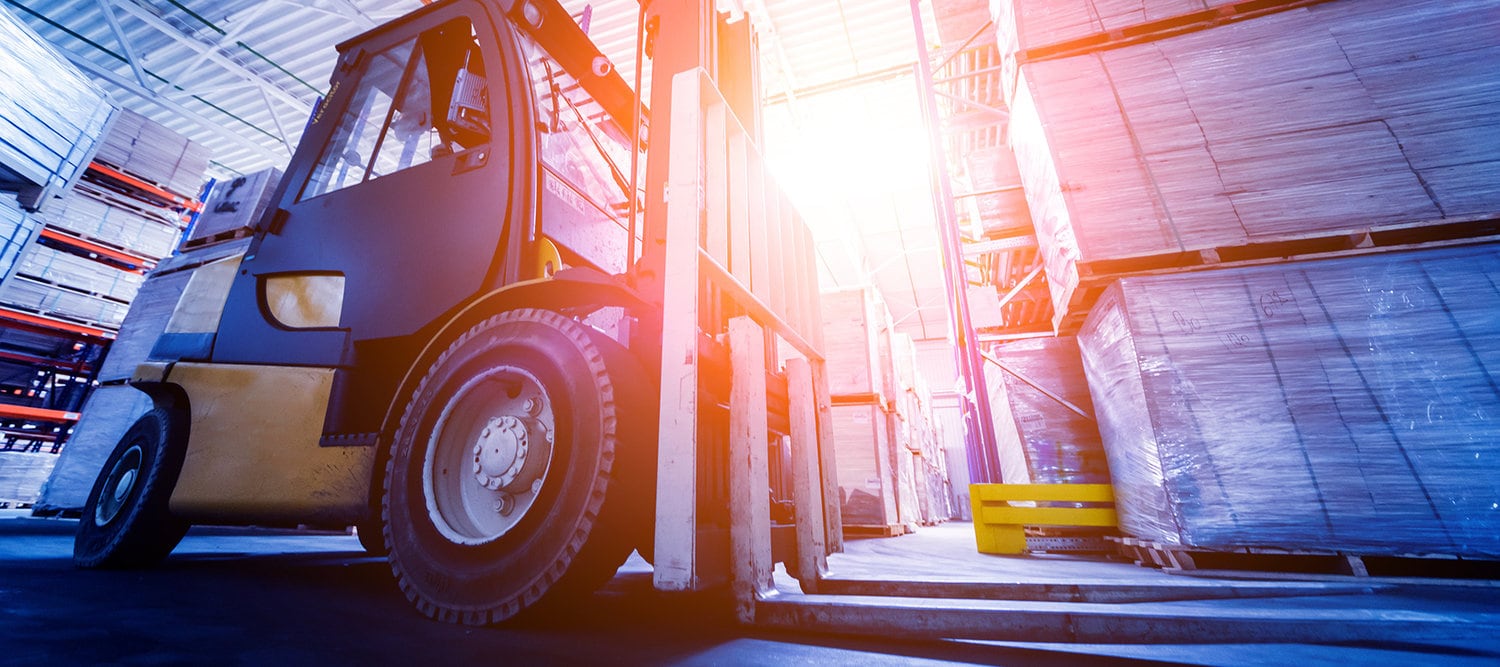 Best for storage of like and high volume items, flow racks protect the pallet and pallet load while also maximizing space and improving productivity.
Customization options include:
Incorporation of different wheel patterns for different needs
Flow lanes can incorporate both wheels and rollers
Brakes along flow rail system can control speed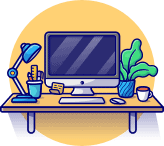 Review our selection of quality brochures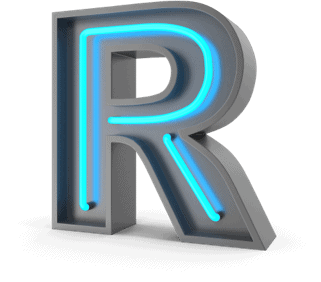 Chances are good we have the Revit or CAD file you need or can help you create it.
Click here
or use our contact form we'll help you ASAP.
Let us introduce you to this product's cousins.
These are the related products that can enhance and help improve your storage outcomes.
---