Mobile High-Bay Storage System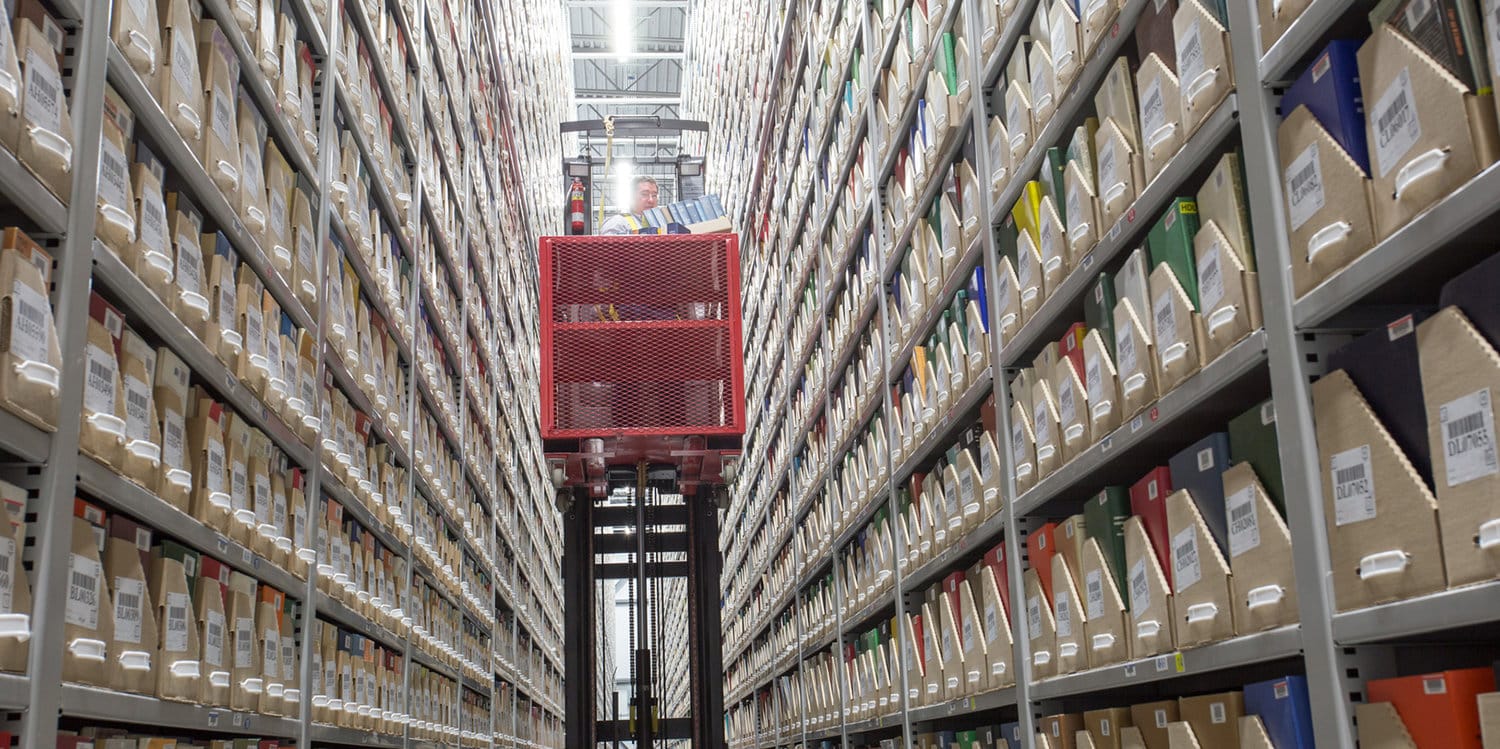 Optimize space in off-site storage facilities with mobile archive shelving.
XTend® Mobile High-Bay Storage Systems optimize storage space while still providing complete accessibility to stored items. This archive shelving system works by installing high-bay shelving on carriage-and-rail systems that allow the shelves to move with the press of a button, helping facilities make optimal use of available space. Particularly well-suited to climate-controlled facilities, the XTend compact high-bay storage system helps cut heating and cooling costs by eliminating wasted space in the aisles.
These archival shelving systems are manufactured by the Spacesaver Corporation, the patent holder and industry leader in mobile high-bay storage systems.


You can customize your Archival Shelving System with multiple design options, safety features, and accessories to create a system equipped for your exact needs.
Features include:
Non-off-gassing polyester powder-coat paint keeps archived media safe for the long term
Integral side-shelf supports, shelf backstops, upright baffle closure panels and flue spaces contain media and also help protect it from fire loss
Compact storage shelves feature reinforced cold rolled steel box-formed construction and can be easily adjusted on vertical increments of 1-1⁄64 inch (26mm)
Archive shelves can be relocated without using tools
Construction exceeds the most stringent National Archives and Records Administration fire suppression standards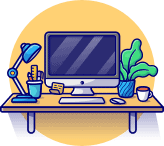 Review our selection of quality brochures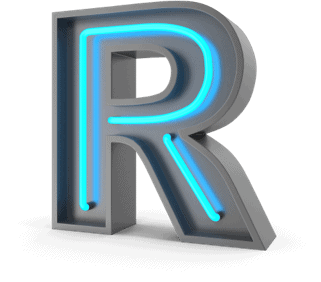 Chances are good we have the Revit or CAD file you need or can help you create it.
Click here
or use our contact form we'll help you ASAP.
Let us introduce you to this product's cousins.
These are the related products that can enhance and help improve your storage outcomes.
---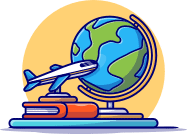 We make a great case for our products