High-Density Lateral Sliding Shelving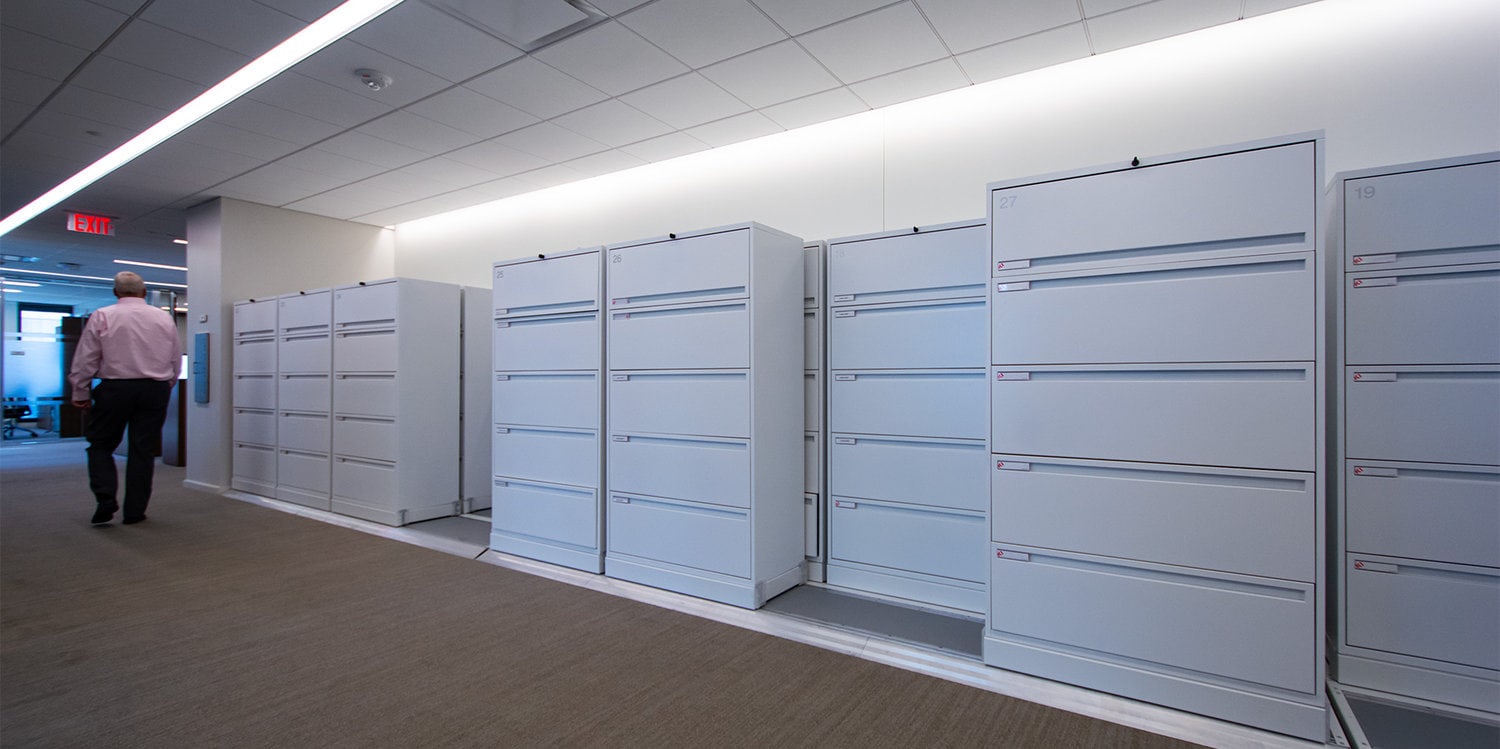 Make the Most of Limited Spaces
Perfect for alcoves and limited spaces, Spacesaver Bi-File (two row) and Tri-File (three row) high-density lateral sliding shelving systems are an affordable way to maximize storage capacity.
The concept of the high density lateral sliding shelving system is simple: two rows of filing equipment placed in nearly the same footprint where there was once only one. The front shelf sections rest on movable carriages that travel back and forth on a track. This movement allows access to the back row of stationary shelving, but gives you double or triple the file storage space compared to static shelving.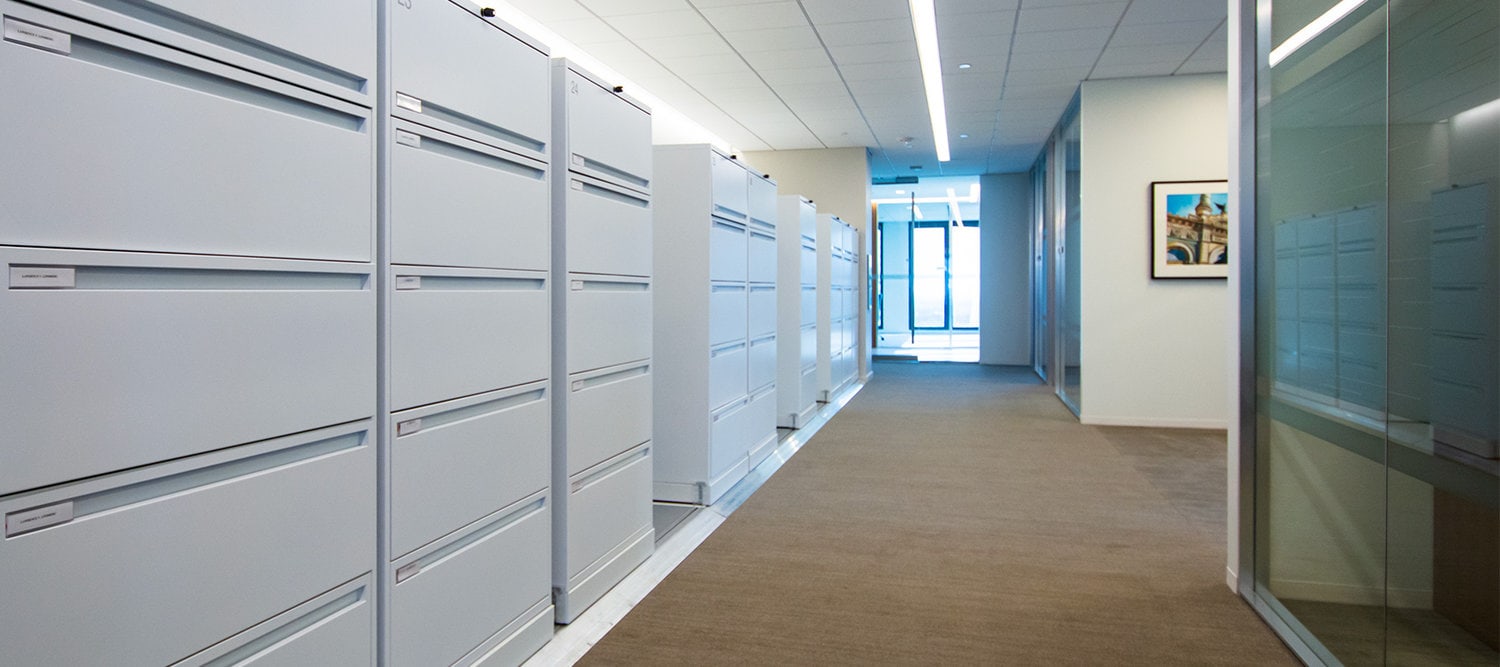 How to make a great product even better!
The carriage housing accommodates 4-Post and Case-Style shelving, FrameWRX bin shelving, plus a wide range of existing shelving. Optional overhead anti-tip provides added security and stability. A Tri-File (three row) configuration is also available.

Keep in mind that these high density lateral sliding shelving units are easy to relocate if necessary and the system is modular, which means that additional units can easily be added at a later date if your space changes. This system works as an excellent option for a lateral file cabinet for easy access.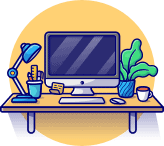 Review our selection of quality brochures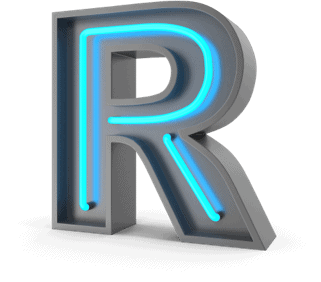 Chances are good we have the Revit or CAD file you need or can help you create it.
Click here
or use our contact form we'll help you ASAP.
Let us introduce you to this product's cousins.
These are the related products that can enhance and help improve your storage outcomes.
---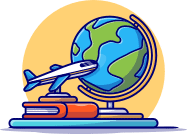 We make a great case for our products