Manual Assist Mobile Shelving System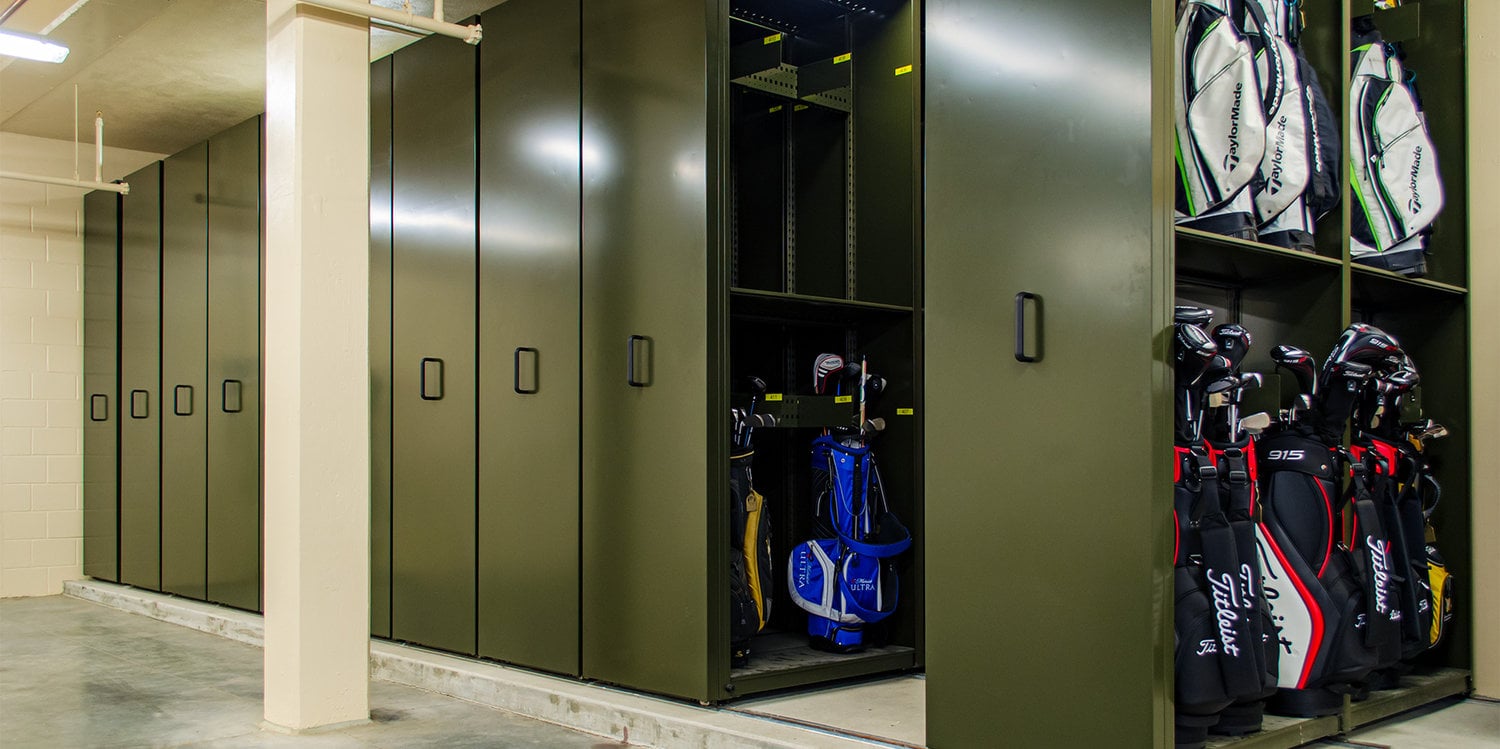 The simple, cost-effect mobile shelving solution to make the most of your limited space
If you're looking for a solution to make the most of a very limited space, manual mobile shelving units are a simple, cost-effective solution. Ideal for lighter loads, manual mobile shelving units integrate with almost any type of shelving or cabinet. When you need to access an aisle, simply pull the ergonomic handle to slide the movable shelves to the left or right.
Manual high-density mobile storage has helped boost efficiency and organization in libraries, hospitals, offices, and other work environments. Plus, you can customize your movable shelves with multiple design options and accessories to create a solution that's both functional and fits the aesthetic of your space.


Manual mobile shelving units can help transform how you store your stuff.
Aisle opens by pulling a manual handle
Movable Shelves comes with standard safety features and anti-tip rails
Optional waist-height lock for security
Wide array of sizes, colors, finishes, and end panel materials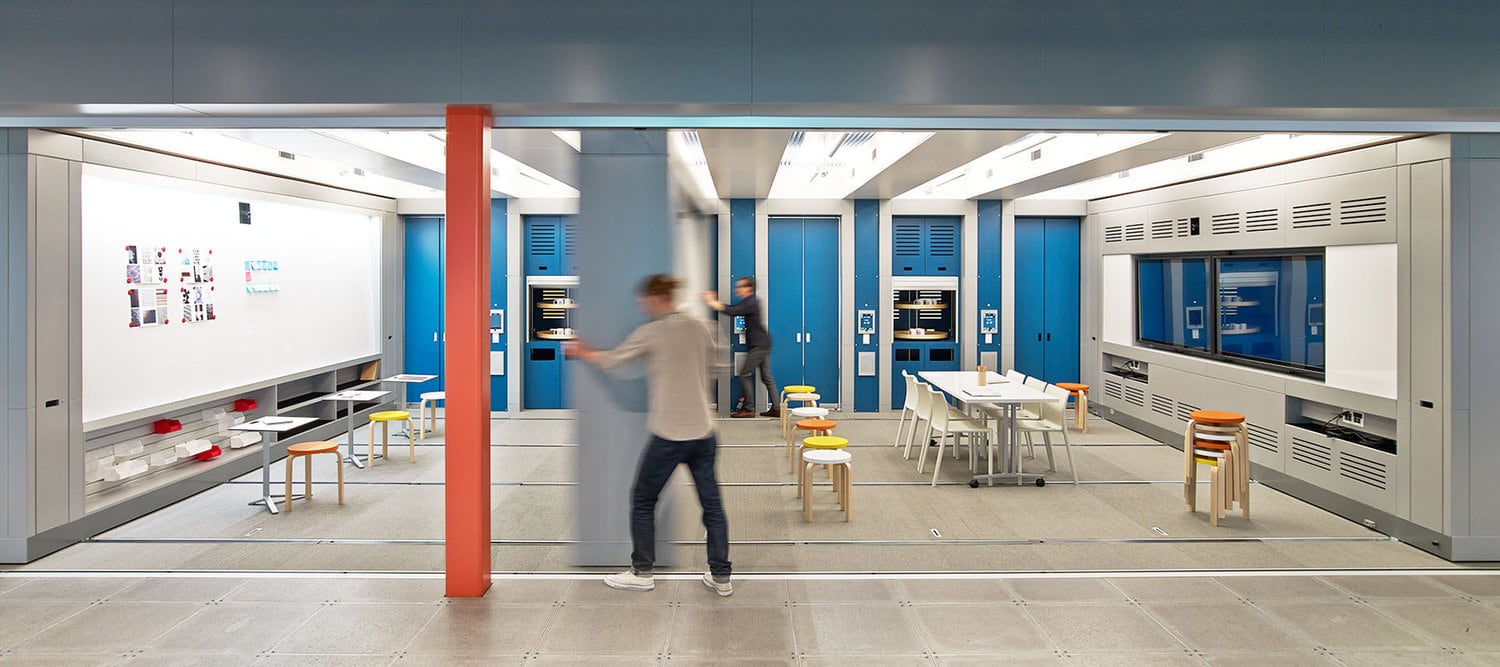 How to make a great product even better!
Virtually any type of storage units can be mounted on manual mobile carriages – even your existing shelving and cabinets. Works great with Case-Style Shelving and 4-Post Shelving and Cantilever Shelving.
Manual mobile systems are available in a wide range of colors, finishes and end-panel materials. You can also customize end-panels that complement the look and feel of your environment.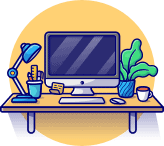 Review our selection of quality brochures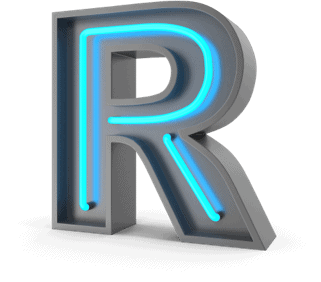 Chances are good we have the Revit or CAD file you need or can help you create it.
Click here
or use our contact form we'll help you ASAP.
Let us introduce you to this product's cousins.
These are the related products that can enhance and help improve your storage outcomes.
---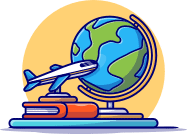 We make a great case for our products