The simple, cost-effect mobile shelving solution to make the most of your limited space
If you're looking for a solution to make the most of a very limited space, manual mobile shelving units are a simple, cost-effective solution. Ideal for lighter loads, manual mobile shelving units integrate with almost any type of shelving or cabinet. When you need to access an aisle, simply pull the ergonomic handle to slide the movable shelves to the left or right.
---
Manual high-density mobile storage has helped boost efficiency and organization in libraries, hospitals, offices, and other work environments. Plus, you can customize your movable shelves with multiple design options and accessories to create a solution that's both functional and fits the aesthetic of your space.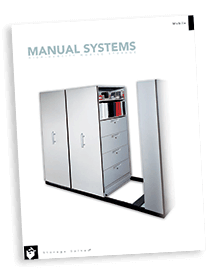 Ah, the decision making process. We've been there before. Download the Manual Assist Mobile Shelving System and take the next step towards finding the storage system of your dreams.
---
---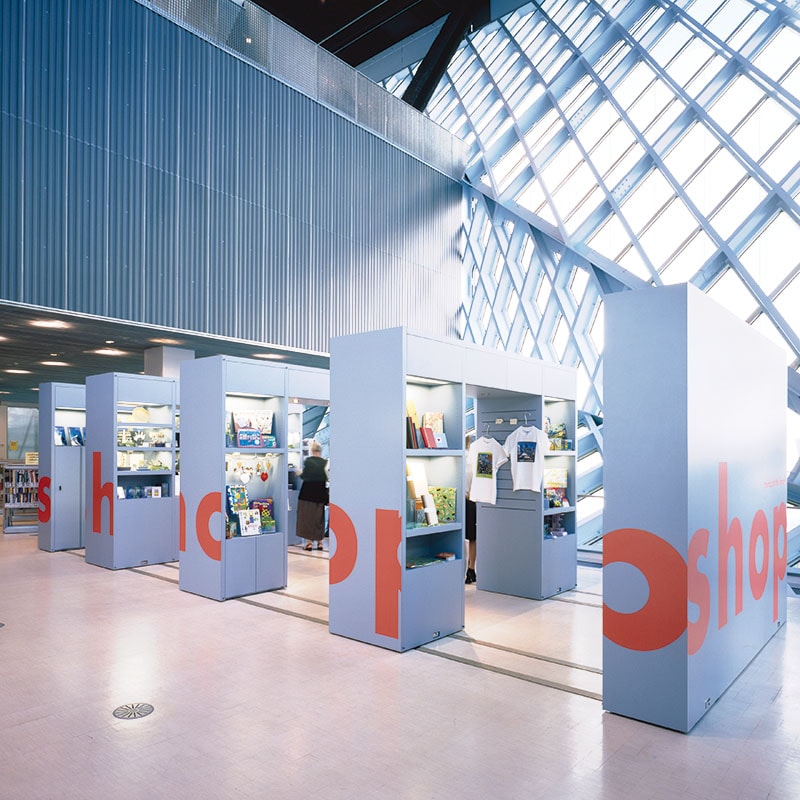 ---
Manual mobile shelving units can help transform how you store your stuff.
---
Aisle opens by pulling a manual handle
Movable Shelves comes with standard safety features and anti-tip rails
Optional waist-height lock for security
Wide array of sizes, colors, finishes, and end panel materials
product accessories Links
---