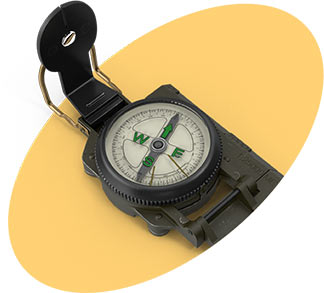 Military Storage Solutions
Courage wins battles, Logistics wins wars.
Civilians can't fully understand the military experience. Yet one thing we do know is the military fights a daily battle against chaos. In an environment where precision is essential to operational success, you can't afford confusion over where items are stored. The mission may depend on quick access to the right gear, securing equipment in transit, and making sure every item is accounted for, tracked, and kept in top shape.
Here are a few ways that storage can help with victory over the tyranny of stuff:
Learn more about military storage
Being duty-ready is essential in the military. Patterson Pope has military storage solutions that allow quick and easy supply access without compromising security. Our space-spacing storage products can streamline everything from ammunition storage to parachute packing, helmet handling to MREs management.
The military must provision millions of people. Good organization is essential whether equipment is on the move, on-base or in station. To streamline processes at peace or during the heat of battle, we offer durable, customized military storage solutions that withstand the heavy wear and tear of military environments.
Training is intense, service may be dangerous, and every new mission brings fresh challenges. With careful planning military personnel can count on reliable access to all that they need to do the job well.
Win the war on stuff with help from Patterson Pope's military storage experts.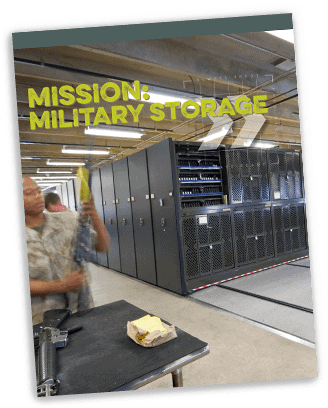 We provide victory over the tyranny of stuff. Military storage solutions specifically designed to ensure your stuff is secure. From weapons and optics to small parts and records – all while saving space.

Helping you win the battle against stuff.
From in garrison to transport to in theater, the right military storage solutions keep military weapons, gear and supplies secure, organized and at the ready. Review the applications below for more intel.
Select an application: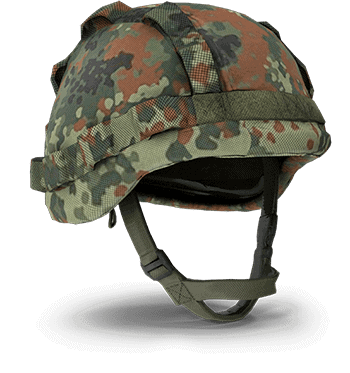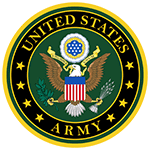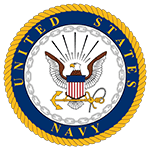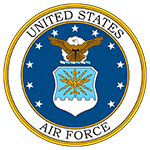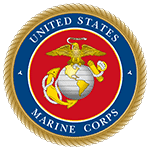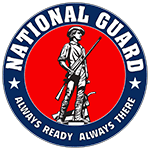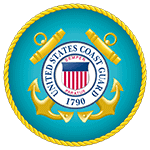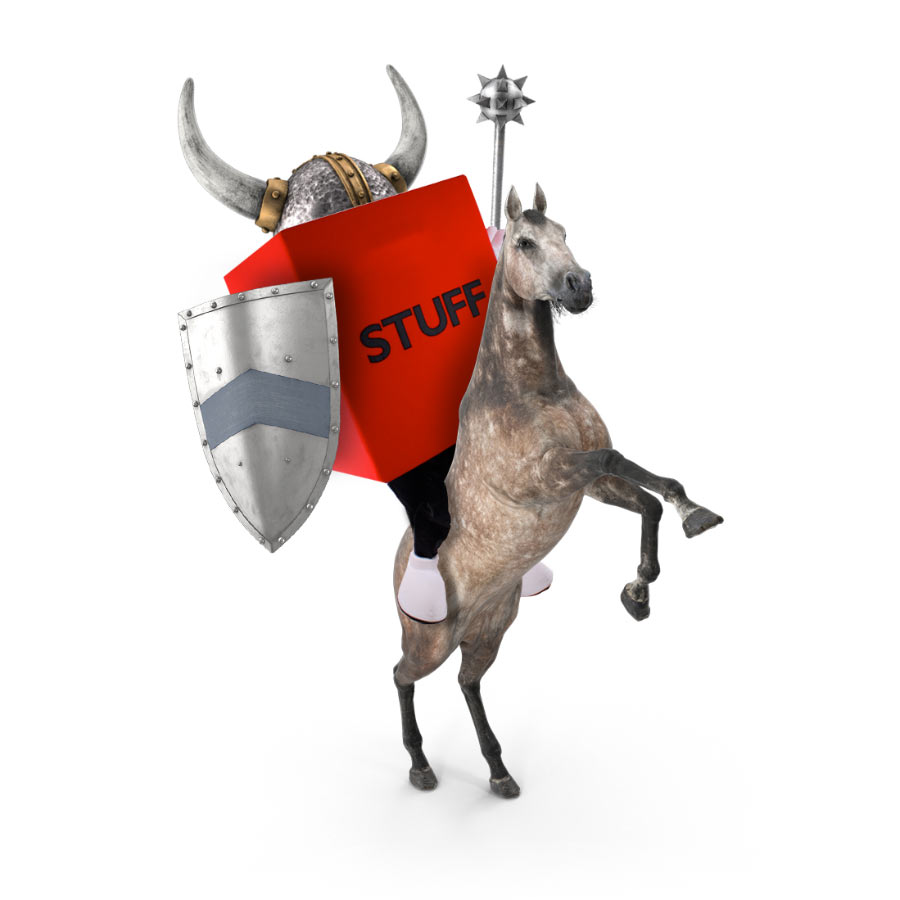 Need help in your STUFF battle?
You don't have to suffer alone. There's hope. Give us your basics, and we'll have one of our freedom fighters reach out to you.
"*" indicates required fields