Only mother nature has more ingenious storage solutions
Fact…
Female kangaroos have a built-in 'BabyBjörn' that they carry their toddlers (aka joeys) in for up to four months.
Also Fact…
We help maximize storage in your space too.
Fact…
Hermit crabs do not enter shells at random, but select shells to maximize their fit
Also Fact…
We help maximize storage in your space too.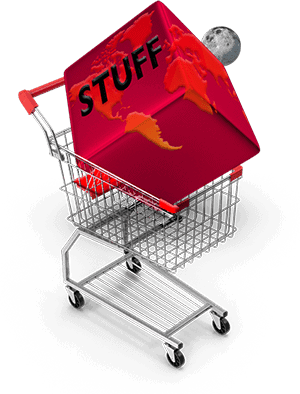 In the beginning, the world was without form and void. Then came STUFF.
After that things quickly got out of hand. Soon thereafter – the arrival of STORAGE. No, we didn't invent storage. We just perfected it.
Describing what we do with storage solutions is simple. Help…you.
We take the complicated and make it simple. Your records, your stuff, your space - all simplified. If it's in your organization and you can touch it, we help you store it, track it and retrieve it using less space and time than you ever thought possible.
We know STUFF multiplies, gets unwieldy, and becomes complicated.
To help you win the battle against this tyranny of STUFF, we created the "Storage 101 eBook" - the definitive guide to all things storage.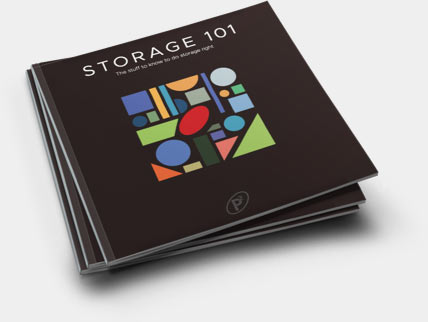 You name it, we have your industry covered.
We can help you make sense of your space.
This year, we turned 50.
How does a company stick around and even thrive for that long? It all starts with a love for what we do, who we do it with, and who we do it for. Then, add a healthy amount of doing things the right way. Toss in a creed that we believe in and live out. Finally, add a dash of fun along the way, and you get a 100% employee-owned, growing, vibrant team of STUFF fighters set to take on the next 50!
Watch our 50th Anniversary Video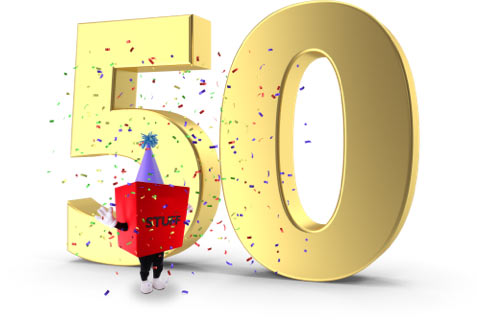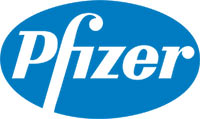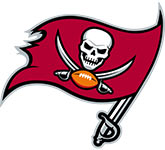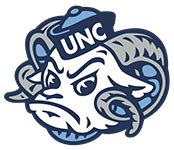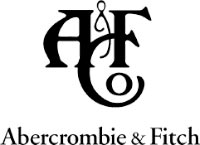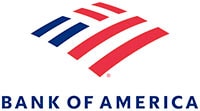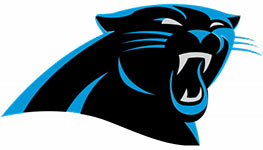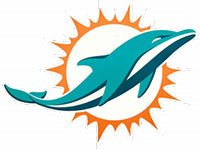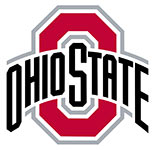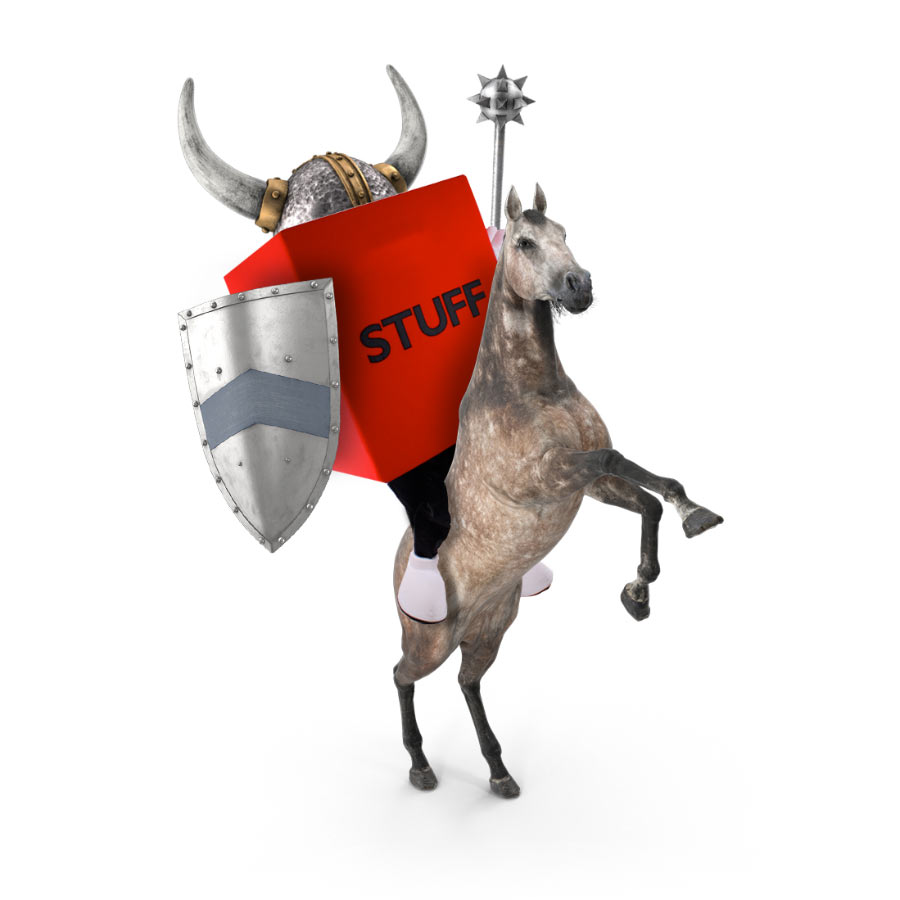 Need help in your STUFF battle?
You don't have to suffer alone. There's hope. Give us your basics, and we'll have one of our freedom fighters reach out to you.
"*" indicates required fields