Influx of Ideas and Innovative Storage Products Add Space and Perspective
More than 80 years ago, the Volusia County Prison was an imposing presence. In its heyday, it housed as many as 600 inmates. With age, the County's population growth and the transfer of prisoners to other facilities, the space was repurposed. It became the primary spot for the County's evidence storage needs. Cells were converted to file rooms, the cots removed to create additional square footage. As the years passed, this ad hoc solution became less and less workable. Change was not only desirable, but became as inevitable as it was imperative.
---
HOW STORAGE MADE THE DIFFERENCE.
The Volusia County Sheriff's Office's evidence storage facility receives hundreds of new items every month – about 20,000 over the course of a year. Prior to early 2019, those pieces (of varying size and bulk) had to be stored in a 1930s-era prison awkwardly converted for the task. When funding was granted for the construction of a new, state-of-the-art evidence storage facility, the opportunity arose to reimagine what such a space could be, what it could do, and how it could better serve the residents of this Florida county.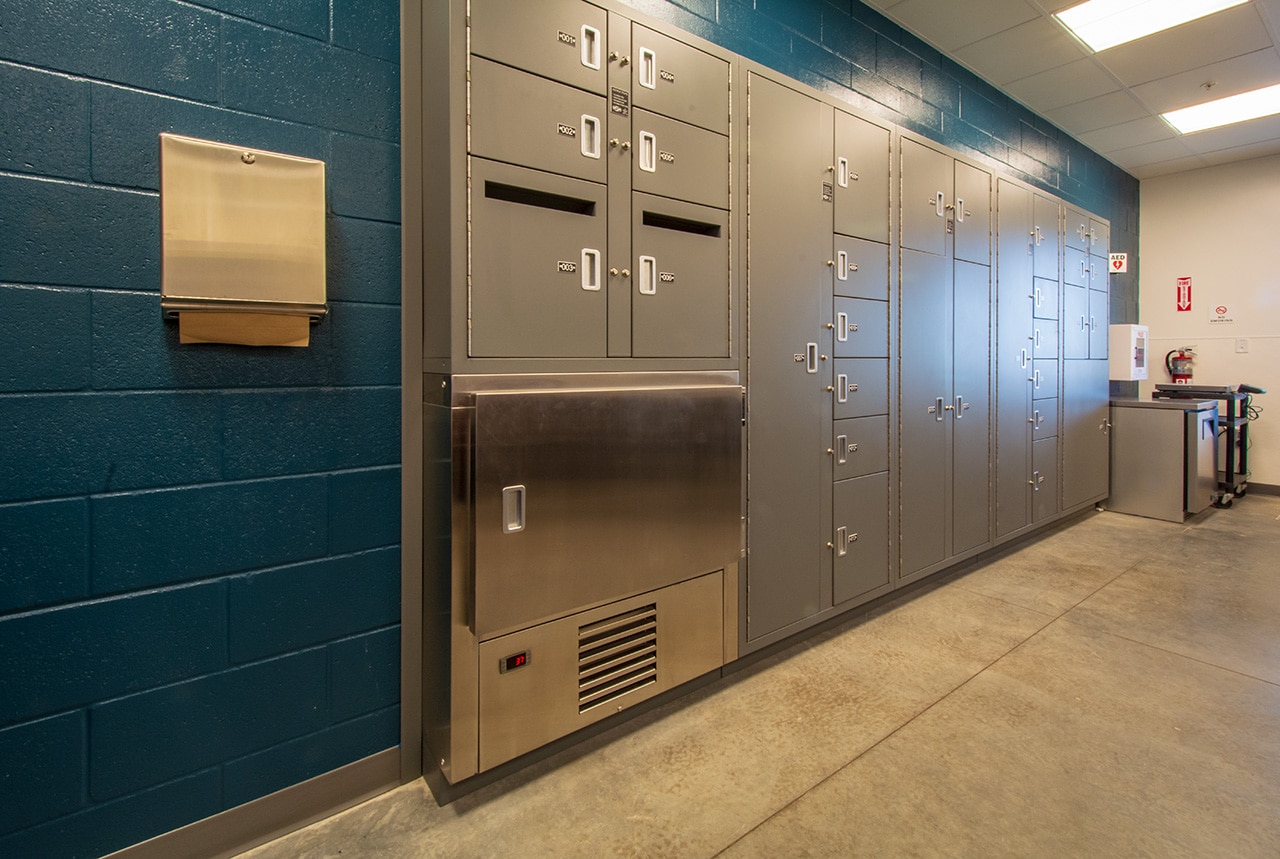 ---
State funding provided a welcome opportunity for change and growth. Evidence storage moved out of the old prison farm and into a brand new building that boasted nearly 300,000 square feet of dedicated workspace. Central to the innovative new look and feel was the installation of XTend mobile high-bay shelving. Built to accommodate the department's more than 20,000 new items taken in annually, it also provided ample room for growth while facilitating exquisite organization.
---
"To protect and serve with courage, honor and integrity by fighting crime, maintaining trust, and building community partnerships."
– Mission Statement,  Volusia County Sheriff's Office