Process and Product Collaborate to Create Timeless Classic
Today's libraries offer people innumerable opportunities to celebrate creativity, history and all sorts of knowledge. During any redesign or upgrade, there are all sorts of choices that need to be made. What purpose will the space serve? How will it look? What items will it offer? What products might best produce the desired effect? While all these considerations highlight valid points, sometimes they are secondary. Sometimes, the process of making those important decisions takes center stage itself.
---
HOW STORAGE MADE THE DIFFERENCE.
While first editions of classic novels are always something to treasure, the libraries in which those masterpieces are held sometimes need updating. Whether because of age, a change in design or usage, subsequent editions of library spaces are always welcome. After more than 20 years of welcoming local residents and researchers, Georgia's Fayette County Public Library embraced the opportunity to upgrade its "Georgia Room," a space dedicated to celebrating the state's artistic heritage. The result was a fresh perspective on several fronts.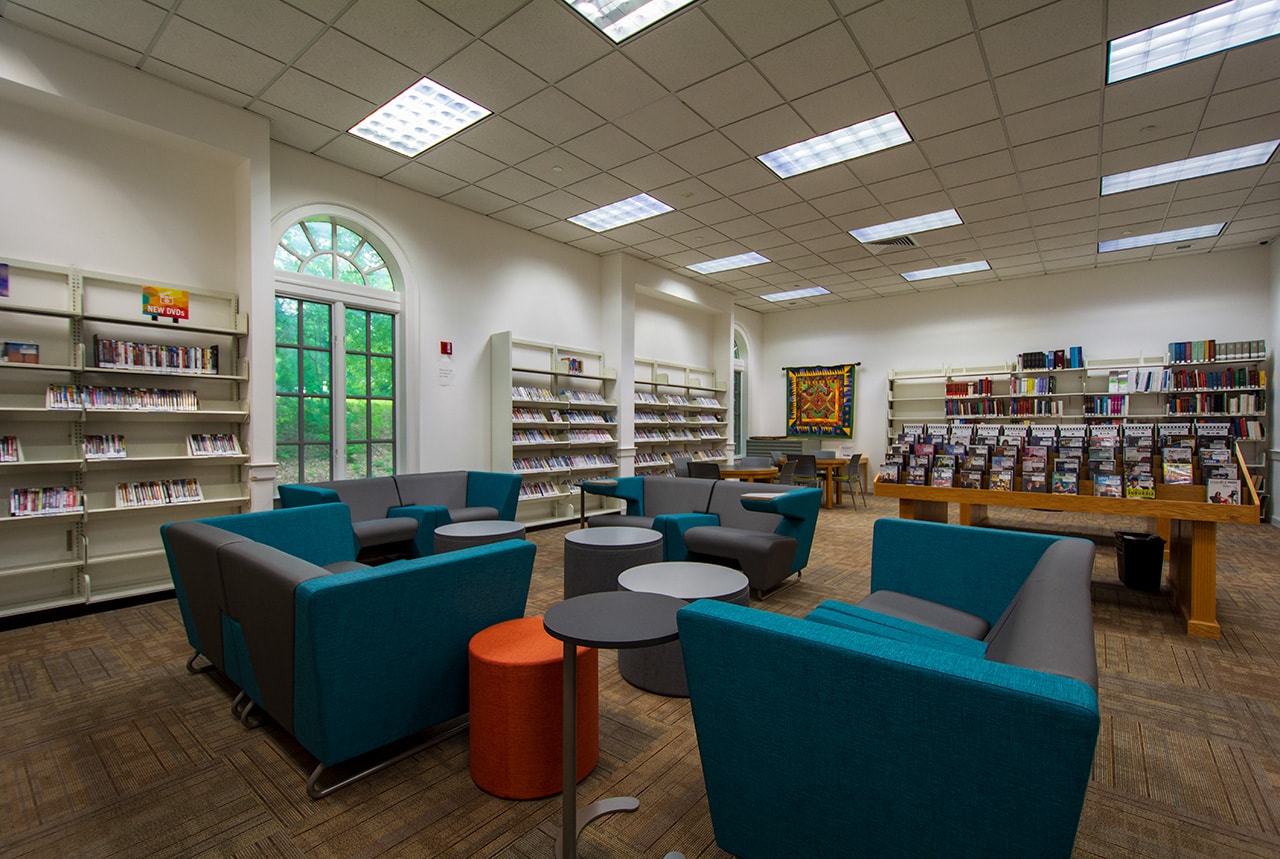 ---
Enter the Georgia Room inside the Fayette County Public Library, and you will see items like open shelving ranges and refinished work tables. You'll see several settee sofas, matching end tables, and even a couple of video browsing box display tables. What you won't see, though, is the underlying interpersonal process that not only helped to bring the room's transformation about, but that offers a tantalizing taste of what future renovations might offer, as well. You will feel what you cannot see.
---
"It was phenomenal. Patterson Pope listened. They put down in writing what we said. They asked for our feedback along the way, and we always had choices, choices, choices."
- Chris Snell, Library Director, Fayette County Public Library