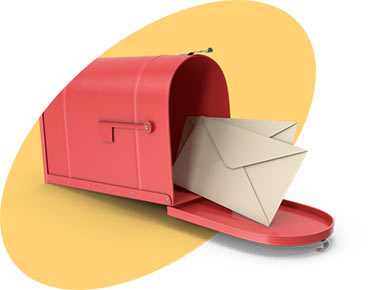 Cabinets Configured to Your Specific Needs
Save your personnel from time spent looking for the right supplies. Instead, they can serve the medical needs of patients and keep up with other daily tasks that impact your bottom line. Customize healthcare cabinet configurations to suit your space and meet your specific needs. Our innovative medical storage cabinet solutions maximize patient comfort and convenience by minimizing disruptions.
Simplify processes, and let your people focus on patients with the aid of:
Versatile cabinets offering

shelves and drawers

to provide ready access where needed

Patient servers put everything within reach to help patients in their rooms while compacting storage and reducing clutter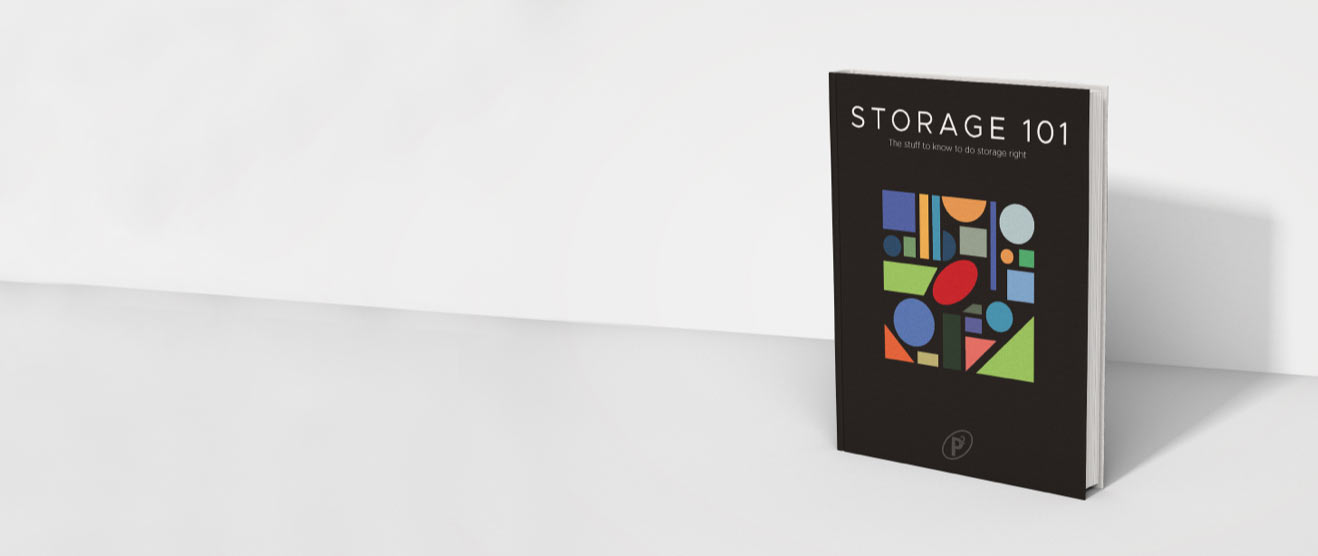 Storage 101 – Get what you need to know to do storage right.
With Storage 101, we take the guesswork out of all the things you need to consider when planning a storage project. From different products and processes to technology influenced solutions, this may be the most definitive summary of its kind available.
---
---
---
Procedure Rooms
Allow your skilled team to focus on improving patient outcomes by providing organized access to streamline workflow and secure supplies.
Patient Floor
Avoid clutter on patient floors with storage cabinets for healthcare settings. Have a place to organize supplies, equipment and PPE.
---