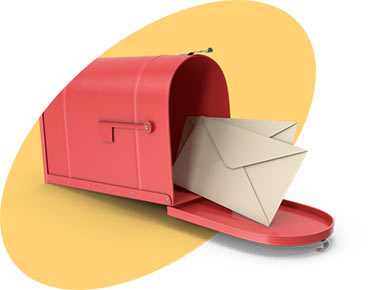 Secure Solution for Staff and Patient Belongings
Maximizing and enhancing spaces is imperative across industries. In the healthcare sphere, improving space efficiency can mean better patient outcomes and more positive work experiences for staff. Adding healthcare lockers to your storage solution footprint offers added security and can make workflow smoother.
There are several different types of healthcare lockers for you to choose from: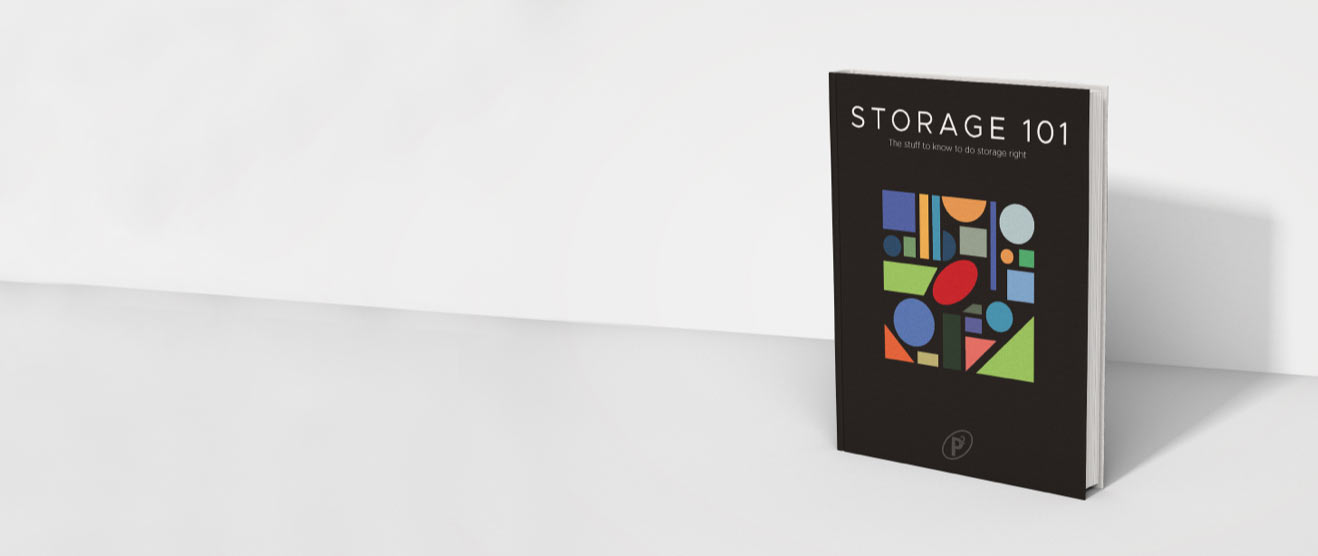 Storage 101 – Get what you need to know to do storage right.
With Storage 101, we take the guesswork out of all the things you need to consider when planning a storage project. From different products and processes to technology influenced solutions, this may be the most definitive summary of its kind available.
---
---
---
Lockers
Enjoy enhanced flexibility and prioritize peace of mind for employees and your patient community with the right custom lockers for your needs.
---