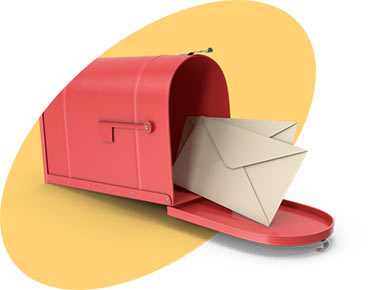 Outstanding Patient Care Requires Outstanding Storage Solutions
On any given day in your healthcare environment, you could require anything from wound care supplies to a wheelchair or bandages to beds. All of it has to go somewhere, and your people need to find what they need quickly and efficiently. With healthcare lifts and carousels, you can conserve valuable space and streamline workflow while improving security.
Make it easier for your employees to focus on patient care with the convenience of:
Bedlifts

cutting the amount of space needed to safely store your inventory of beds

Vertical carousels

to improve ergonomic retrieval of supplies with your people collecting what they need with the touch of a button

Wheelchair storage

that puts your unused vertical space to good use and houses folded or powered wheelchairs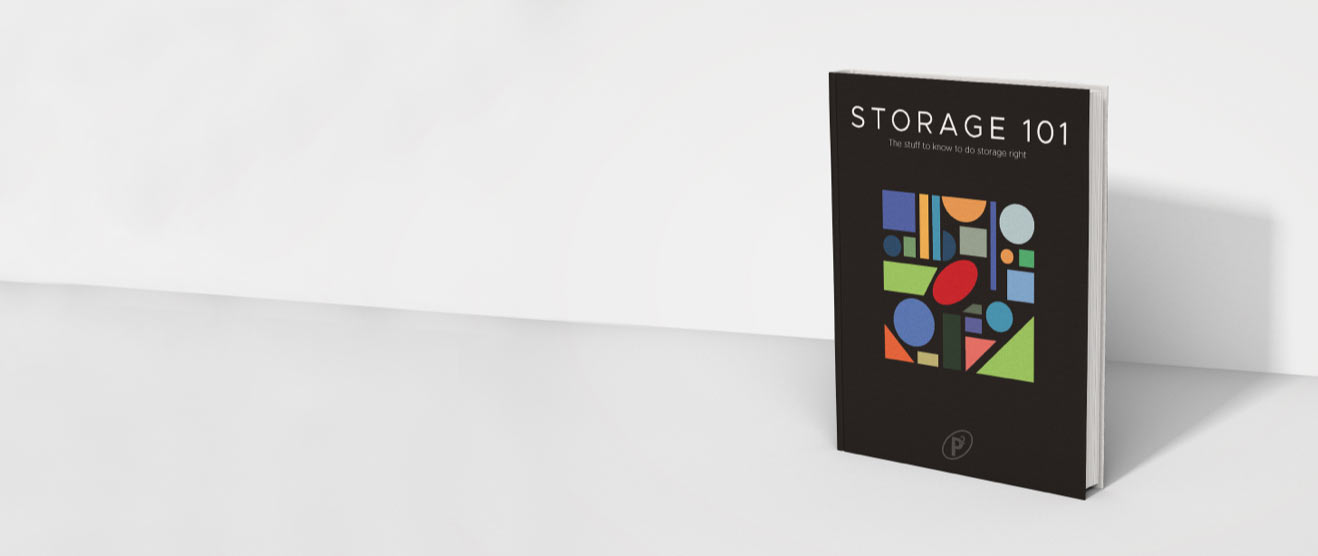 Storage 101 – Get what you need to know to do storage right.
With Storage 101, we take the guesswork out of all the things you need to consider when planning a storage project. From different products and processes to technology influenced solutions, this may be the most definitive summary of its kind available.
---
---
---
Equipment Storage
Make equipment access easy and safe, whether it's wheelchairs, beds or other medical supplies. Employees will enjoy efficiency while patients enjoy improved care.
Materials Management
Reinvent your materials management space with the flexibility of vertical carousels to free up your footprint for other uses.
Sterile Supply/OR
Increase picking speed and improve inventory and accountability with a vertical carousel optimizing use of space while supporting ergonomic access.
Pharmacy and Lab
Automate storage and retrieval to improve efficiency and save space with healthcare lifts and carousels customized to suit your environment.
---