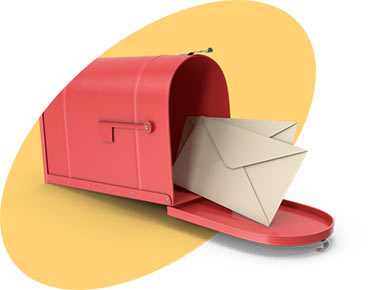 Optimal Shelving Solutions for Healthcare Professionals
Healthcare professionals work full, busy days putting patients first. You can help your team know they're also a priority by offering improved access to the stuff they need to get the job done. Make access to secure supplies and equipment simple and streamlined with the right static shelving for your healthcare environment.
Customized static shelving options include:
Bin shelving

to sort and store medicines and materials for easy inventory, picking and tracking. The FrameWRX storage system easily accommodates hanging plastic bins, peg-board hooks, cart bins, slat-wall and other accessories.

Put static

4-post shelving

wherever you need to stow equipment and other medical supplies. You can even mount your static shelves on a mobile system to compact space as your needs evolve.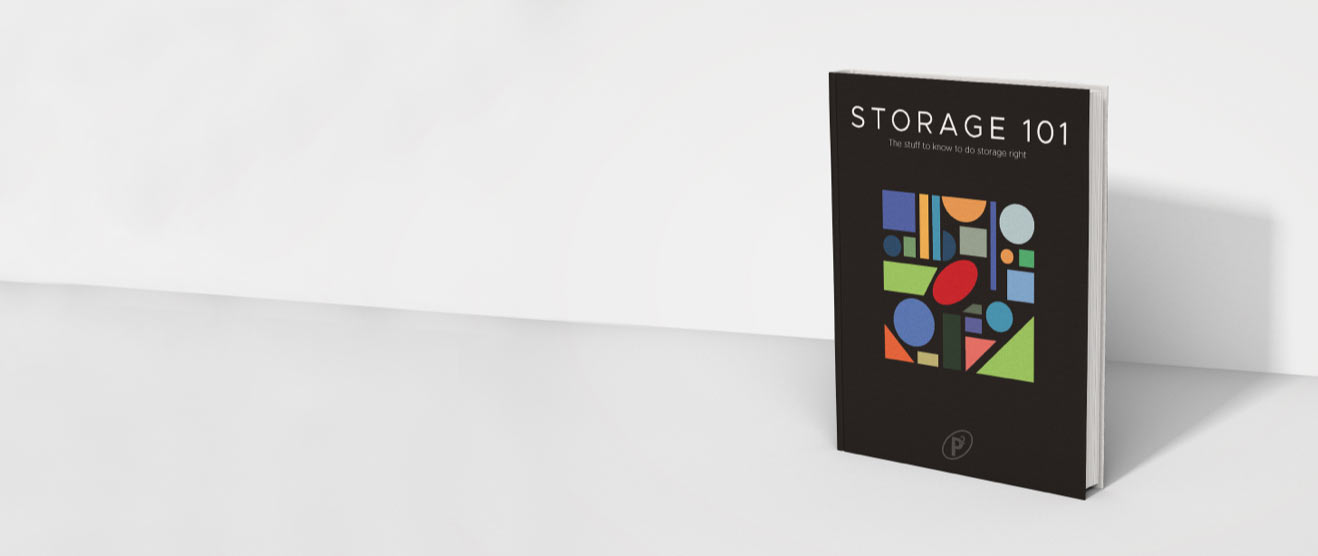 Storage 101 – Get what you need to know to do storage right.
With Storage 101, we take the guesswork out of all the things you need to consider when planning a storage project. From different products and processes to technology influenced solutions, this may be the most definitive summary of its kind available.
---
---
---
Materials Management
Ensure everything has a place and improve access to drive productivity while keeping materials secure and employees safe with healthcare static shelving.
Patient Floor
Customize your static shelving to contain the clutter on patient floors and give your team convenience at work.
Procedure Rooms
Make it easier for your team to get the tools and equipment they want when it's needed with the organizational benefits of static shelving.
Sterile Supply/OR
Essential work to improve patient outcomes happens here. Enable your team to do their best with the benefits static shelving offers.
Pharmacy
Combine bins for prescription pickup with 4-post shelving for the medicines pharmacists are working with daily to provide a better customer experience.
Lab
Organize the lab environment to increase efficiency whether your team is handling sensitive samples or making discoveries of a new drug.
---