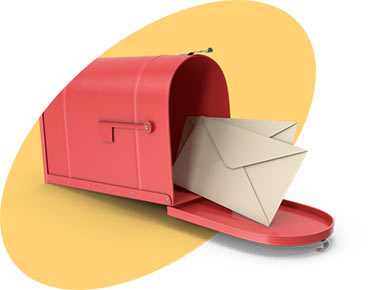 Nothing Less Than The Best Shelving
Everyone plays an important role in the healthcare setting. With such high stakes at play, it's important to give all medical personnel room to move and organized access to the tools they need. With healthcare mobile shelving, you can store equipment, medicine, patient files and even hospital beds in compact yet convenient ways.
Mounting file cabinets, shelving or other types of storage on a high-density shelving storage system can save up to 50% of your floor space: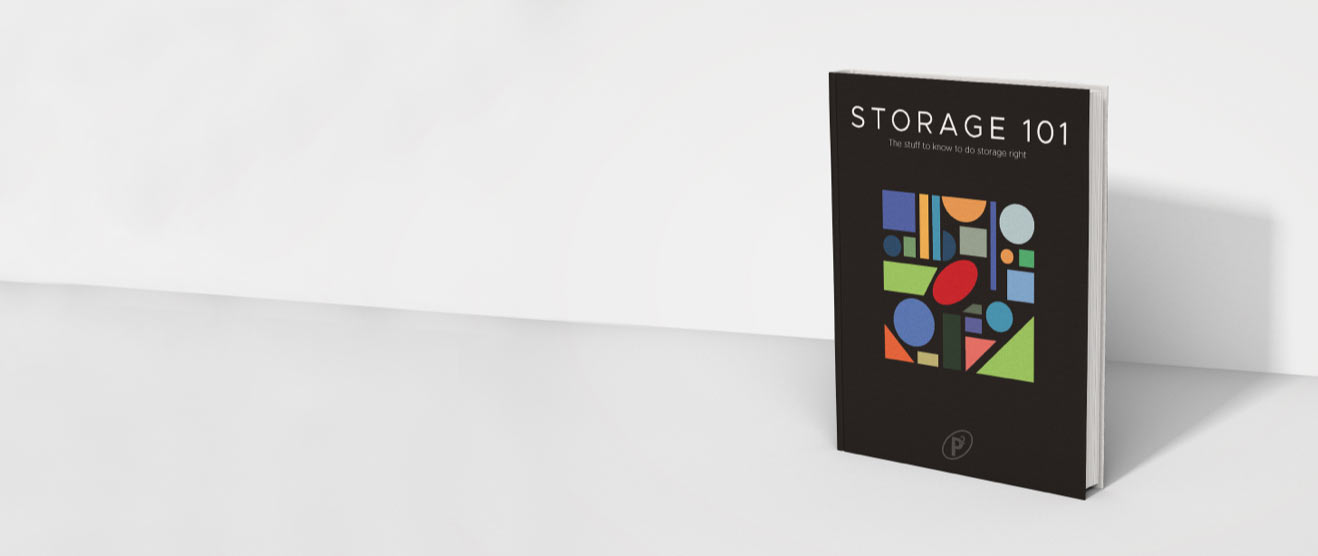 Storage 101 – Get what you need to know to do storage right.
With Storage 101, we take the guesswork out of all the things you need to consider when planning a storage project. From different products and processes to technology influenced solutions, this may be the most definitive summary of its kind available.
---
---
---
Pharmacy
Customize your mobile storage to create a flexible and efficient space that maximizes productivity, allowing you to focus on patients first.
Lab
Avoid wasting time looking for supplies or trying to access equipment. Focus your efforts instead on discovery and achieving results with customized mobile storage.
Sterile Supply/OR
Patient outcomes hinge on sterile supply efficiency. Mobile shelving puts what's needed where you want it, without taking up valuable footprint.
Procedure Rooms
Your medical team needs everything in good working order and available at a moment's notice. Help staff set up procedures effectively with convenient mobile storage.
Materials Management
Cost-effective, high-quality care starts with knowing where your materials are and being able to access them when needed. Mobile storage makes a difference.
---