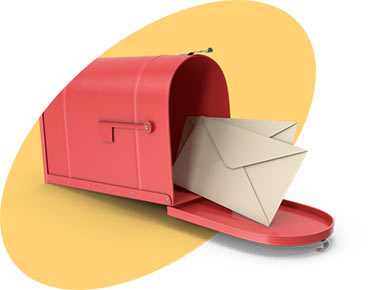 Storage Configurations for the Needs of Every Facility
Needs are always changing in the healthcare environment. Select a storage system that can conveniently change with you. Healthcare facilities, pharmacies and laboratories can all benefit from the ease with which modular casework can be reconfigured. Meanwhile, this customized cabinetry improves productivity with organized access. You can also add features to increase security.
Customized modular casework can offer convenient access:
Get the look you're going for while improving efficiency and increasing your team's effectiveness with

laminate cabinets

Stainless steel cabinets

give you a sleek look and are easy to keep clean and germ-free with finishes that withstand strong chemicals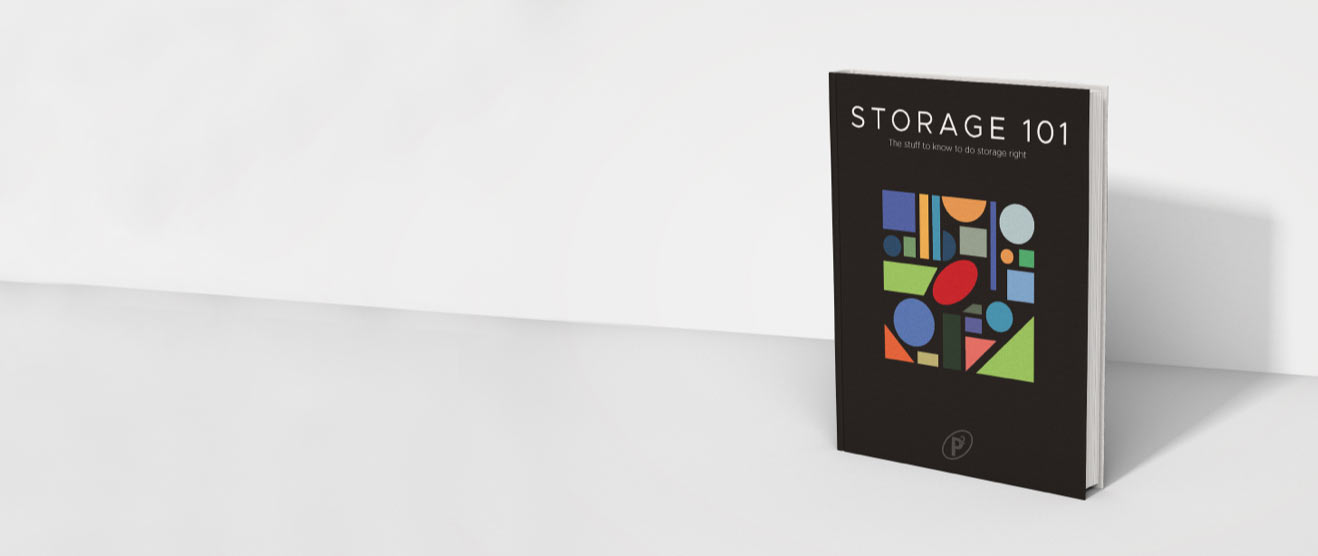 Storage 101 – Get what you need to know to do storage right.
With Storage 101, we take the guesswork out of all the things you need to consider when planning a storage project. From different products and processes to technology influenced solutions, this may be the most definitive summary of its kind available.
---
---
---
Pharmacy
Prioritize patient interactions with modular casework providing the organization you need to efficiently store drugs and quickly access filled prescriptions.
Lab
Build out your lab to suit a specific activity with the adaptability of modular casework and the simplicity of stainless steel lab storage.
Sterile Supply/OR
Ensure everything is sterile, secure and has its place while creating an efficient workflow area with the versatility of modular casework.
Procedure Rooms
You can focus on patient comfort and procedure efficiency with custom modular casework configured to your exact needs.
Patient Floor
Make patient floors more accessible and safer for people to get around by streamlining your storage with the benefits of modular casework.
Materials Management
Store all your healthcare stuff — essential and non-essential — while improving access and organization to drive employee productivity with modular casework.
Equipment Storage
Modular casework can be configured to suit your needs for equipment storage, big or small. As needs change, the cabinetry can be reconfigured too.
---