Increased Space and Added Flexibility Improve Worker Experience
The technologies inside today's government buildings has changed significantly over the past 20 years. Somewhat ironically, the warehouses in which the supplies for those buildings are kept change a bit more slowly. The facilities management team for Orange County, Florida looked around its multiple warehouses and realized that those spaces needed upgrades, as well. The areas' designs, layouts, aisle accessibility and forklift maneuverability were all in need of some modern attention. "Efficiency" became more than a buzzword; it was a driving mantra.
---
HOW STORAGE MADE THE DIFFERENCE.
Sometimes, a simple goal can be inspirational. For the facilities management team in Orange County, Florida, an eagerness to find a more efficient way to organize their multiple warehouses drove their quest for innovation. After visiting a sheriff's office in a nearby county that had recently upgraded its evidence storage with high-density mobile units, inspiration turned to action. Back-and-forth design sessions and careful product consideration led them to Patterson Pope.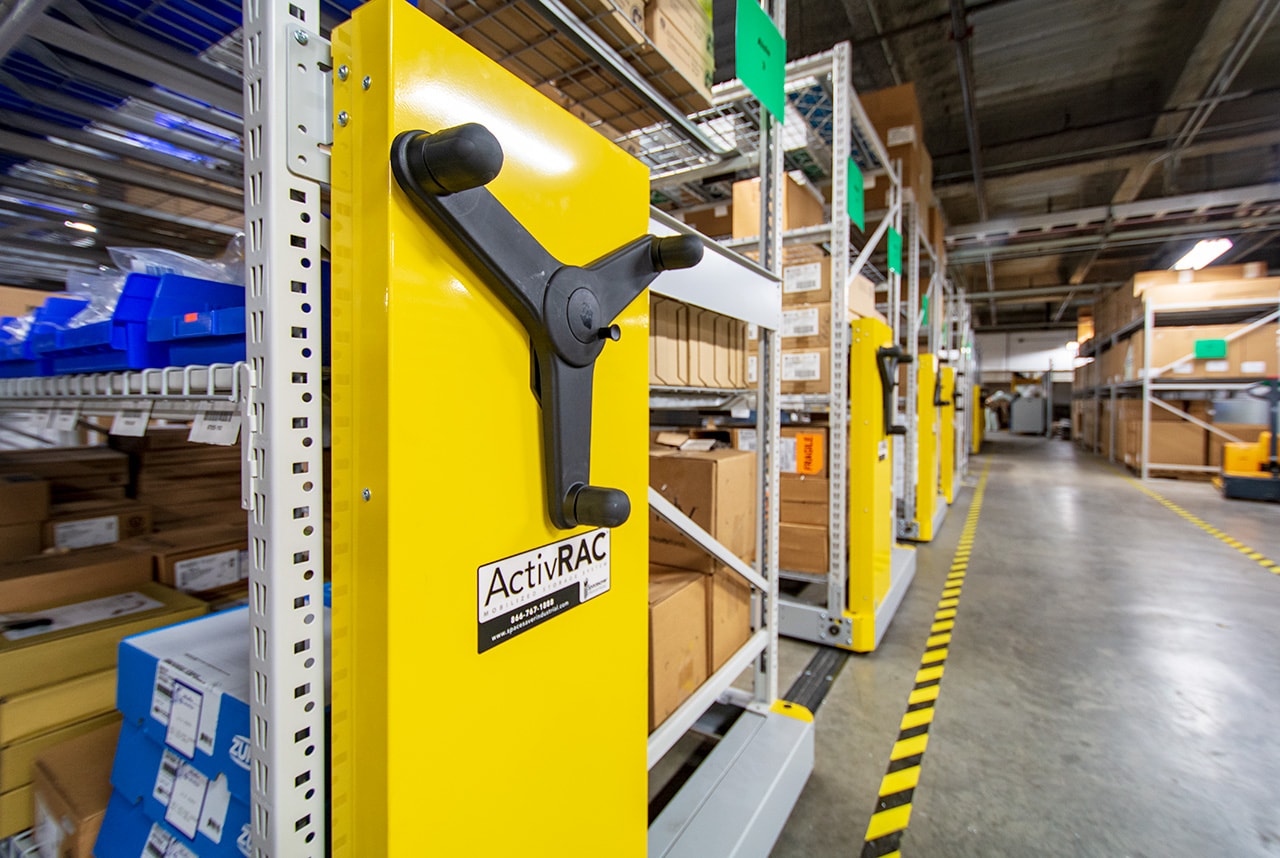 ---
Warehouse locations in three separate areas of the county were designated as the first recipients of storage upgrades. After several meetings between facilities management leaders and Patterson Pope sales reps, plans for the three came into clearer focus. Chief among the solutions was the installation of high-density compact storage units. These allowed for collapsible aisles, which increased overall storage capacity and ease of access. Additionally, reinforced widespan shelving was added to help accommodate a variety of items used in buildings across the county.
---
"Patterson Pope has been really great about sharing insights they've gained from other jobs, and that's been helpful. It shows that they're focused on solutions."
- Dan Rodriguez, Warehouse Supervisor, Orange County Facilities Management