While "too much of a good thing" is a ridiculous notion, "not enough room for too much of a good thing" is very real.
Such was the reality faced by the Billy Ireland Cartoon Library & Museum on the campus of The Ohio State University in Columbus. Boasting the world's largest collection of cartoon and comic art – all donated from private collections – curators were at a loss as to how to adequately store and showcase their exceptional inventory.
---
HOW STORAGE MADE THE DIFFERENCE.
The finished space is now the nation's largest cartoon library and museum. In addition to the storage areas, there is also a reading room, a classroom and multiple galleries.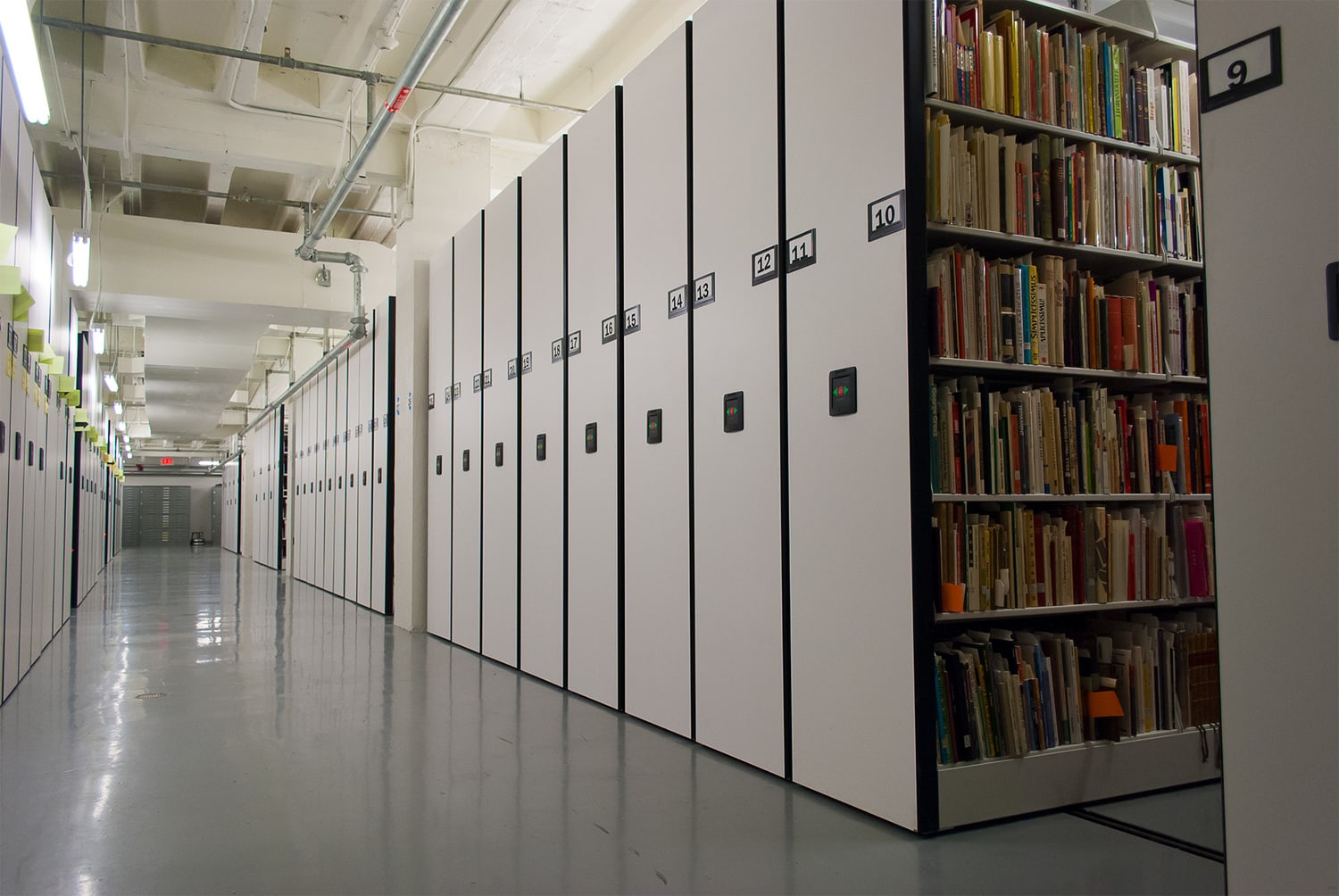 ---
Liberator has worked with many collections through the years. A long-time fan of comics and cartoon art, she is reticent to pick out a favorite – whether an individual artist, strip or even genre. One thing is for certain. She is a big fan of Patterson Pope and of the newest installation.
---
"Eric Martin and the whole Patterson Pope team were so responsive," she said. "Their work has helped us store more material, helped us prepare for upcoming exhibitions, and has made it possible to deliver a better overall experience to our patrons. I am unabashedly biased, but I think it's a wonderful place."