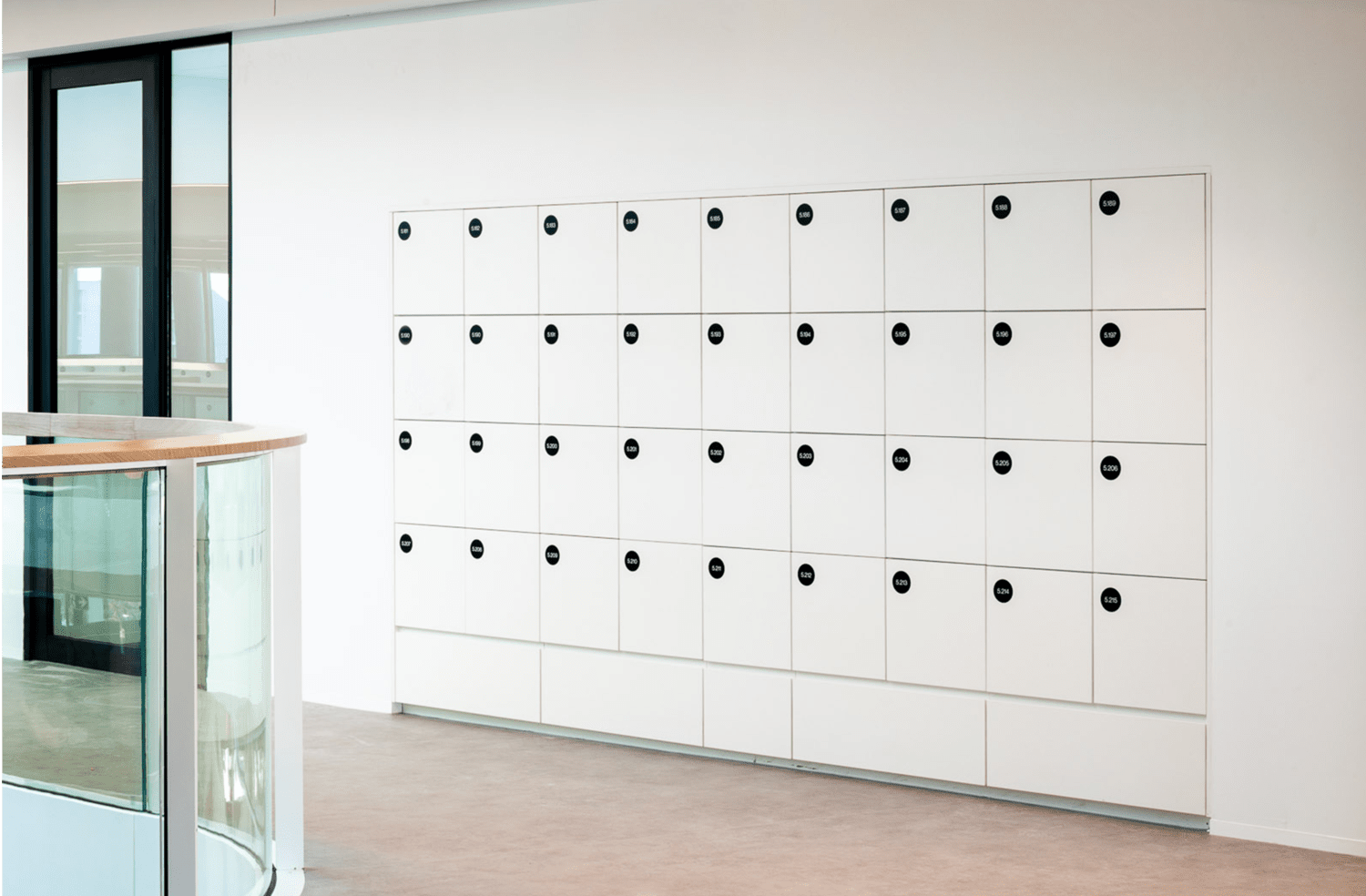 There's no longer such a thing as a "typical" college student. Students might live on campus, or at home. Students might be young — or be adult learners with kids, jobs, and other responsibilities. Faculty and coaches may not have their own space to prep for classes and store their personal items.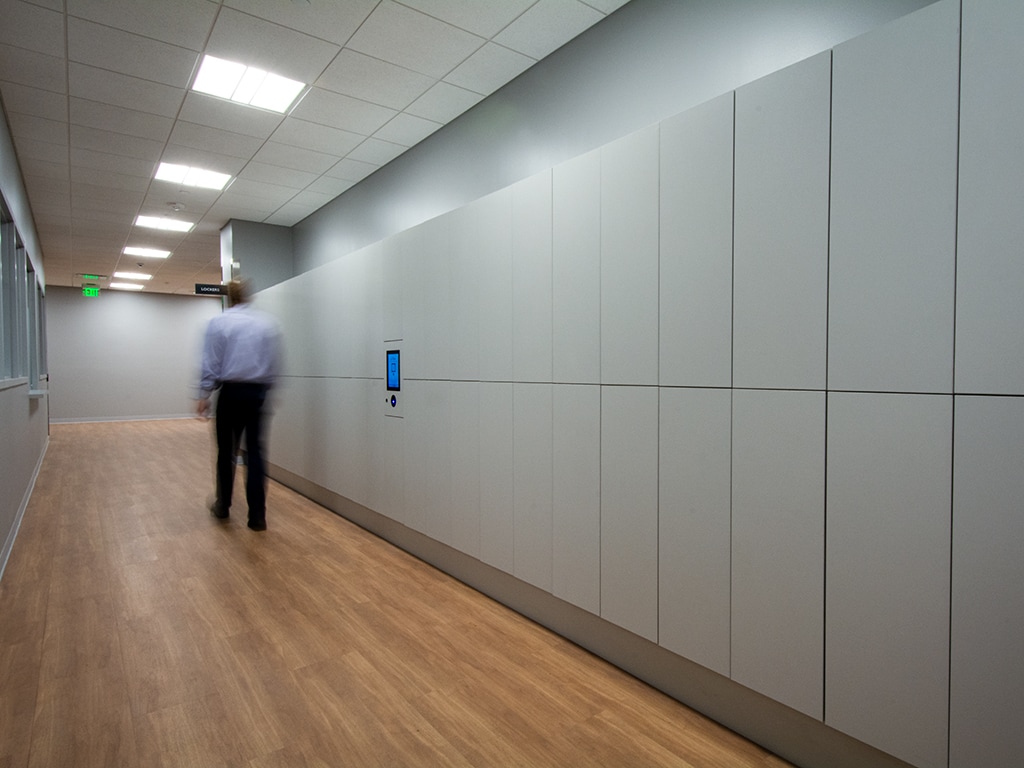 As businesses transition to a hybrid work model and employees continue to leverage alternative workspaces — coworking locations provide the perfect space for head's down work, collaboration and convenience. Providing members with smart lockers to store their belongings can enhance their experience at your facility.
Smart university lockers can create a safe and secure space for students and faculty to store their belongings while they're in class, the library, the gym, or anything else on campus.
With students carrying expensive equipment like phones and computers, sports equipment, and class projects or portfolios, it's a no-brainer to have an effortless, connected way for students and faculty to make sure their items are safe throughout the course of the day.
Coworking locations are typically in fun, bustling cities with amazing food and exciting experiences. Your members shouldn't feel tied down to their shared space only to feel obligated to guard their belongings or worse — lug around their computer as they step out for lunch. With smart lockers, employees can rent a locker for the entire day or decide to reserve a locker just for their lunch break — all right on their phone. This seamless experience provides the ease and flexibility that members come to expect.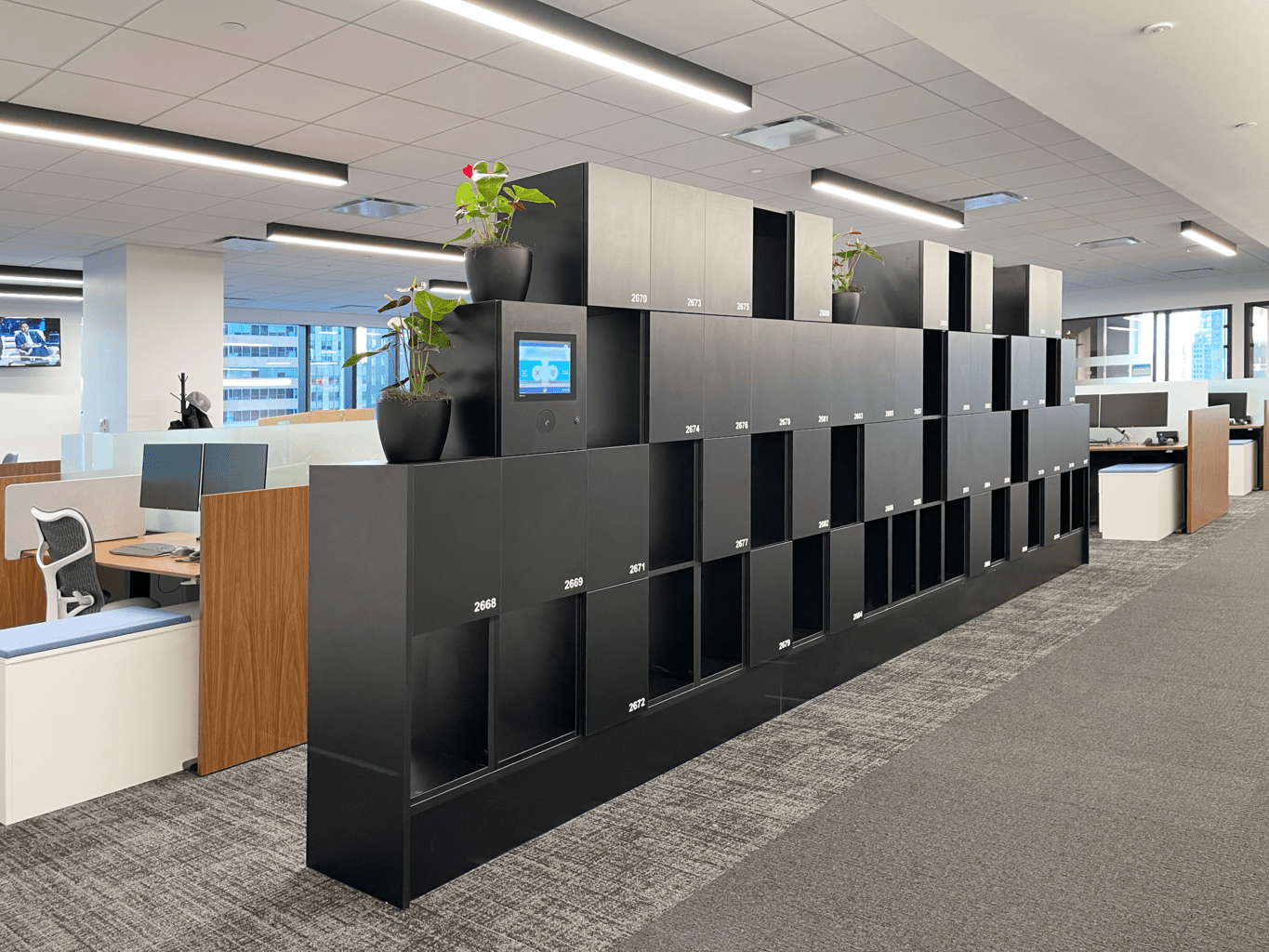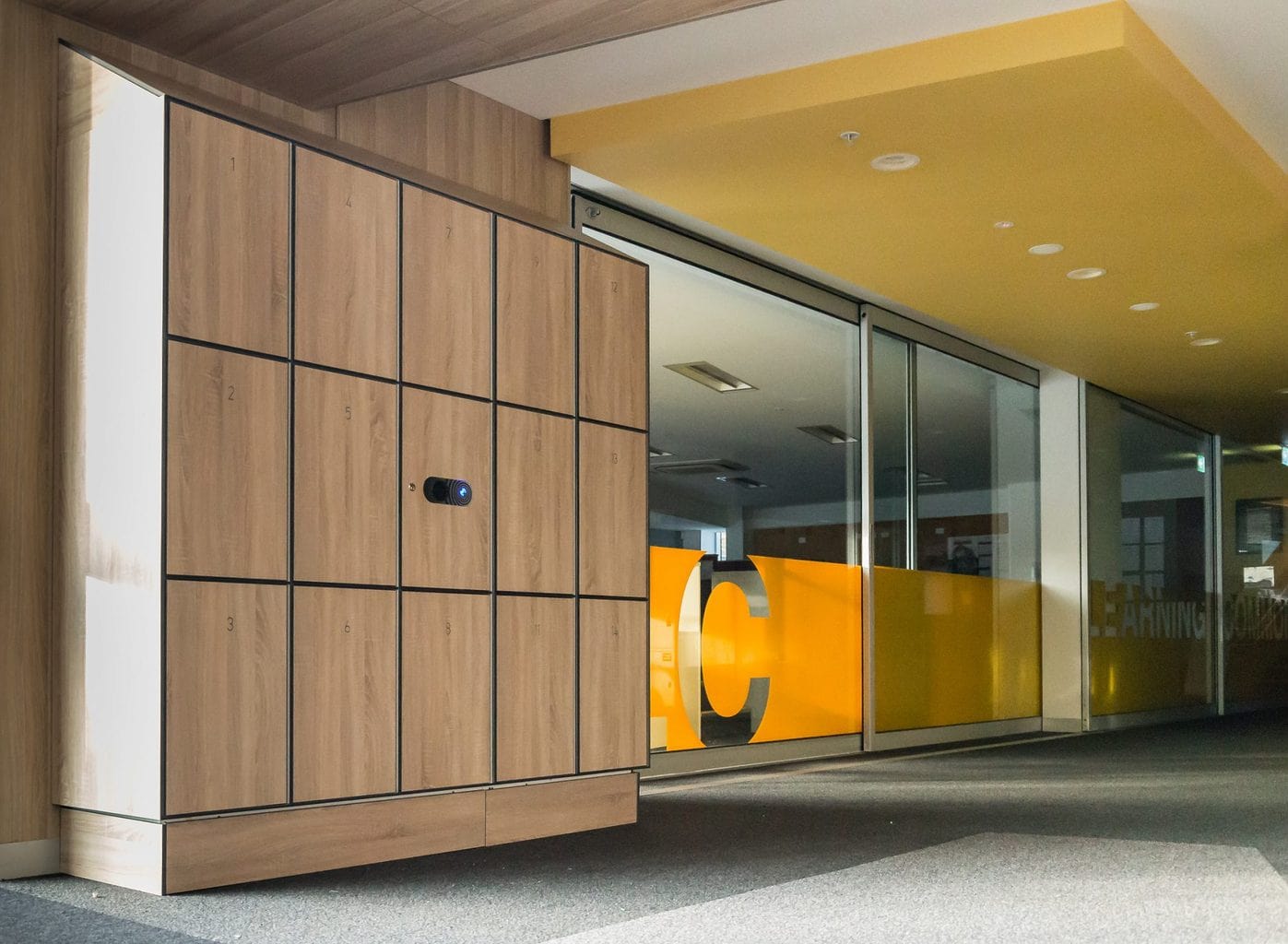 College Rental & RESERVATION Lockers
Get a return on your investment and charge or offer as a free amenity for students, faculty, alumni and/or visitors to use your lockers that are strategically located throughout campus.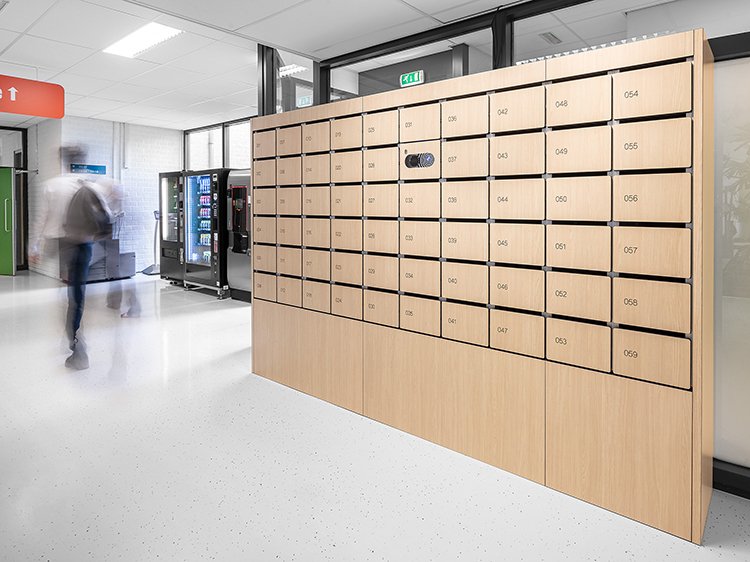 Smart pickup lockers create a streamlined way for students and faculty to pick up their order, return a borrowed item, or practically anything at their convenience.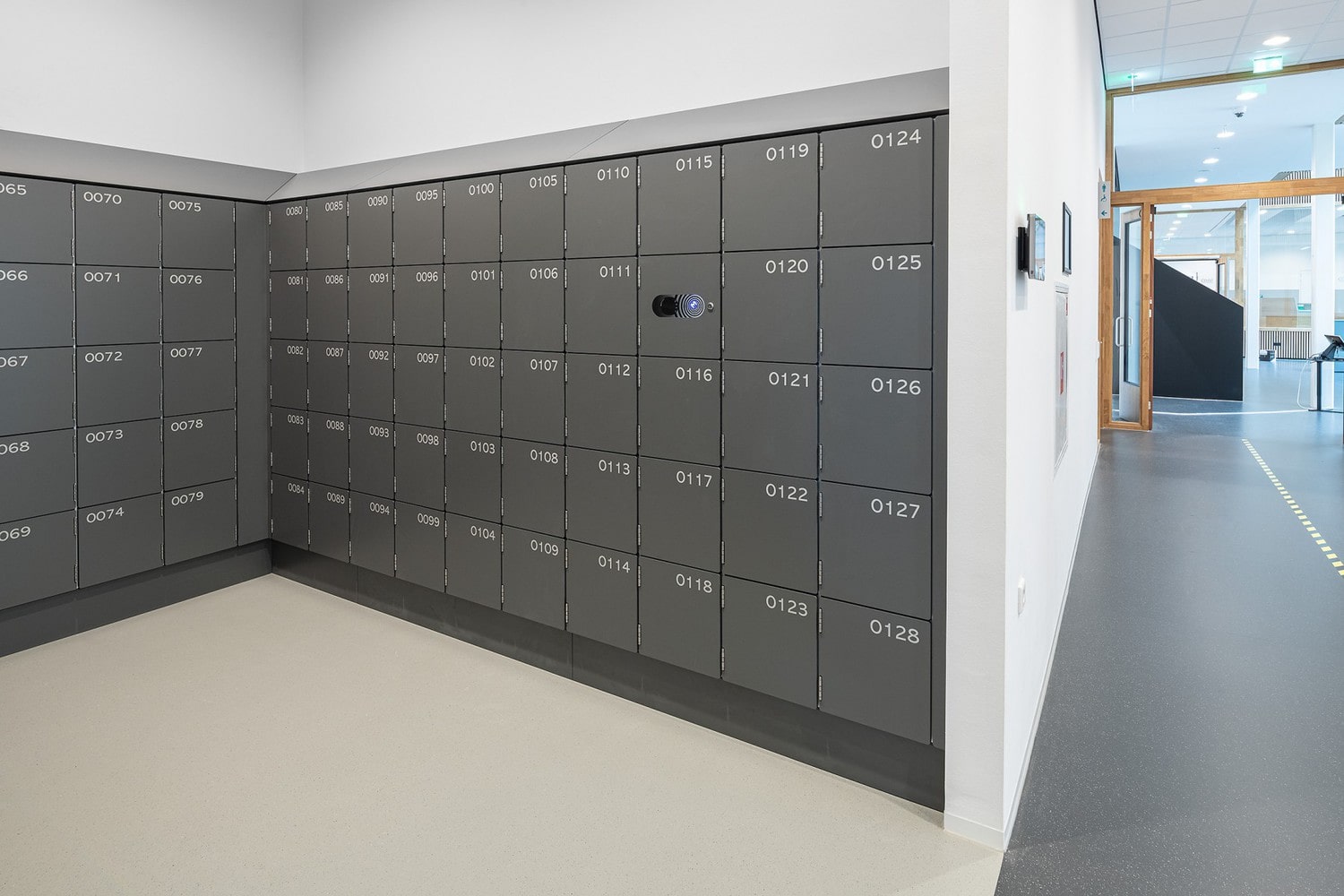 Explore some of the applications for smart campus lockers across the university. Learn how smart lockers can provide a seamless user experience, connecting all points of storage on campus.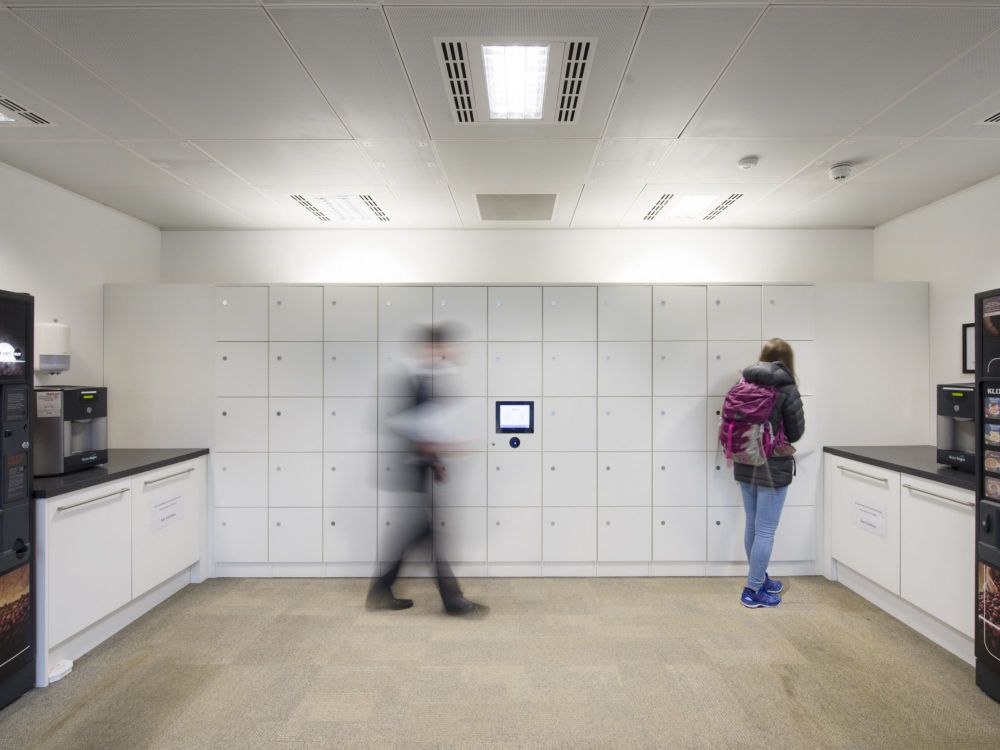 Creating a connected campus — a campus that utilizes technology to better meet the needs of everyone on your campus — is no longer a nice-to-have innovation. See how smart lockers can be part of your connected campus experience.
Campus Smart Locker Technology
Whether it's your university ID, smartphone app, 4-digit PIN, or other authentication options, such as biometric or facial recognition —, we've got the technology package that fits your school's needs. Our most common configurations include: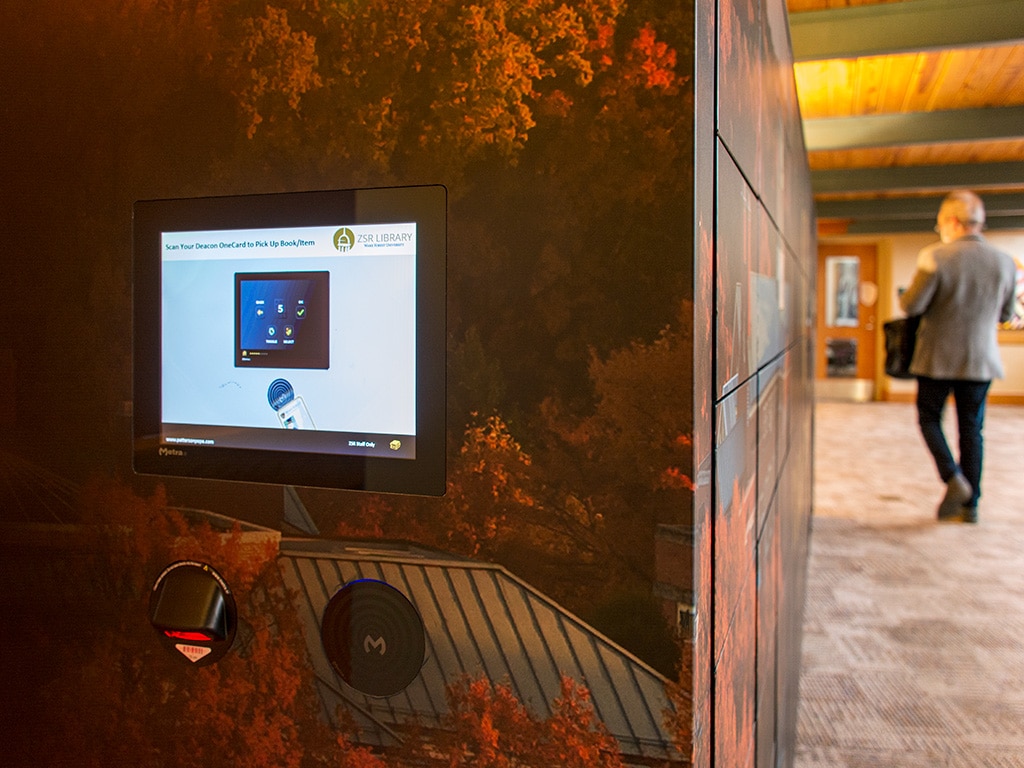 Centralized Reader for University ID
The university ID already provides access to buildings across campus, book check-out, and other transactions from the student account, why not make pulling and opening a locker part of something students and faculty are already accustomed to. Regardless of lockers being allocated as a free amenity, rental, or exchange of goods the university ID has you covered.
see this technology in action
Mobile Credential University IDs
With just the recent development of Apple expanding its contactless student ID program — evolving to a connected campus model means mobile credentials. Adding the student ID card to the Apple Wallet on iPhone and Apple Watch. This credentialing is convenient, cost-effective, and provides the opportunity for universities to be flexible — and keep their students and faculty safe at the same time. Learn more about the connected campus.
If your university has its own app, smart lockers can integrate with it and can be booked right from the app. Or with our wireless smart lock solution, Yellowbox, students can use their Yellowbox app to pull and/or rent a locker right from the app. Picking up an item from the locker for the exchange of goods is even an option with the smartphone as the key.
Choose the type of revenue model that will work best for you — even if you decide to change it later. You determine the rental duration and decide how much you want to charge for the lockers or offer them as a free amenity. Set a price for members to pay via credit card or allow them to use member credits from their accounts. Be in complete control of your lockers and decide how to make them work for your business model. As your business changes, you'll want to surround yourself with tools that can provide that same flexibility you need to be successful.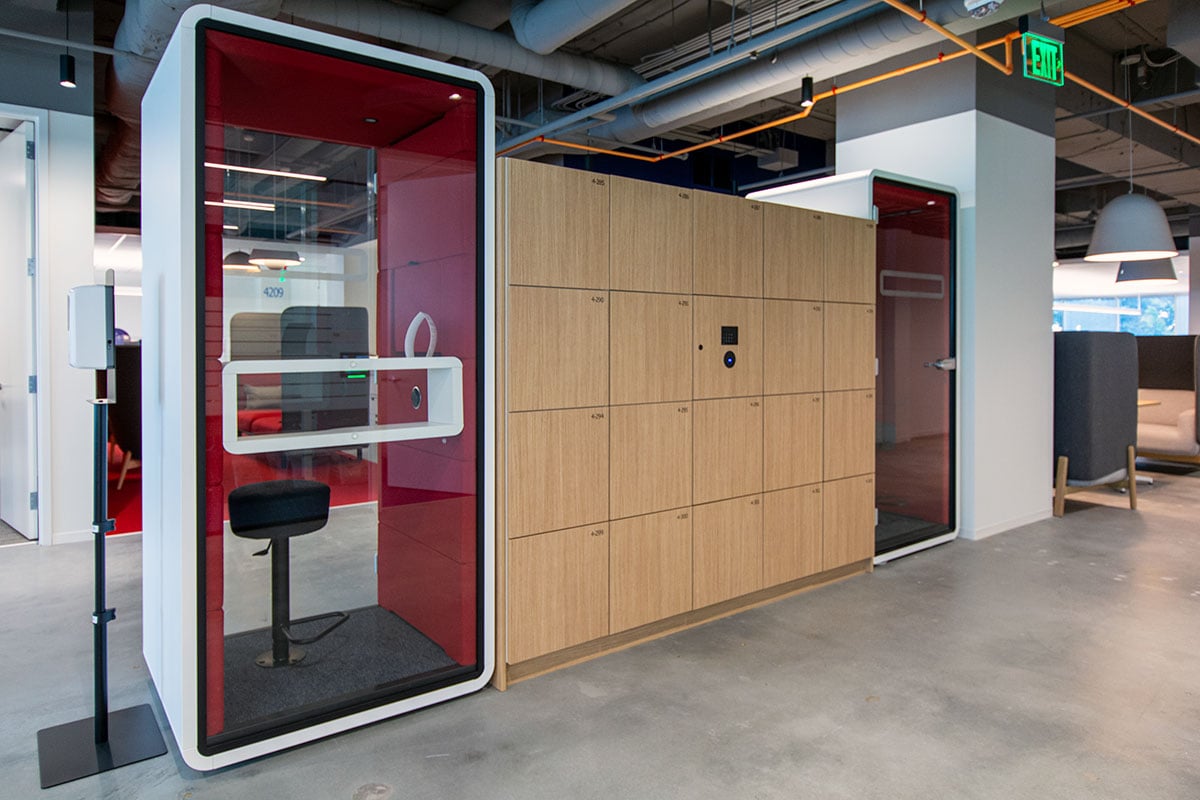 Have full control over your lockers
Don't limit yourself to a one-dimensional system. The administrative capabilities of the smart locker reservation system allows you to adjust the price of lockers for events or other special occasions. Easily change the fee, time of day, and/or duration of reservation whenever you please. A locker that a member used during the day can be the same locker used for a visitor attending your event. The extra value added to visitors coming into your space is unbeatable while they securely store jackets and coats that won't be used during the event.
test & learn with smart lockers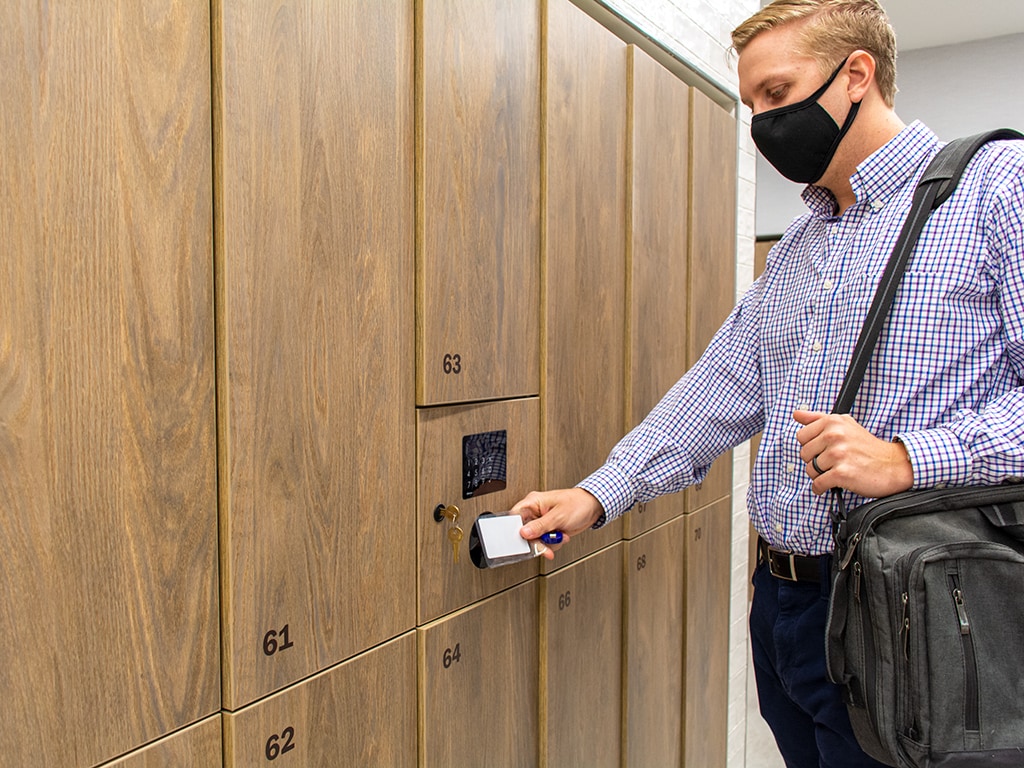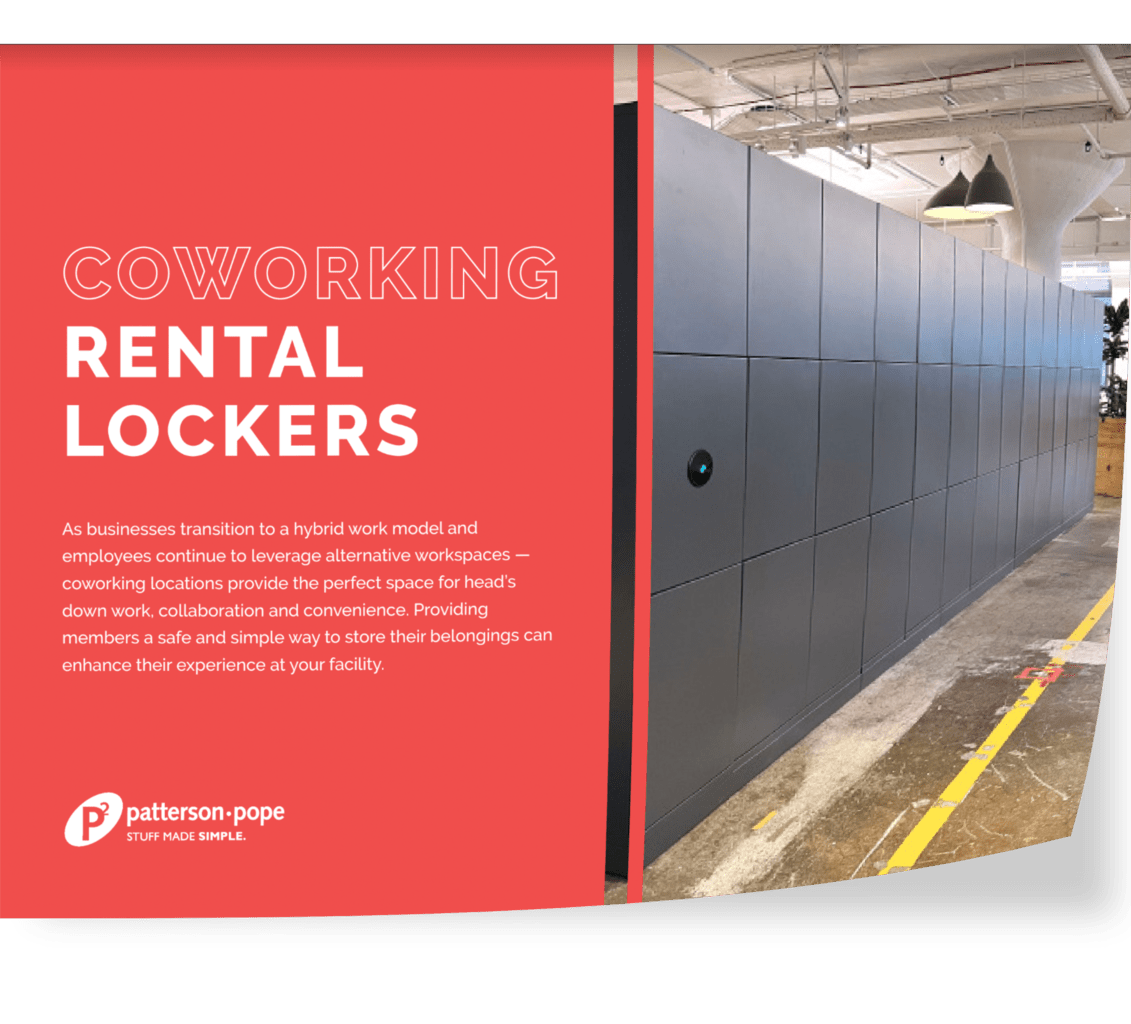 Members can choose and reserve a locker before they even enter the building through the smart locker web or phone app, they can choose a locker after they arrive and realize they will need a locker, or they can reserve a locker through your coworking app making it easy and familiar for members to select a locker.