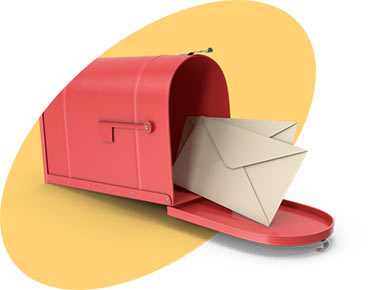 Make Your IT Work Stations Work for You
Between the forgotten passwords and fielding support requests, the organization's IT team stays busy. It's a tight labor market for technology expertise, so businesses need to do all they can to keep these valuable personnel productive and engaged. Using workstation storage solutions to improve the efficiency of your IT work stations can make a real difference.
IT personnel work every day to build, maintain and secure organization-issue devices, laptops and networking equipment as well as software, services and subscriptions. They may want to be innovating and developing new technological tools to drive your business success, but much of the day is spent on routine tasks.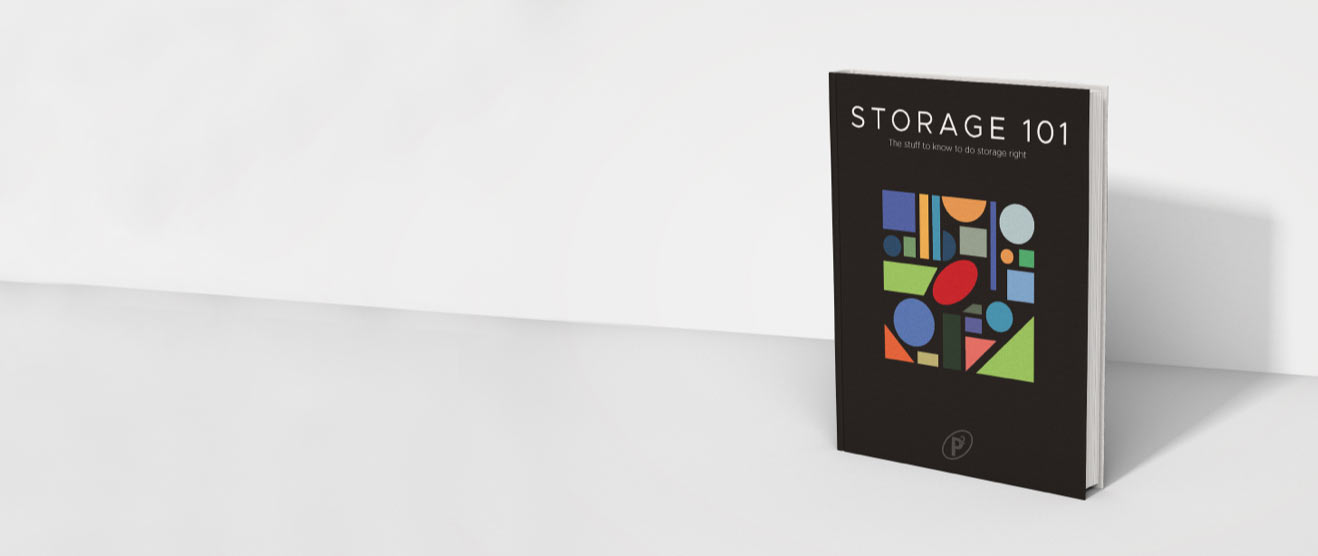 Storage 101 – Get what you need to know to do storage right.
With Storage 101, we take the guesswork out of all the things you need to consider when planning a storage project. From different products and processes to technology influenced solutions, this may be the most definitive summary of its kind available.
---
---
---
Putting expert thought into IT workstation storage solutions can help you make the day-to-day more appealing for these tech gurus:
With modular casework, you can create streamlined spaces that are flexible and attractive too
Movable walls can be used to create conferencing areas or delineate worker spaces
Four-post shelving can be configured to hold IT equipment of any size, shape or weight while protecting the longevity of the technology assets
Mobile shelving systems help you regain floor space and make the work stations bigger or incorporate collaborative areas
Smart lockers could also make it easier for employees and IT techs to exchange devices that need repair without having to staff the office 24/7/365 because even IT team members need sleep sometime.
---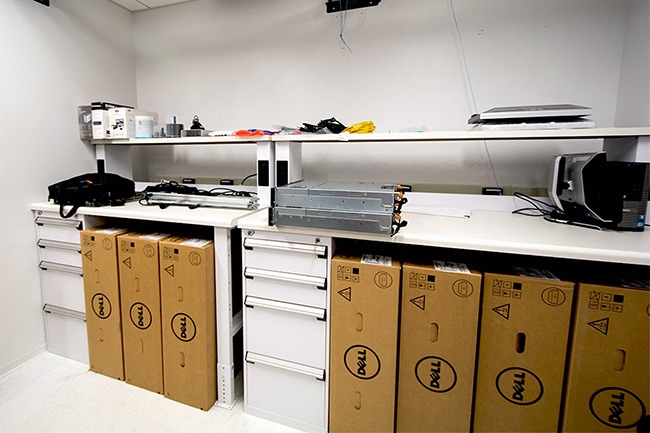 IT Department Work Stations and Storage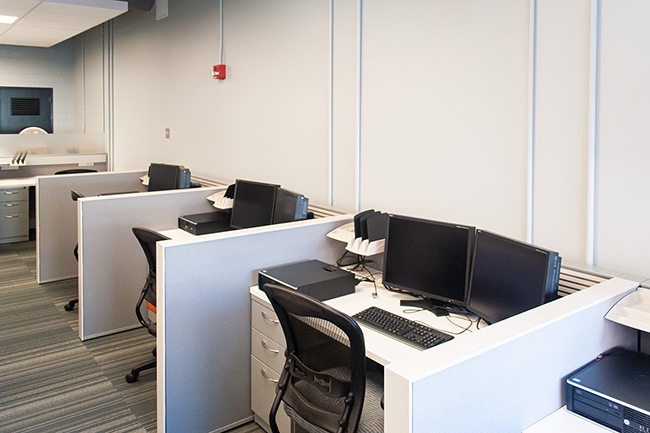 IT Department Work Area and Cabinets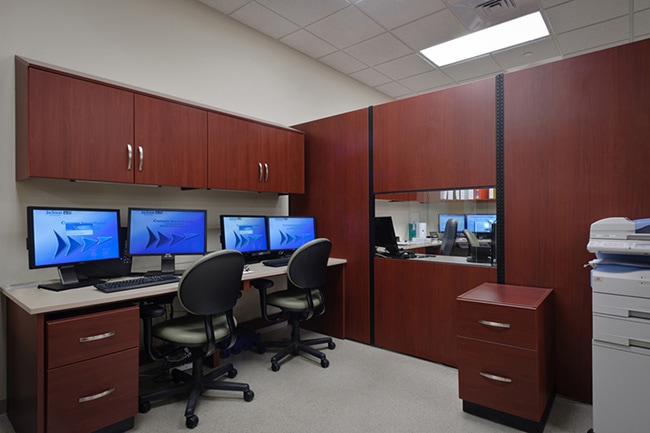 Modular Casework for IT Work Rooms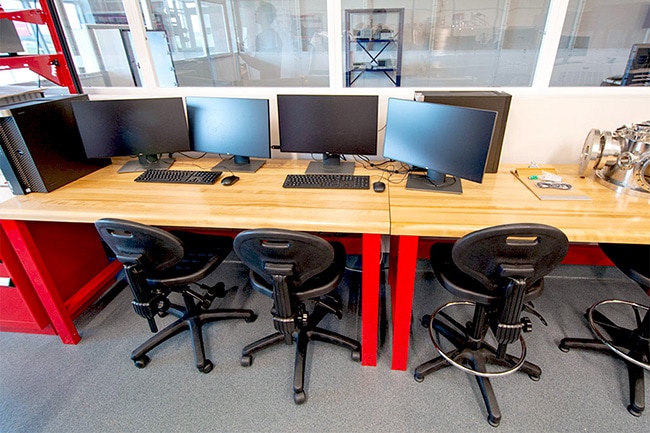 Office IT Department Work Station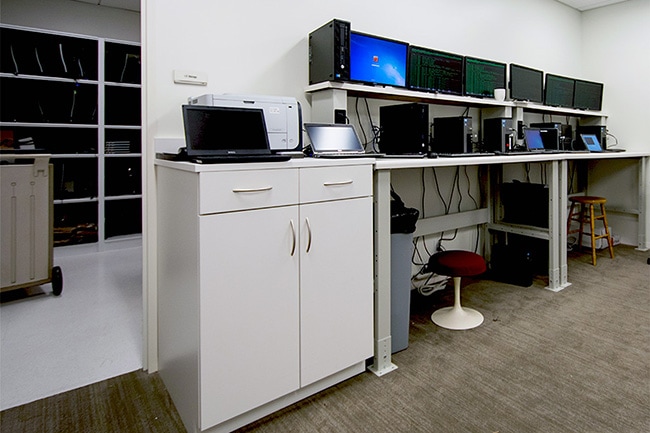 Workstations in Corporate IT Department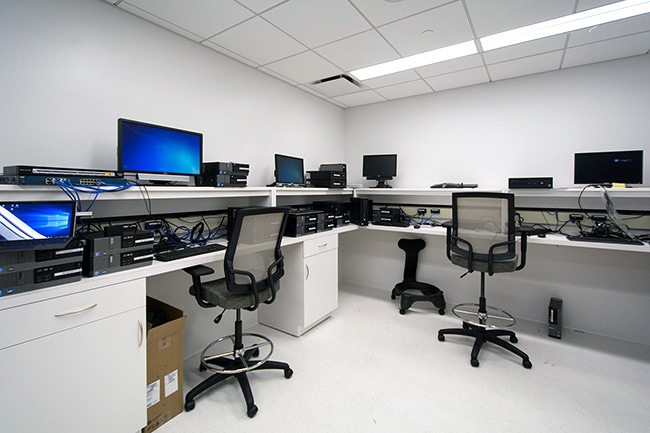 Work Stations with Cabinets for IT Diagnostics Room
---