Our workplaces are getting better — and there's still room for improvement.
It's no secret great workplaces lead to more engaged, happier employees. But what exactly does a great workplace look like?

According to the respondents of Gensler's 2019 U.S. Workplace Survey, the best workspaces address both effectiveness and experience:
say it's important for workplaces to promote team building and collaboration are most important
say it's important for workplaces to provide the latest technology and tools
say it's important for workplaces to support health and well-being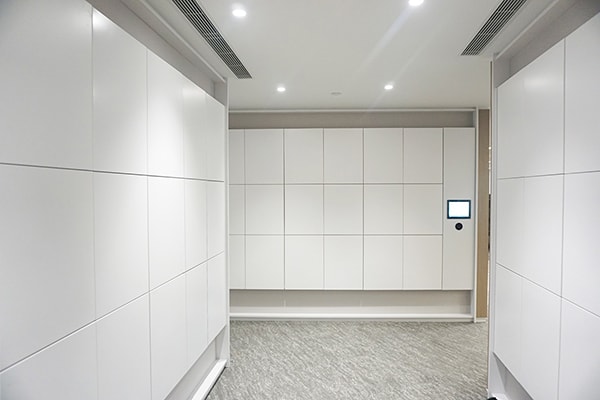 We believe great workplaces start with a great workspace.
Spaces where all elements — technology, amenities, and storage — combine to increase a company's productivity, create efficiencies, attract and retain talent, support well-being, and promote brand awareness.


It's also about making sure workplace design allows employees the flexibility and autonomy they're craving — and frankly, making the little things — scheduling conference rooms, creating the right spaces for the type of work they need to accomplish, and having secure and effortless office and workplace locker storage options — easier.
6 Workplace Trends to Pay Attention To:
---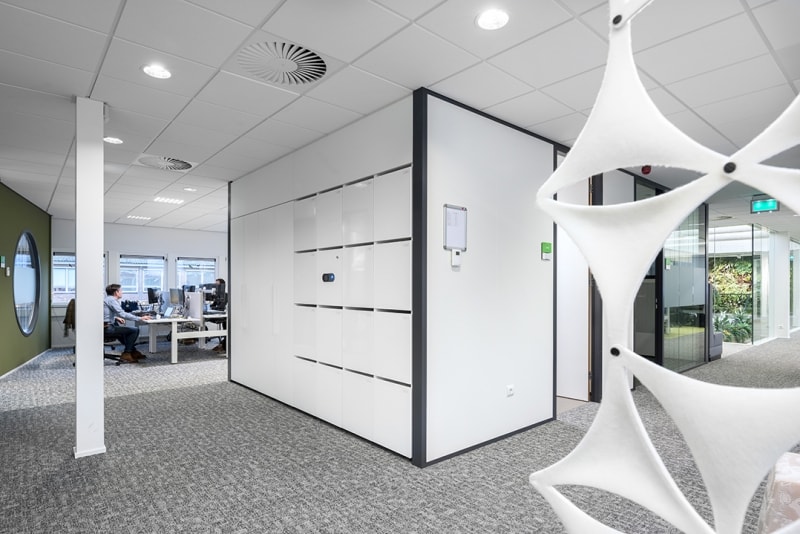 Spaces are taking workstyles and preferences of several generations of people into account — creating a space built for those who will use the space the most.
---
Technology is used to create efficiencies and boost productivity for individuals — and it's also used as a means to monitor and gather data about building usage to conserve energy and save space.
---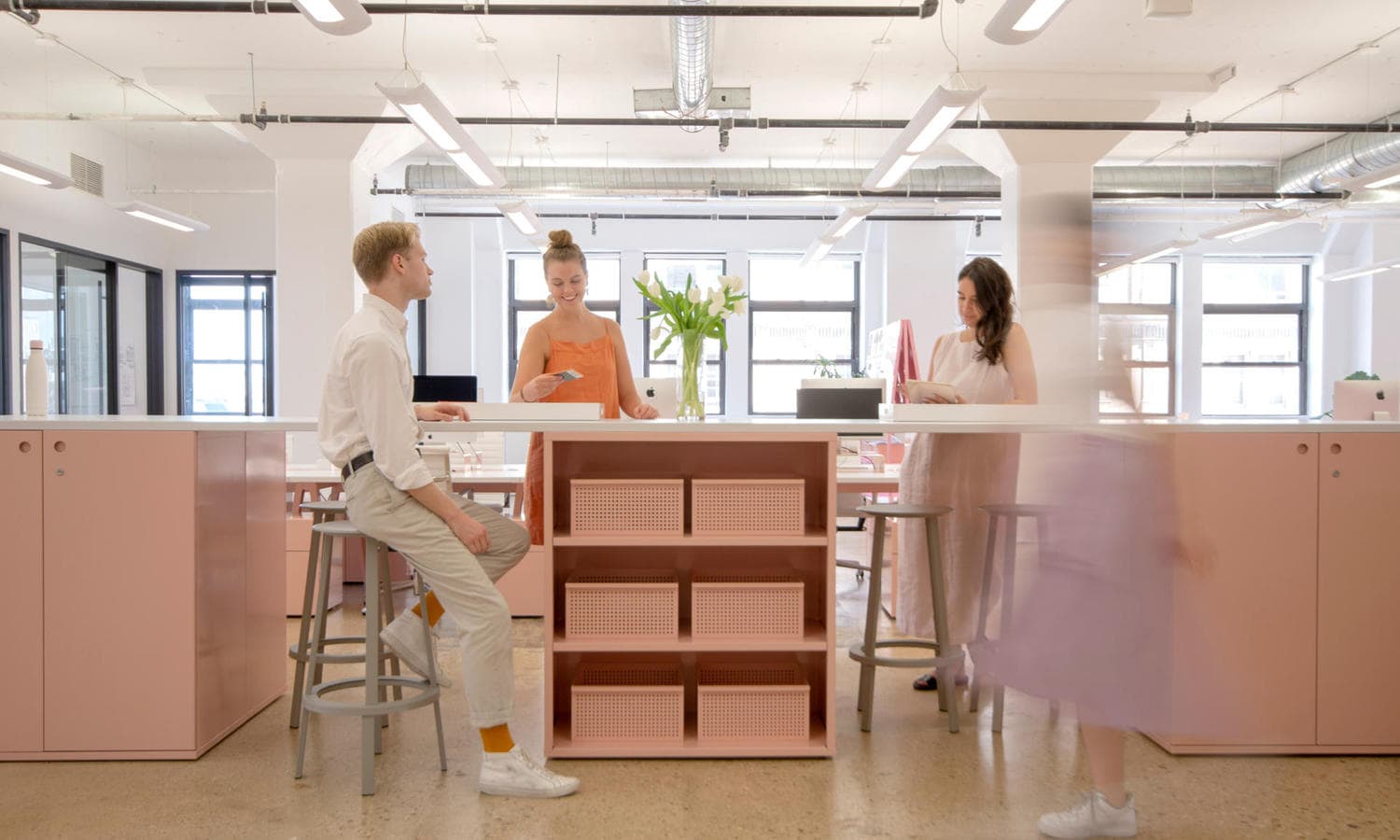 Whether it's to affirm a company's beliefs or bring people closer to an organization's identity, spaces are being designed to create an experience for students, employees, and partners.
---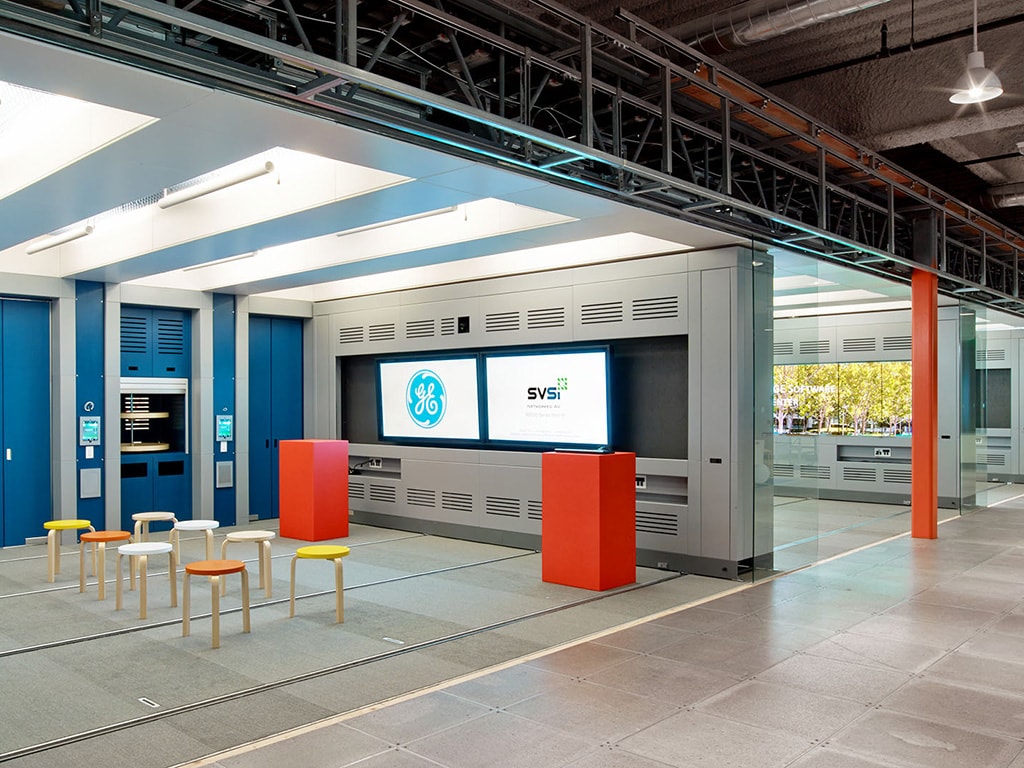 As the assigned workstation becomes a thing of the past, modern workspaces are providing employees with a variety of areas that suit specific tasks like learning, focusing, and collaborating.
---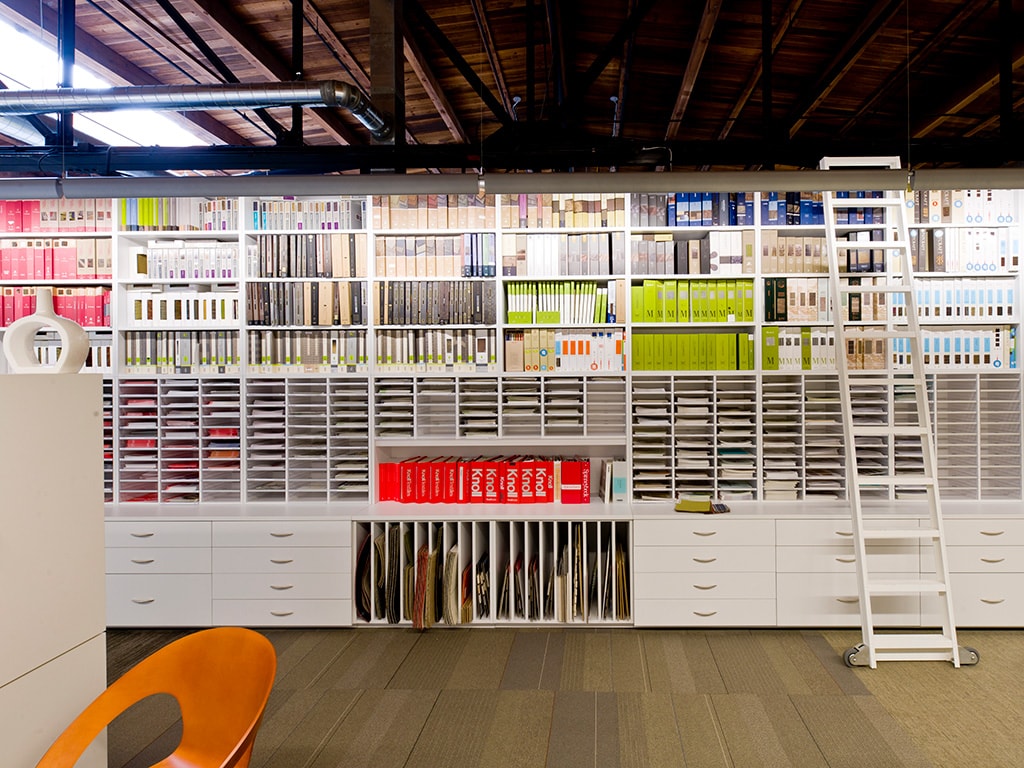 Offices and other workspaces are increasingly being designed with plug-and-play pieces, making it easy to expand or change as needed.
---
The Focus on "Third Spaces"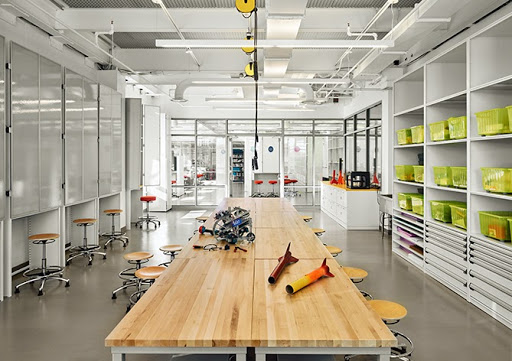 Maker rooms, meditation spaces, cafes, libraries, gyms — for many companies, alternatives to home and work are firmly in the 'need-to-have' category.
These spaces are here to stay. Our office and workplace locker smart storage offerings addresses these trends.
Schedule a virtual meeting with us to learn more.
Office & Workplace Locker Storage Solutions
Smart locker storage offers a company the chance to securely communicate with employees on a day-to-day basis. Through technology integration, a locker can store and protect the personal belongings they brought to the office, their computer or the other tools they need to do their job, their mail and packages, and even their dry-cleaning that was delivered to the office.
Take a look at our Smart storage applications:
Interested in learning more about our Workplace Smart Storage options?