Maintaining a clean office once employees start coming in more frequently can be a challenge. A smart Locker system can help aid in making disinfecting easier and more efficient.
The nature of a smart locker system with no locks protruding off of the doors make cleaning easy. These practically touchless lockers can be accessed via RFID card/fob, smartphone or smartwatch and does not require a shared pinpad for people to put in a 4-digit PIN. The need to reduce the number of shared surfaces and spaces is a huge component as businesses safely return to the office. Smart touch-less lockers can the return to work strategy while also introducing the use smart materials with antimicrobial properties.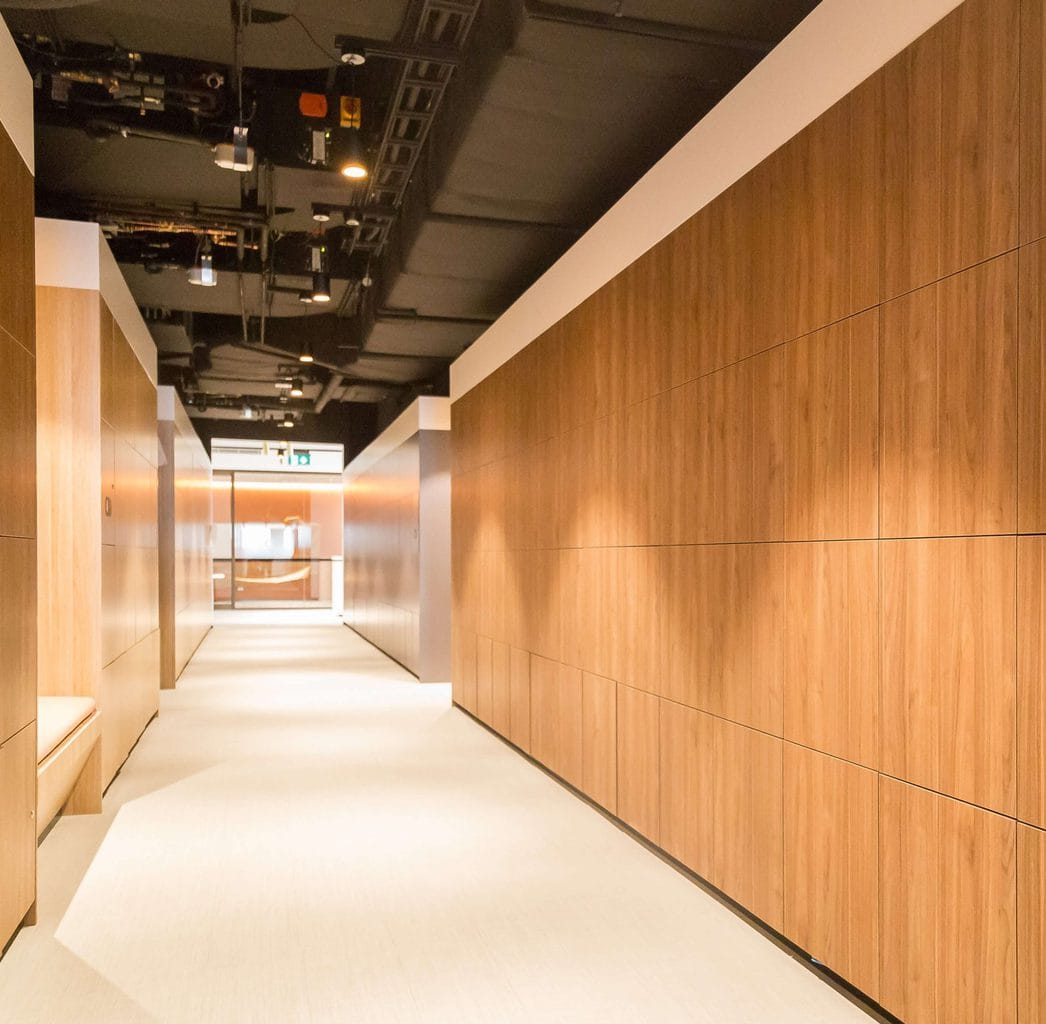 Learn more about our options for Smart Materials and see if it's the right fit for you.
A Smart Locker system has various ways to help make cleaning easy and efficient. Regardless of assigned-use or temporary-use lockers, usage-based cleaning can help ensure that only the lockers used for the day are cleaned. Especially with the increasingly more visitors or hybrid working employees since they are going in and out of the office, cleaning the lockers used will be important. Administratively, you can report on all the lockers used in the locker banks and set them to service so the cleaning staff know which lockers need cleaning when they present their credentials to the reader. Only the lockers that have been used will open, saving time from cleaning every locker cubby.
Lockers so smart that they know when they need to be cleaned.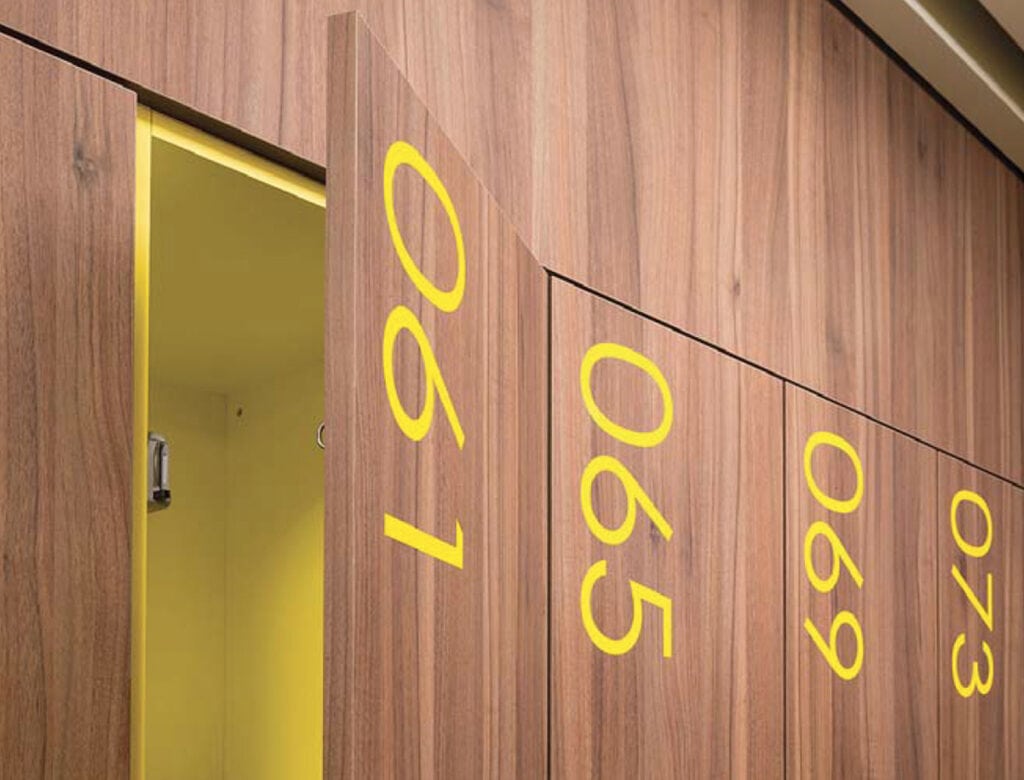 Taking it one step further, your locks are so smart they know when they need to be cleaned. Lockers can become automatically disabled after every use so that no one else can use the locker until cleaning staff has had the opportunity to clean the locker. Once cleaned, the locker will become automatically available for the next person to use. When the cleaning crew arrives, they can easily access only the lockers that need cleaning via smartphone or employee badge.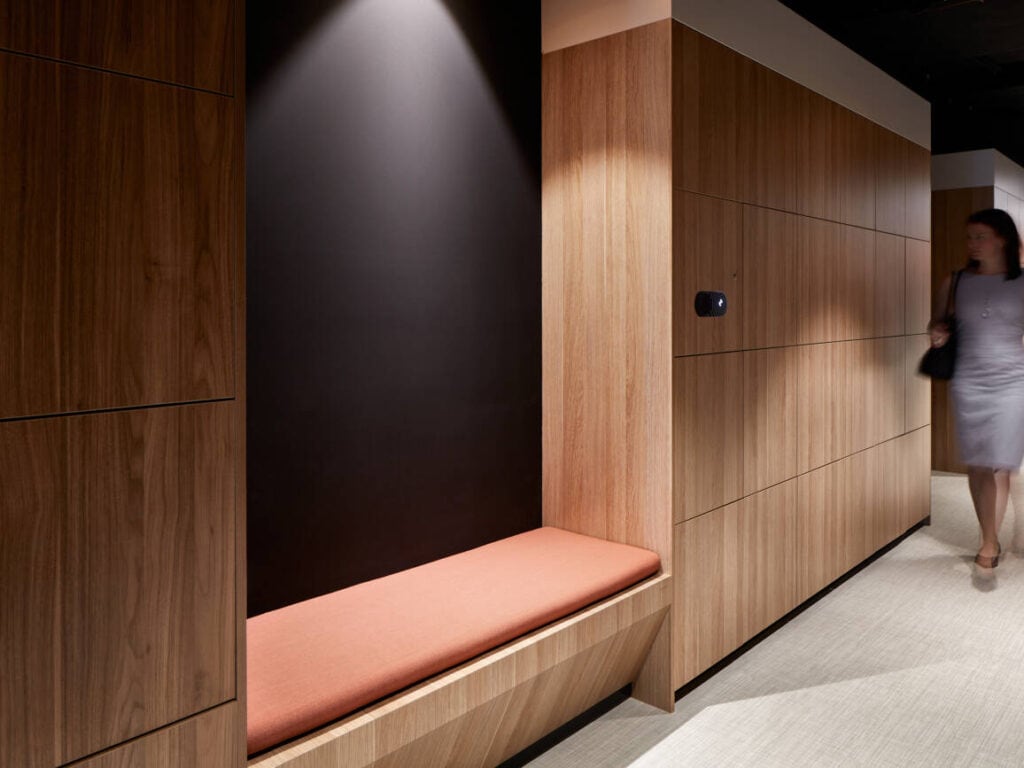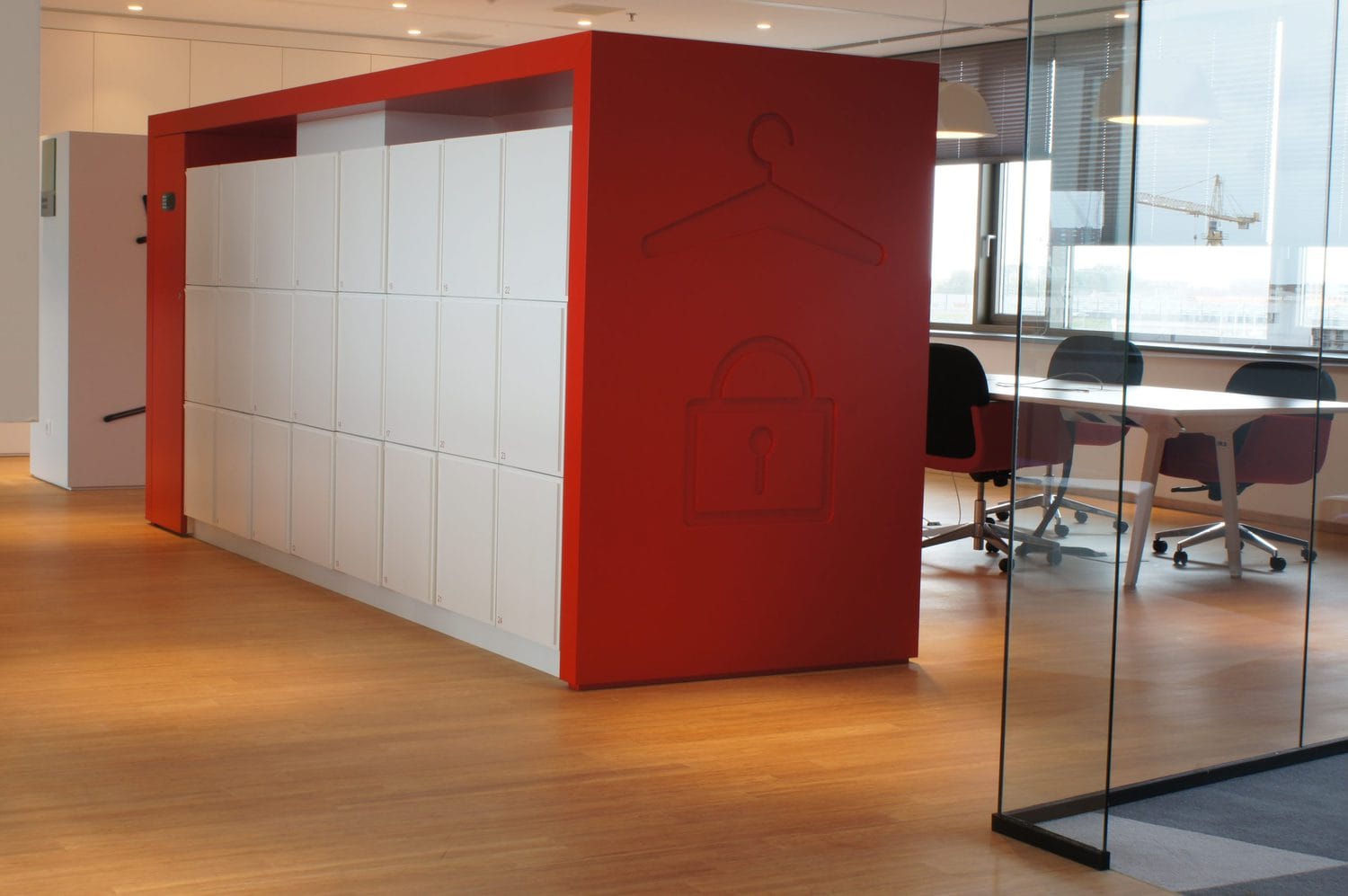 Have a smart storage application or project in mind for a workspace?
Contact us for a complimentary conversation and assessment