Spacesaver's modular storage rail can add flexibility to your existing storage solutions or to new installations.
Installed without fasteners, Spacesaver's EZ Rail® fits into cantilever library shelving, FrameWRX® Storage Systems, 4-Post and Case-type shelving and Universal® Weapons Racks (UWR®s), as well as other manufacturer's brands.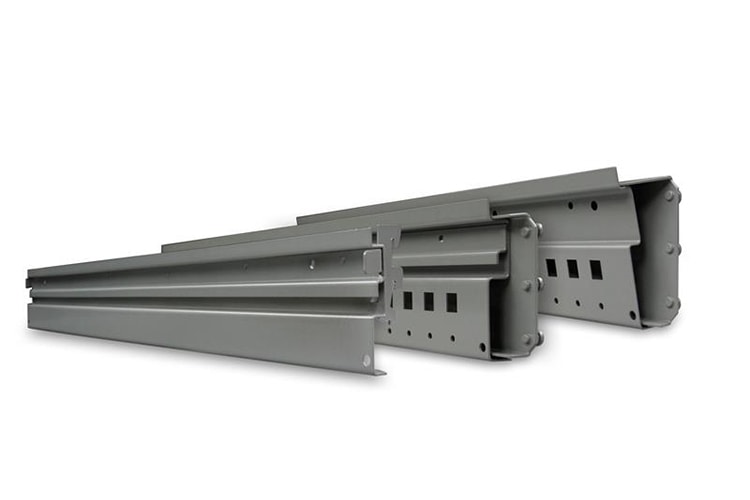 ---
A one-piece element that is designed to hold industry standard pegboard, plastic bins, slatrail and slatwall accessories.
---
EZ Rail's flexible design allows for horizontal or sloped installation of a variety of accessories that can be adjusted on site by hand.
---