Smart Lockers for Visitor Management
Heading back into the office post-pandemic means managing your visitors will be more important than ever.
The main purpose of visitor management is to control the visitor experience and make sure they have a great first impression. However, with new protocols and uneasiness of going into new spaces can cause for concern. A visitor may think twice about wanting their coat, for example, in a shared coat closet. Further, having unfamiliar faces in the office may cause concern in wanting to ensure that spaces that were used are properly cleaned. Our smart locker system can help keep visitors' belongings safe while also providing the data to know who, when, and what lockers visitors used. This can help mitigate the risk of spreading COVID-19.
Lockers are an important piece of the puzzle as we navigate the challenges of reopening the office.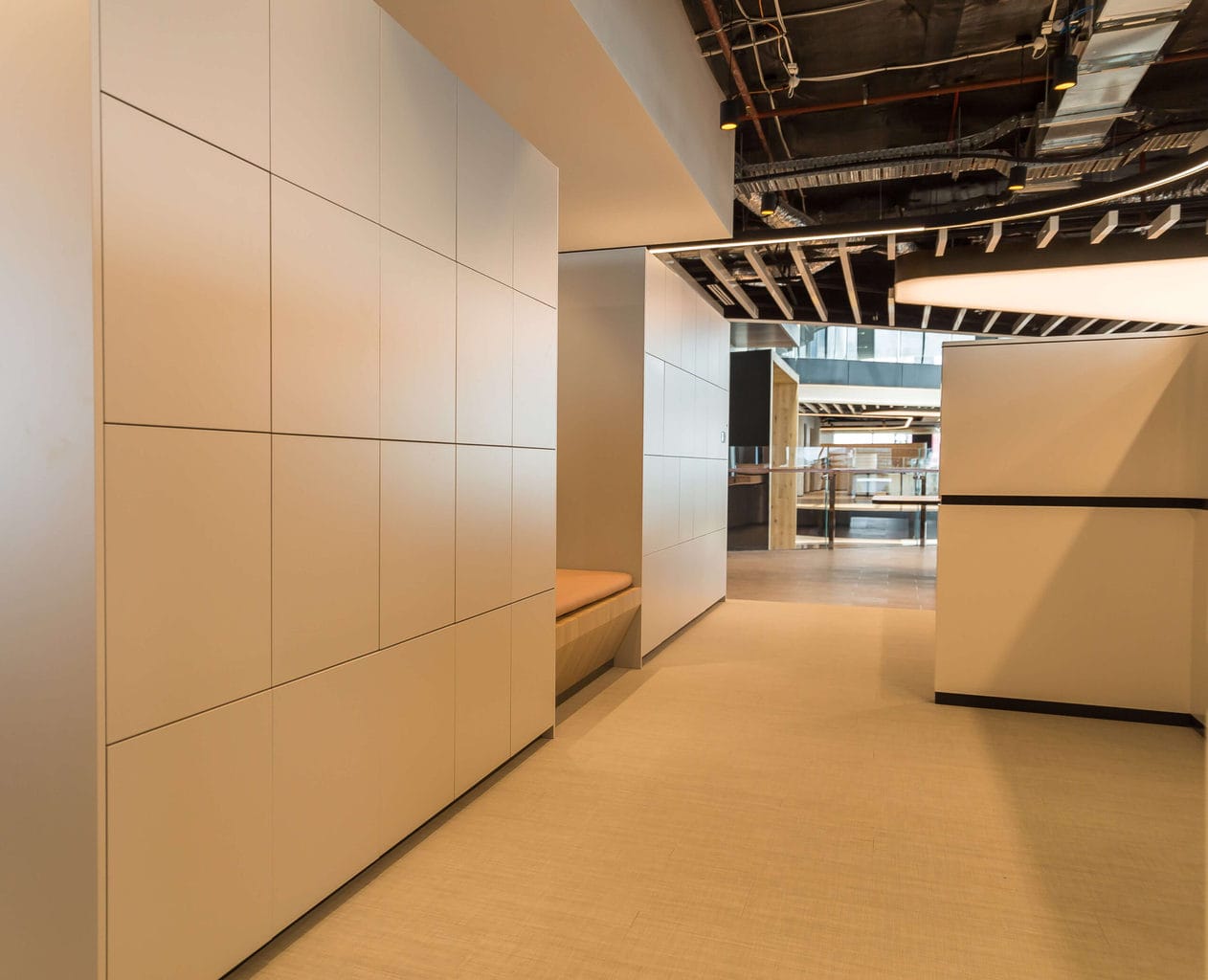 ---
Seamlessly integrate your workplace lockers with your visitor management system. This allows visitors to easily access the touch-less lockers and eliminate the need for other people to touch, carry or share spaces. The old way of using coat racks or storage closets would add an unnecessary level of contact which is not ideal in today's world. Smart lockers are critical in your strategy to return to work safely.
Learn More About Touch-less Lockers
A Touchless Experience for Your Visitor Management:
---
With our APIs or even through hardware integration, we can easily integrate with either your Access Control or your Smart Building app. We offer a variety of options for your visitor locker access. A temporary badge, bar code, mobile credentials or a third-party reader — all give your visitors a touch-less experience.
Keeping track of who is coming in the office and the surfaces they have touched will not seem like such a paramount job anymore. Our technology allows facility managers to run reports in the software and look through the data to find these possible exposure points. This is a crucial system for businesses opening their doors to visitors who may or may not be following the same protocols as its employees.
Reporting Software Info Sheet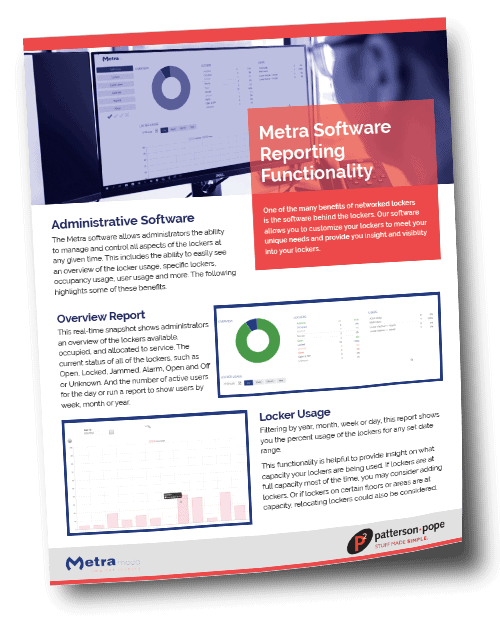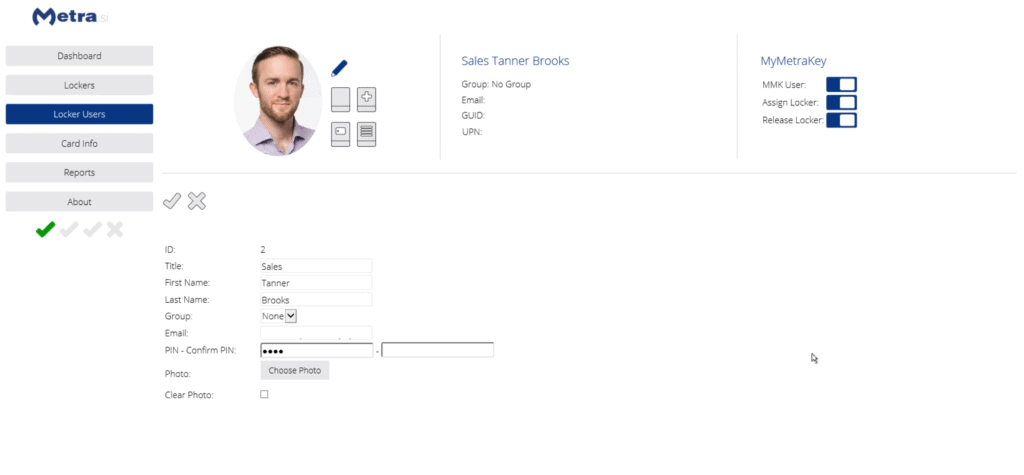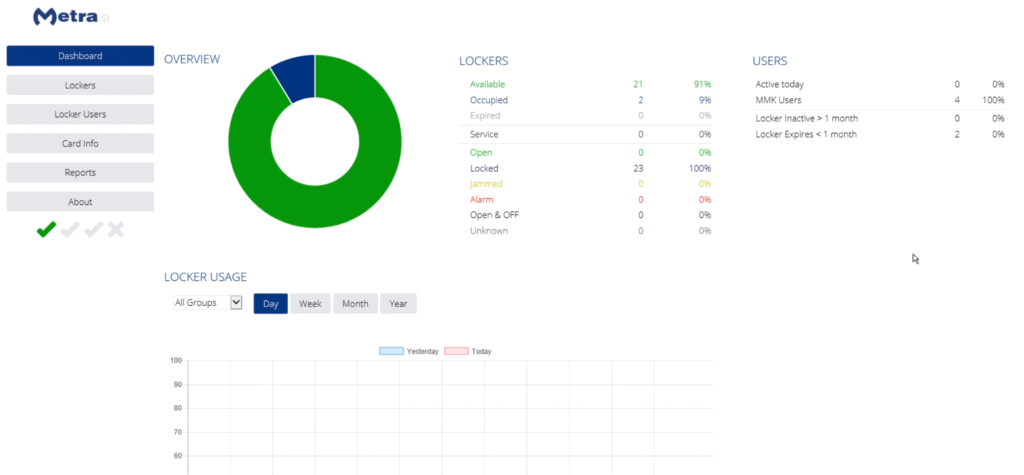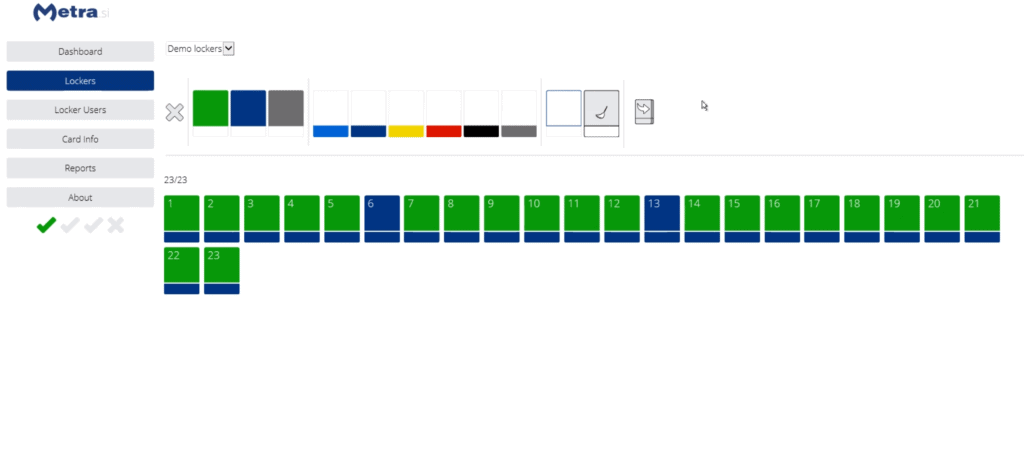 Have a smart storage application or project in mind for a workspace?
Contact us for a complimentary conversation and assessment