Little Rock has maximum momentum with its pioneering businesses, big and small, in a variety of sectors. Since you're in the capital city region, you'll want to capitalize on Patterson Pope's expertise when seeking storage solutions with rock solid reliability.
---
From static or mobile shelving or cabinets to traditional and smart lockers, Patterson Pope is your go-to company for storage solutions in Little Rock, Arkansas. Clients across industries partner with our experts to gain insights into organization and storage matters.
Every product we offer is purpose-designed to fit the needs of the Little Rock region's busy professionals. Avoid spending work days in disarray. Take advantage instead of a solution that sorts, secures, and stores stuff to improve access and increase productivity.
As Little Rock's population grows, and new businesses are created, real estate is robust. If you want to avoid building new, you can retrofit and save space with our high density storage option as well. Think of all your business can do focusing its valuable footprint on revenue-generating activity rather than storing stuff the old school way.
---
Our custom solutions include, but are not limited to:
Cabinets
Carts
High-Density Shelving
Laminate Cabinets
Lockers
Mail Center Furniture
Mobile Shelving
Modular Casework
Rotary Files
Static Shelving
Weapons & Gear Storage
---
Flexible, professional storage for Little Rock
When we say purpose built to your business in Little Rock, we mean it. Our Arkansas-based storage experts will take a holistic approach to find ways to support your day-to-day operations.
You know your business inside and out, but we know storage solutions for your business in depth. We understand that flexible, professional storage systems: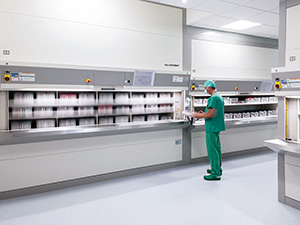 Help healthcare institutions enjoy convenient access to sterile supplies, medical equipment, prescription medication and even hospital beds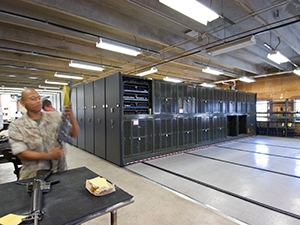 Put military and public safety officers at ease on the job by providing safe and secure storage for evidence, gear and firearms as well as personal belongings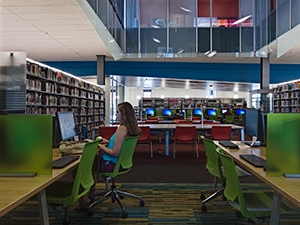 Keep students and staff focused on the learning experience by saving space to allow for collaborative work and creativity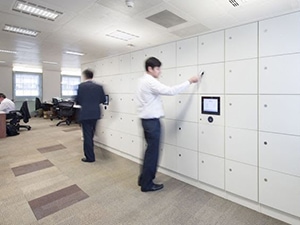 Prioritize productivity for business settings (whether it's an insurance office, IT company's corporate headquarters or retailer's warehouse)
Our four-step approach from survey and analysis then planning and design, through to installation and including ongoing support means you don't just get access to our experts for a project. Known throughout the Southeast and Midwest, Patterson Pope is your partner for the long haul.
Contact us to learn more!
---
Little Rock
7200 NTYL
Suite 42
Little Rock, Arkansas
(123) 555-1212
---