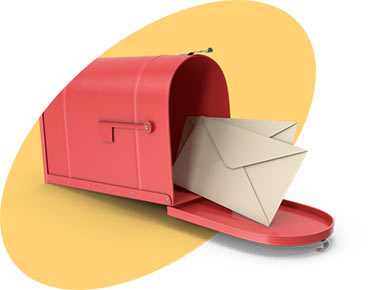 education static shelving
Solving Your Space and Storage Problems
Your educational environment is always evolving, but you can still make good use of static shelving to meet your storage needs. We've installed commercial-grade compact shelving systems in educational institutions across the country.
We'll help you assess your space and what you need to store, and then work collaboratively with you to design the best:
Heavy duty and durable

compact shelving systems

that you can reconfigure and expand to accommodate your changing needs

Four-post shelving units

with drawers, adjustable and pull-out shelves, bin dividers and divider rods, even lockable doors

Cantilever shelving

, which provides a variety of storage and display options to customize and enhance your interior design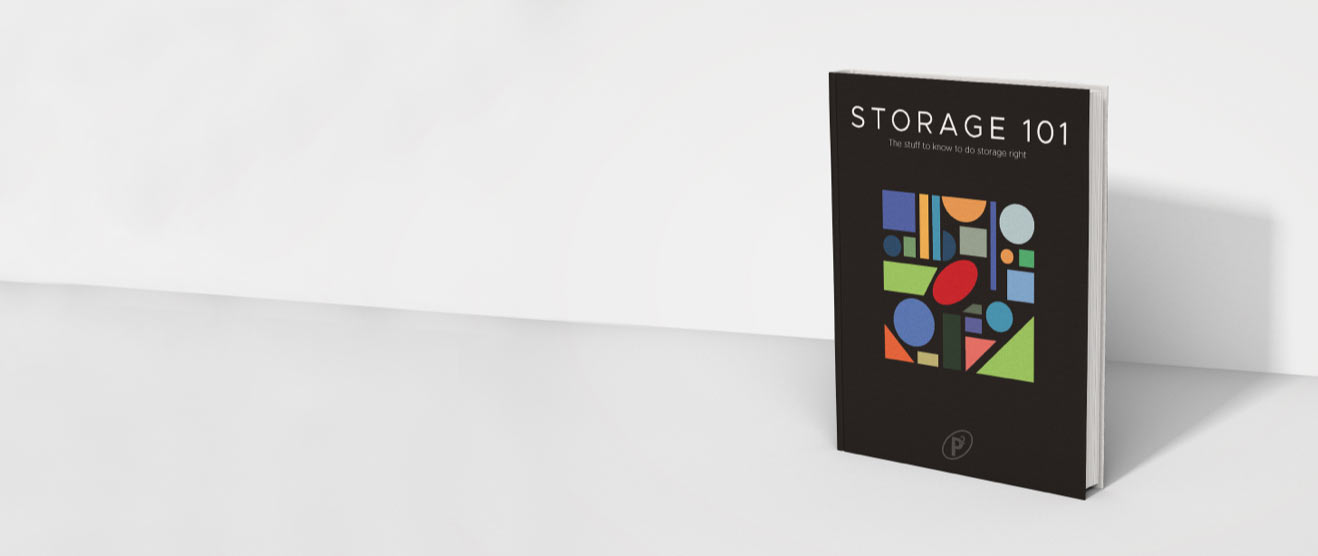 Storage 101 – Get what you need to know to do storage right.
With Storage 101, we take the guesswork out of all the things you need to consider when planning a storage project. From different products and processes to technology influenced solutions, this may be the most definitive summary of its kind available.
---
---
---
Performing Arts
Storage doesn't have to take center stage, but with customized static shelving you can put the spotlight on your performers.
Campus Police
Help officers protect and serve by providing the shelving solutions needed to secure and organize your campus police station.
Libraries
Customize the appearance and function of your display and storage shelving for books, resources and specialized media.
Labs and Classrooms
Enjoy the flexibility of durable yet adjustable custom shelving to store and secure lab and classroom materials.
Galleries and Special Collections
Display and secure your important artifacts, art and other collection items while enabling access and organization with static shelving.
---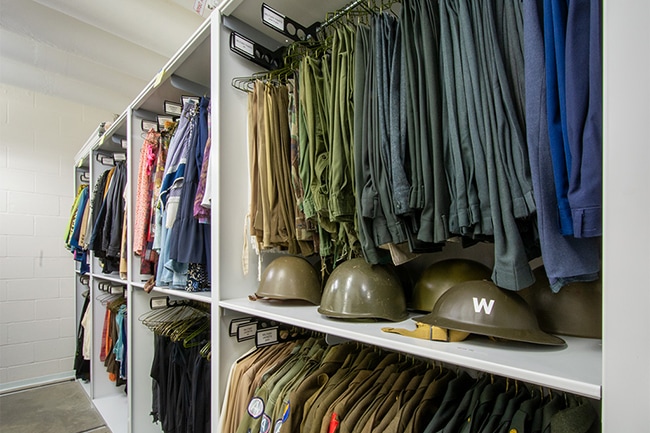 4-Post Shelving for Performing Arts Costume Storage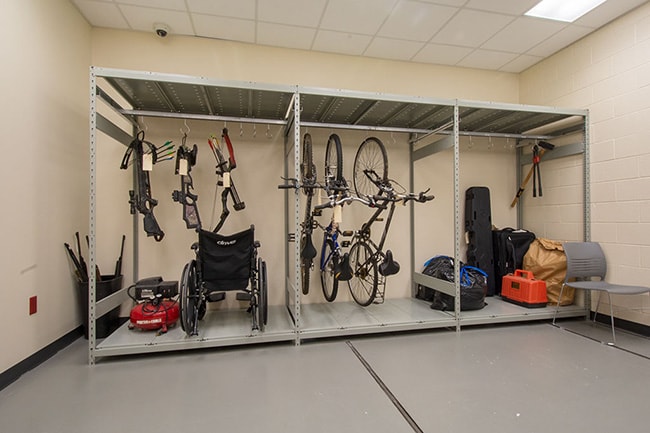 Evidence Storage Shelving for Campus Police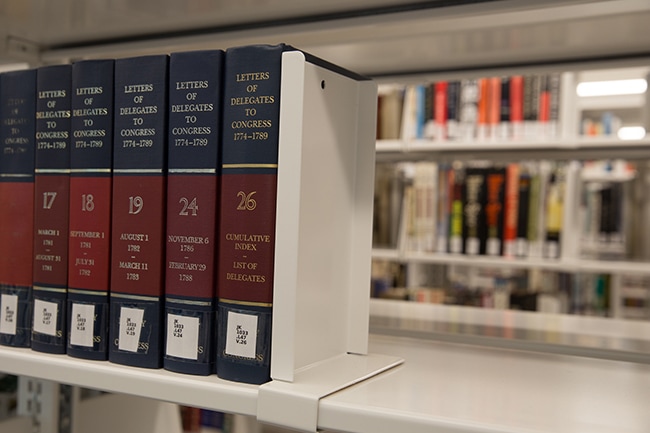 Library Shelving with Adjustable Dividers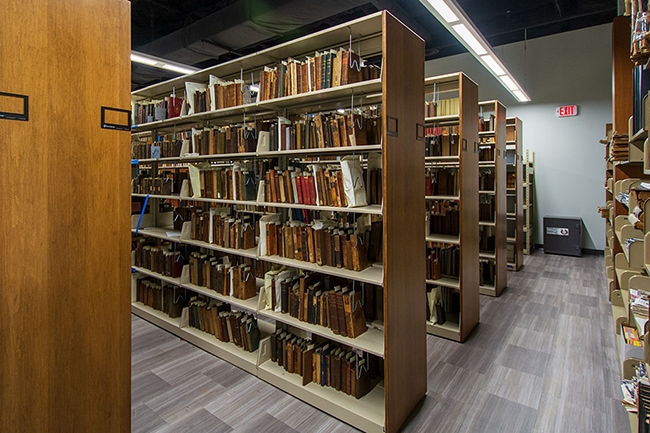 Special Collections Stored on Static Shelving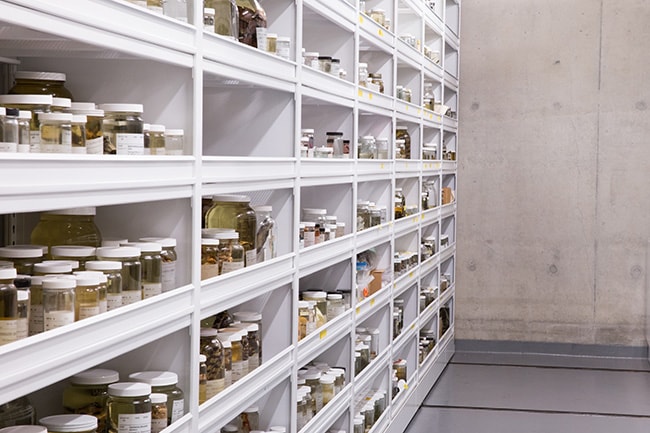 Static Shelving Storing Biological Samples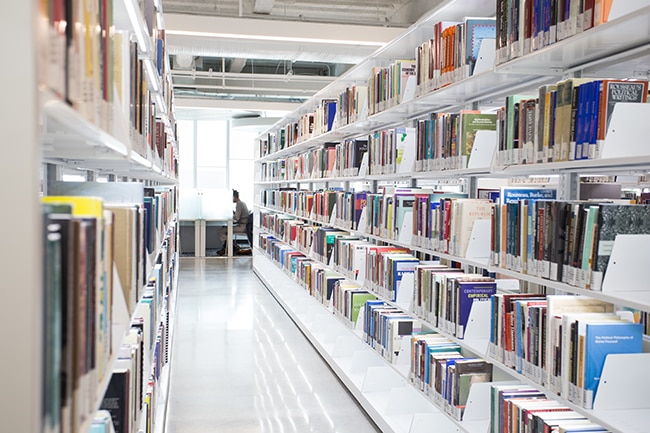 Static Shelving with LED Illumination
---