We have a duty to protect the environment by reducing our ecological footprint. Our responsibility as a company is to keep our promise to be environmentally conscious throughout all areas of work.
Do you know your company's environmental impact?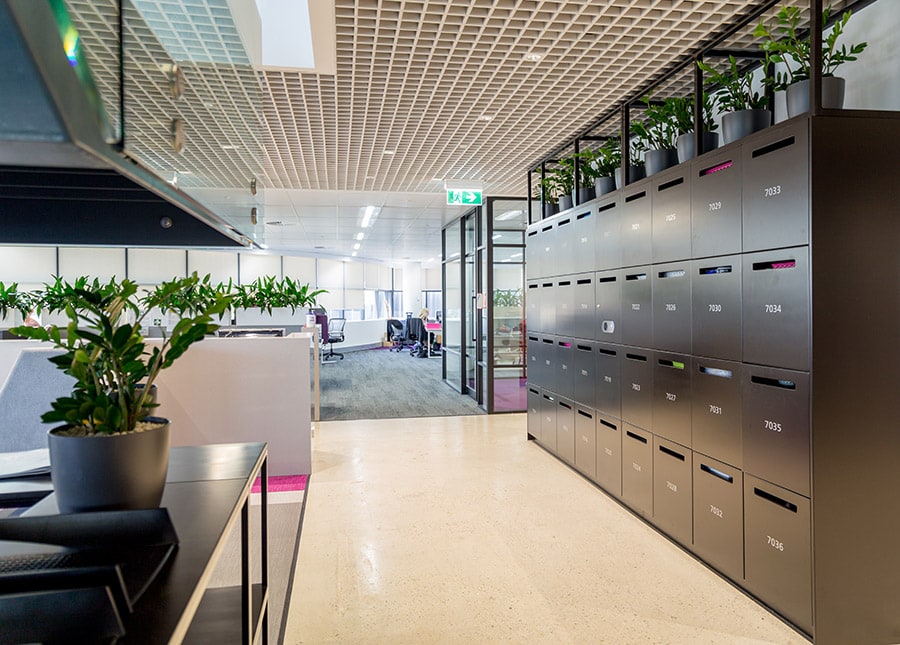 Help do your part by incorporating green smart custom lockers into your workspace.
Together, we can transform your office into a highly functional yet eco-friendly space. Have the confidence knowing that your company is proactively seeking to reduce its ecological footprint.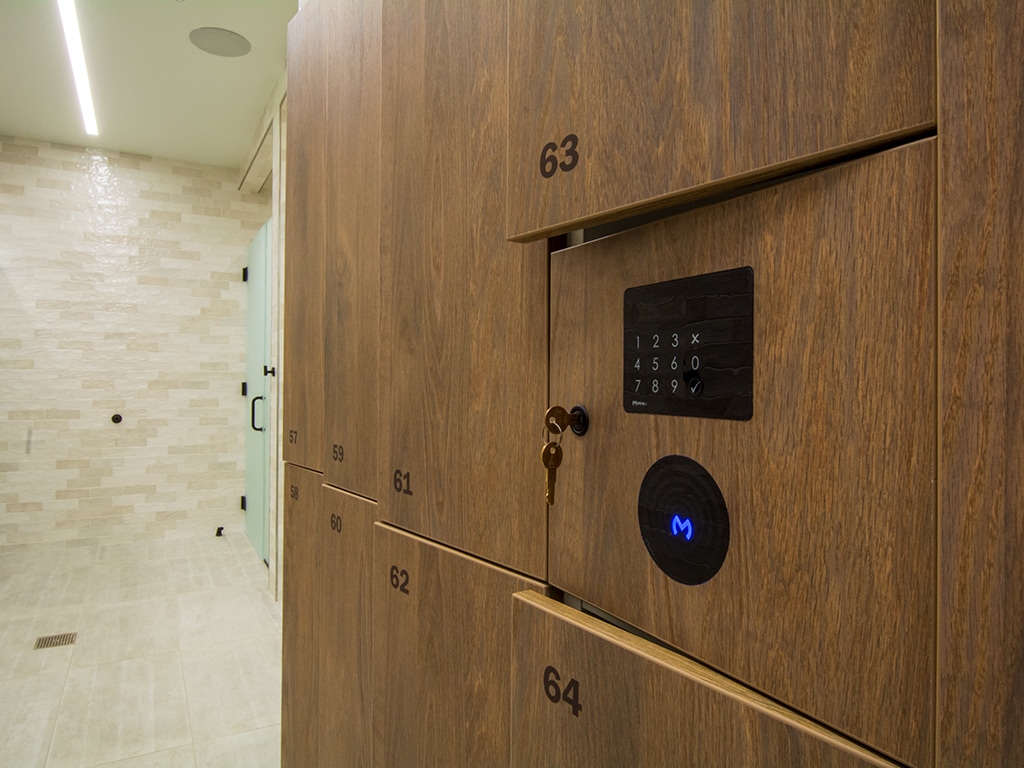 We do not take our approach with smart lockers lightly. Our responsibility is to have well-functioning, sophisticated and environmentally sound custom lockers. The sustainable nature of the green lockers are an inspiration to the design and can take on the look and feel of the environment around them or be a statement with standout, unique materials. The smart lockers are completely customizable - meaning you can match the style and aesthetic of your own workspace.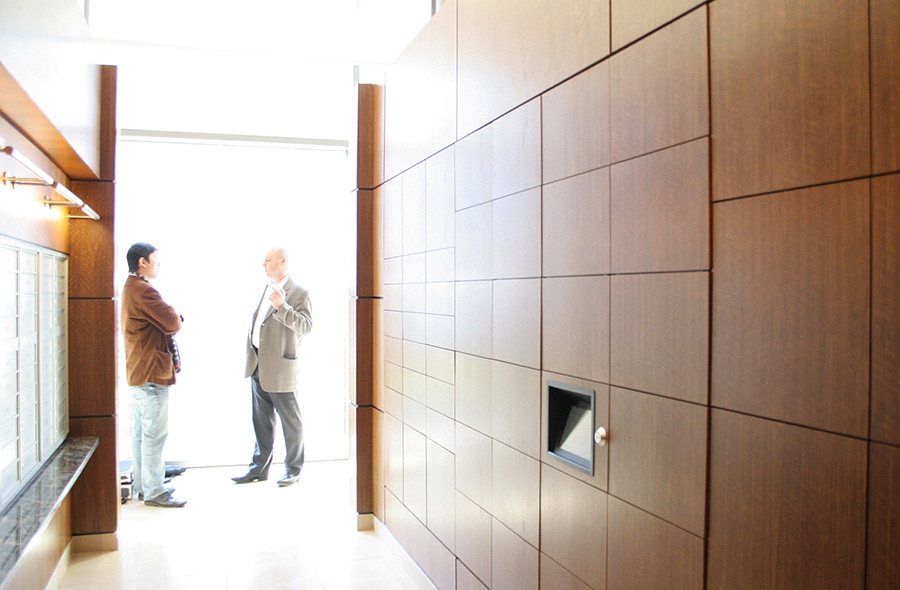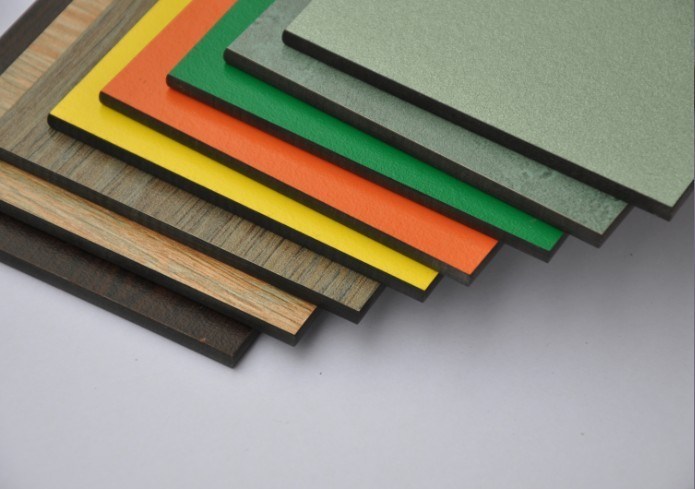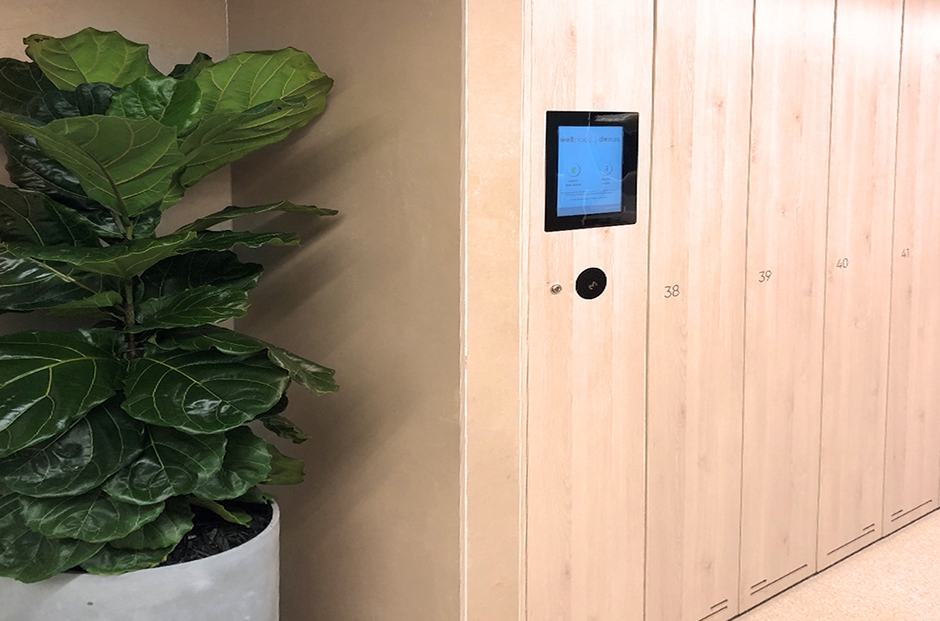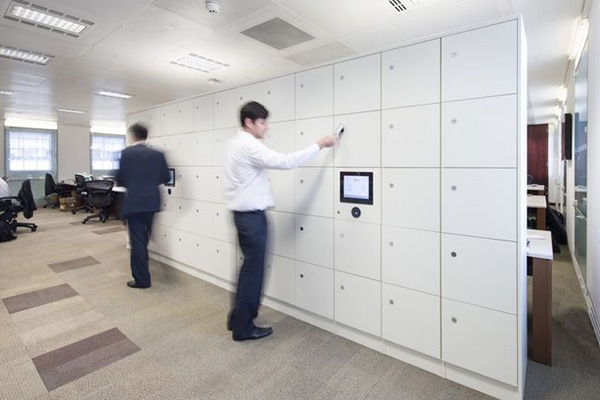 Each year consumers dispose of billions of batteries containing toxic or corrosive materials into the earth. These nonbiodegradable batteries seep into the soil and make their way into our water supply and eventually the ocean. They can also release toxins into the air, which is just another way we can potentially be exposed.
From a business perspective, is not environmentally responsible to add to the impact and purchase battery-operated locks. To help put all of this into perspective here is an example of the consequences faced from using battery-operated locks.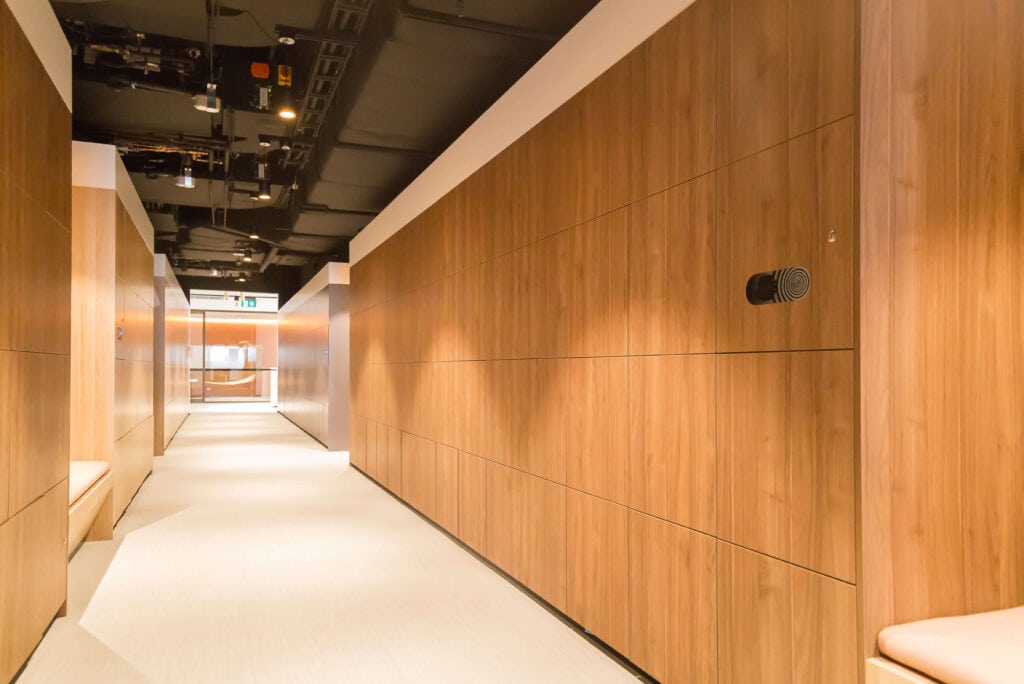 Outcome of battery operated locks: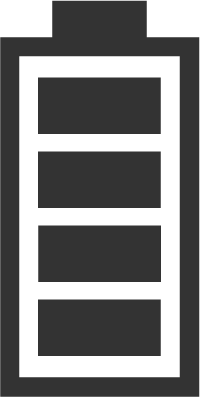 A 1,000 locker installation will require 4,000 batteries which is roughly 55 pounds of batteries that need to be replaced and properly disposed of. This does not even include the amount of time it takes to replace them and the inconvenience of dealing with the batteries. The manufacturing and transportation of batteries emit exhaust and other pollutants into the air which poorly contributes to the greenhouse effect.
Smart & Responsible Materials
Our locker partner is FSC® (FSC-C110583) Chain of Custody certified. Upon request, our lockers can be ordered to comply with FSC requirements.
All locker products are GREENGUARD Gold Certified to comply with the ANSI/BIFMA standards, and can be ordered to comply with NAUF and ULEF requirements. Our sustainability experts will provide consultation every step of the way to facilitate the success of your project.
All locker products do not require adhesives or sealants to be applied on-site, and all shop applied laminating adhesives contain No Added Urea Formaldehyde (NAUF).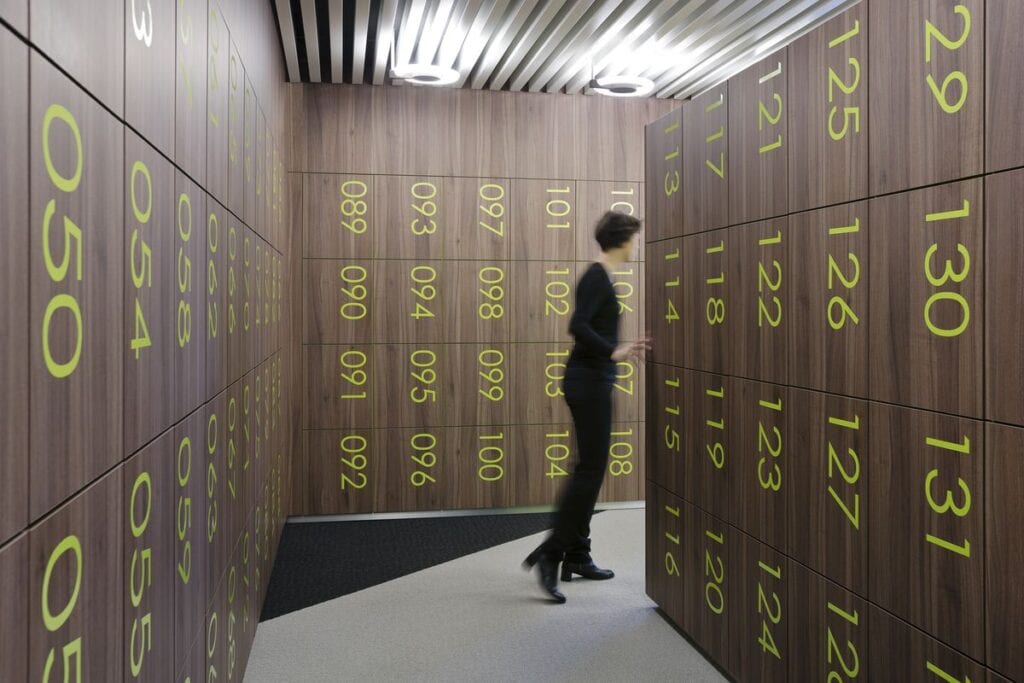 Make your storage blend right in or be the focal point of your space. We can take your existing aesthetic and have your lockers blend right into the walls. Or, we can make them stand out with graphic treatments, unique finishes and colors. These lockers are completely customizable from the use of smart materials to mixing and matching alternative eco-friendly materials. You can also use these special materials for just the doors. With our smart locking system you have the ability to design amazing lockers without having locks on the outside of every door.
A sustainable, versatile and aesthetically pleasing building material. Bamboo is often labeled 'the world's most renewable material' and is the fastest-growing woody plant in the world. It can grow up to four feet in one day. Bamboo absorbs five times more carbon dioxide and produces 35% more oxygen than a similar group of trees.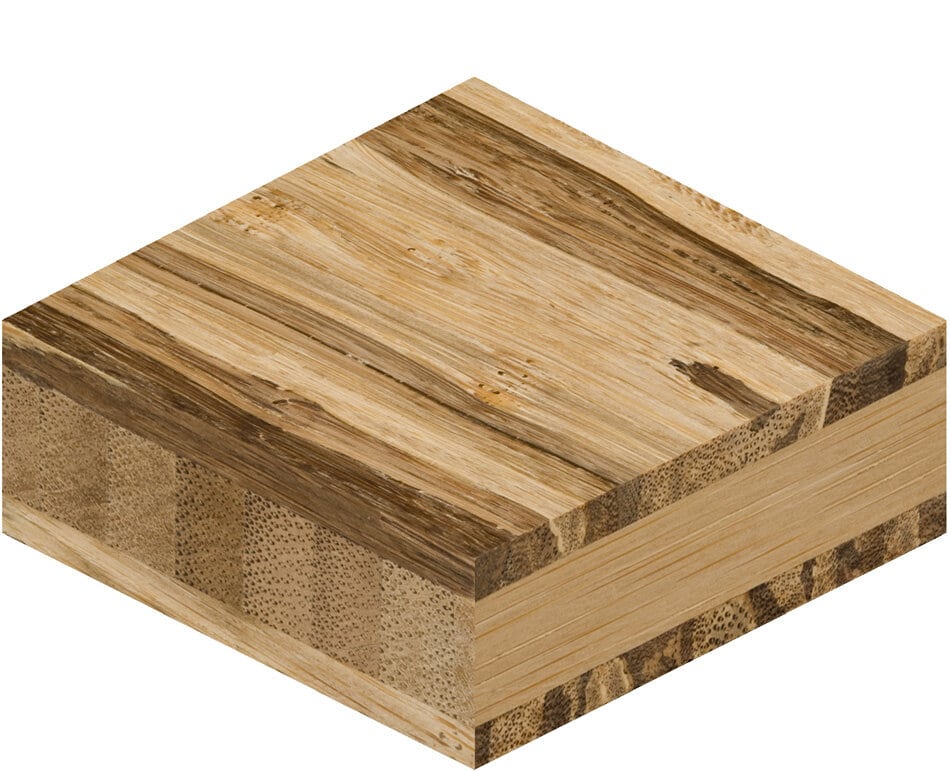 The paper material we use works similar to a dense hardwood and can be easily milled, sanded, routed, and joined. It is water-resistant, sanitary, has low moisture absorption, heat and fire resistant, extraordinarily dense and durable, and has a natural appeal due to its paper construction.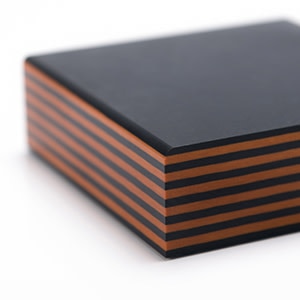 The plastic material is a 100% post-consumer recycled plastic made from high-density polyethylene (HDPE). One of the most commonly used plastics in the U.S., post-consumer HDPE is a material or finished product that has served its single use and been diverted or recovered from waste destined for a landfill.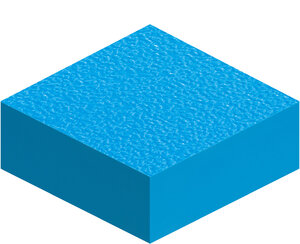 We offer a multitude of smart materials ranging from antimicrobial laminates, copper-infused laminate and solid-surfaces or phenolic material options. Our copper-infused material option prevents the growth of microorganisms including bacteria, mold and fungus. The phenolic materials option has a very low moisture absorption which does not support fungal or bacterial growth, and is stain resistant. All of our material options can range in color and various textures for you to choose from.
Learn more about our Smart Materials and how they can be a perfect fit for your space as you meet your "green" goals
Biophilic design is centered around bringing experiences of nature into our indoor spaces. These biophilic experiences can actually have a positive impact on our well-being by reducing stress, improving productivity, sparking creativity and more. By incorporating living lockers or introducing air-purifying plants into your workspace, your employees will have a healthier and more positive work experience.
As employees head back into the office post pandemic, the health and wellbeing of those in the office are more important than ever.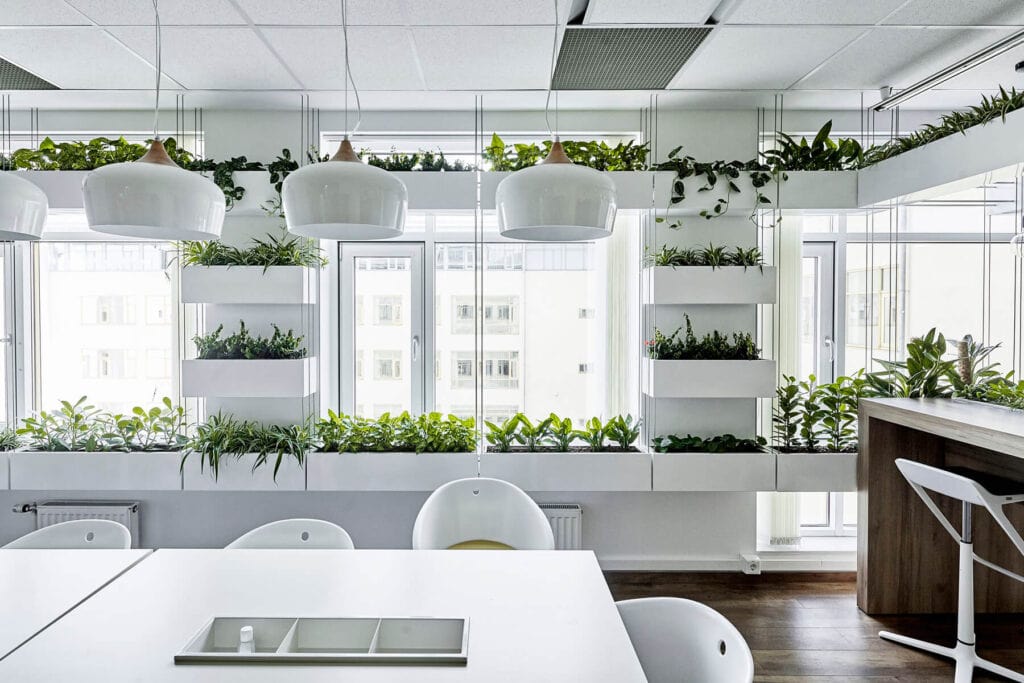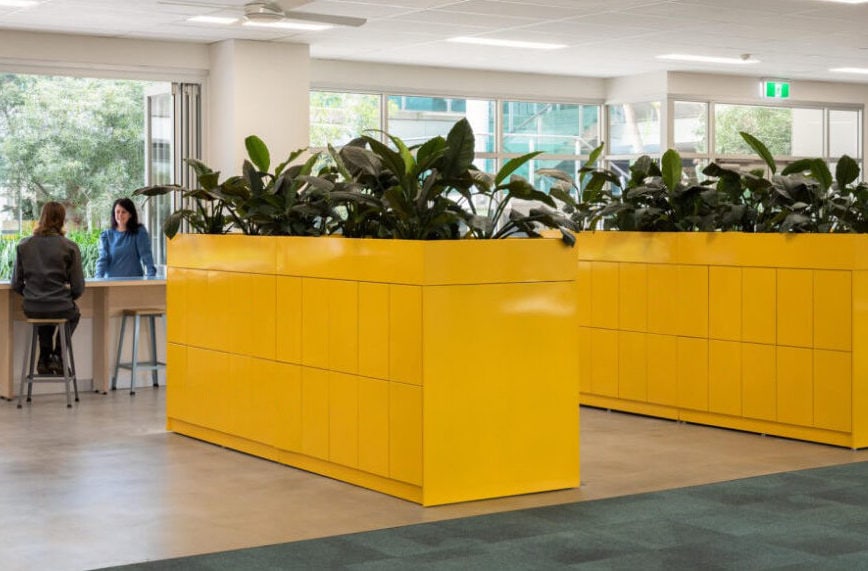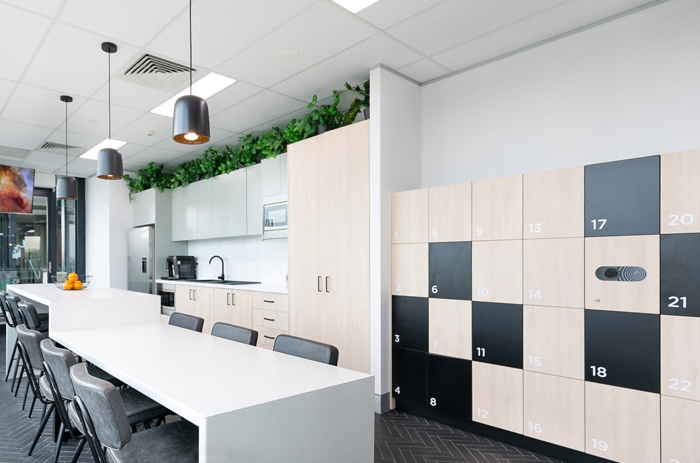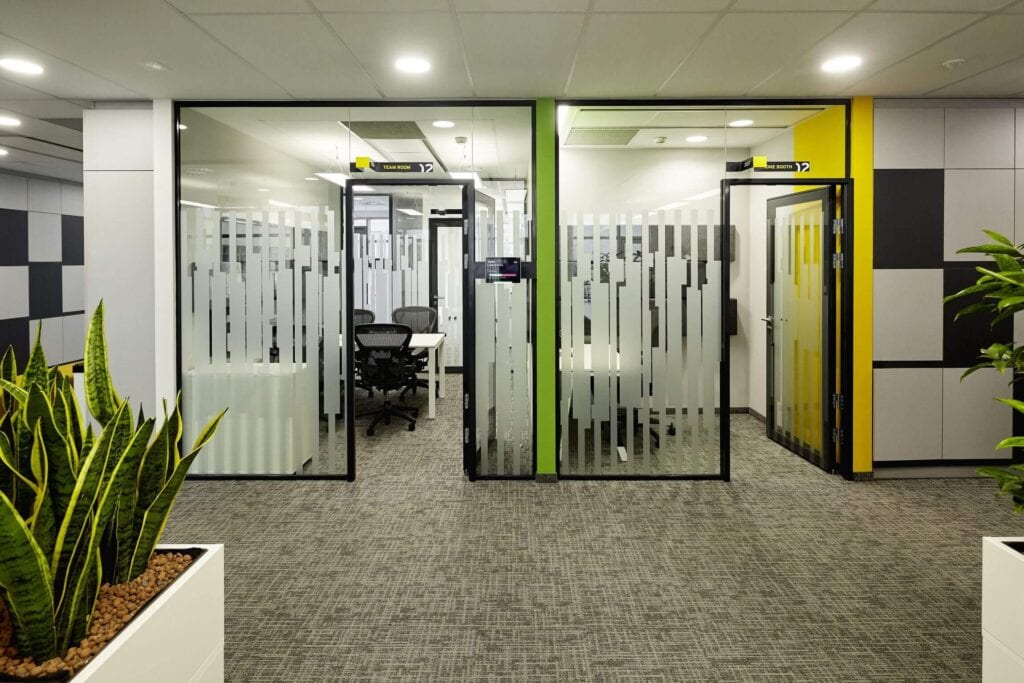 Our smart lockers are easily cleaned with no locks hanging off the doors and the decision to choose smart materials that offer antimicrobials options. They also have the ability to automatically disable themselves when they need to be cleaned. Once the lockers are cleaned they are available for use once again.
In today's world, disinfecting is more important than ever - it is a critical part of the user's experience to provide a sense of security and comfort. Not only are they easy to clean, but by using your personal phone to open your locker you will have a practically touchless experience.
Sustainable and responsible does not mean your design needs to be compromised. Turn your office into an eco-friendly space that remains consistent with your current style.
If you enjoyed looking through our Green Smart Lockers and responsible Smart Materials — go ahead and shoot us an email!
We'd be happy to share all of these applications and sustainable solutions at a lunch & learn at your firm. Click the button below to set it up with us.
Have a smart storage school, office or security locker application or project in mind for a workspace?
Contact our locker design firm for a complimentary conversation and assessment