Got an idea for a cool workspace? Or a thought on a specific part of your university environment you want to explore?
Everything should fit into your concept — including your lockers.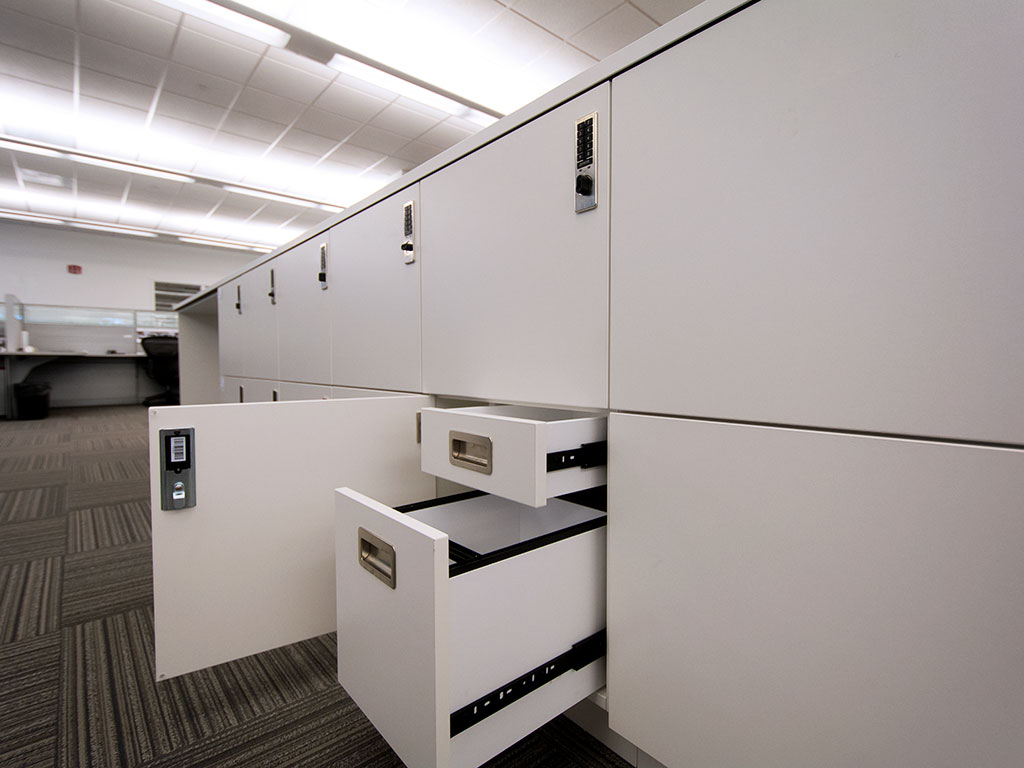 Make your storage blend right in or be the focal point of your space
Together, we can take the design of your space and make it so your lockers blend right into the walls. Or, we can make them stand out with graphic treatments, unique finishes, and colors.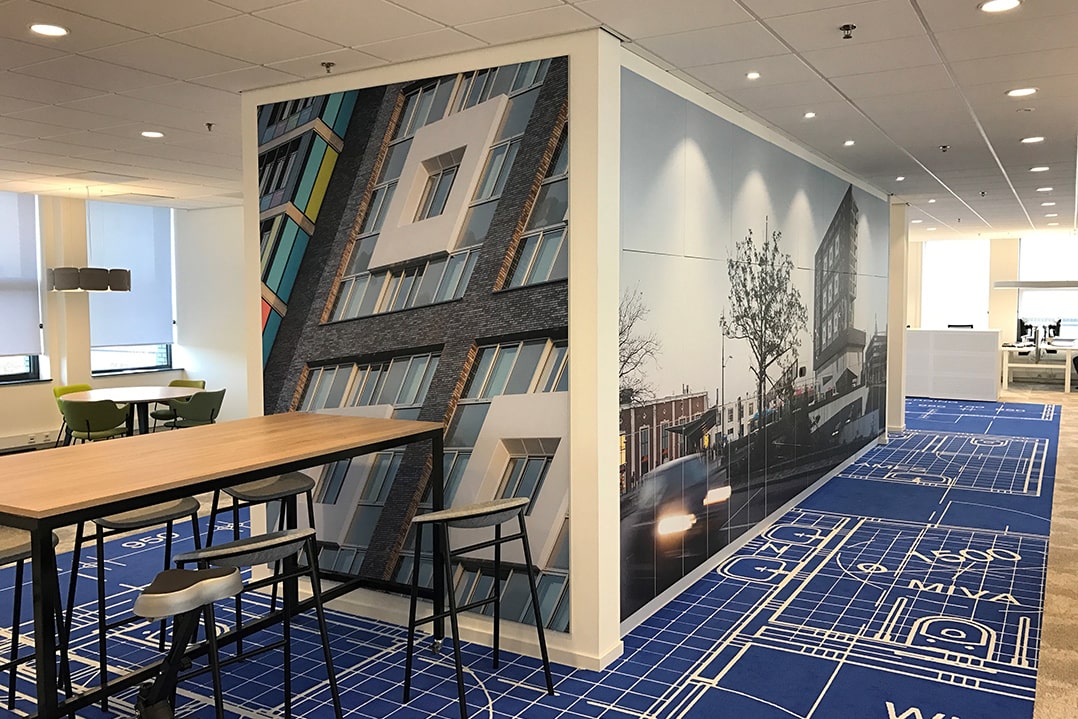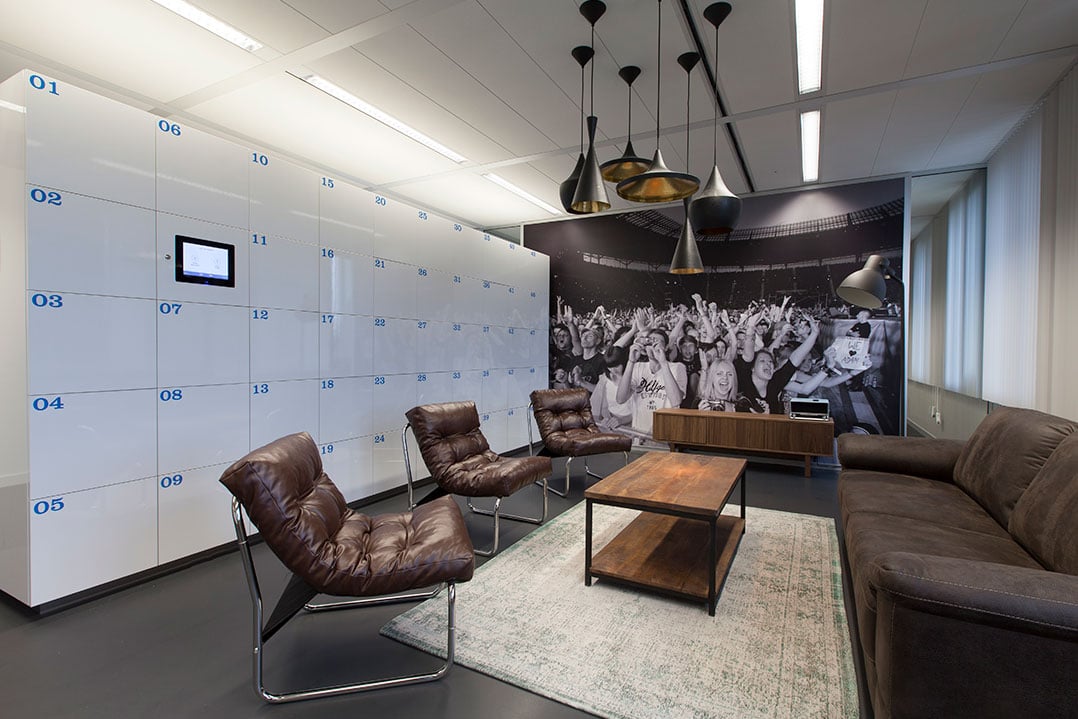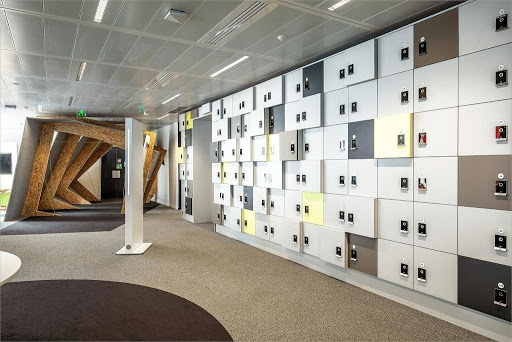 After all, every piece of your building is an opportunity to express your brand and values to your employees and students — and offering the right environments for them can increase their collaboration, productivity, well-being, and feelings of safety and comfort.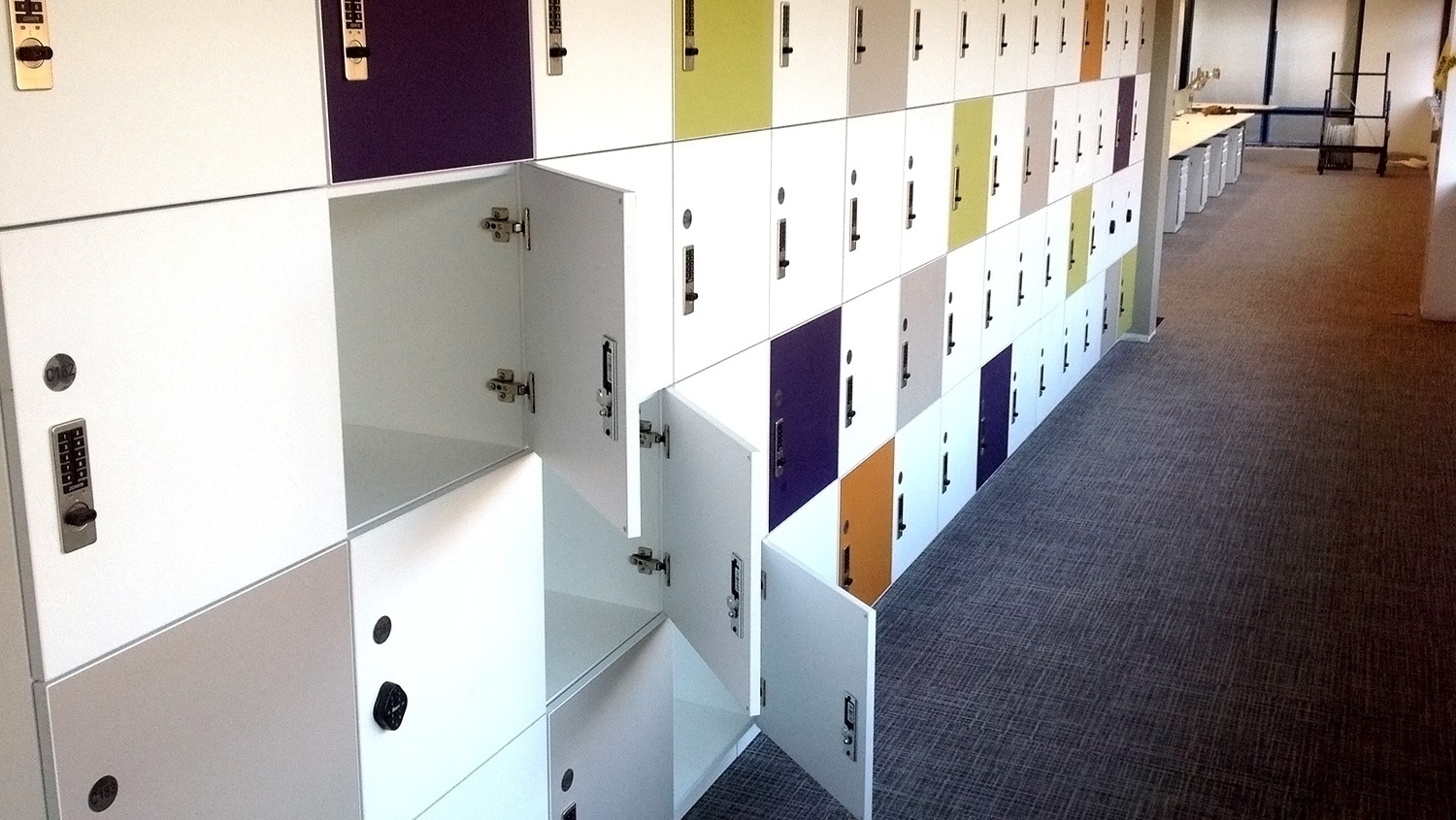 That's why part of our process is engaging with you as well as the people who will be using the space to determine what they need to store, and what their expectations are around having.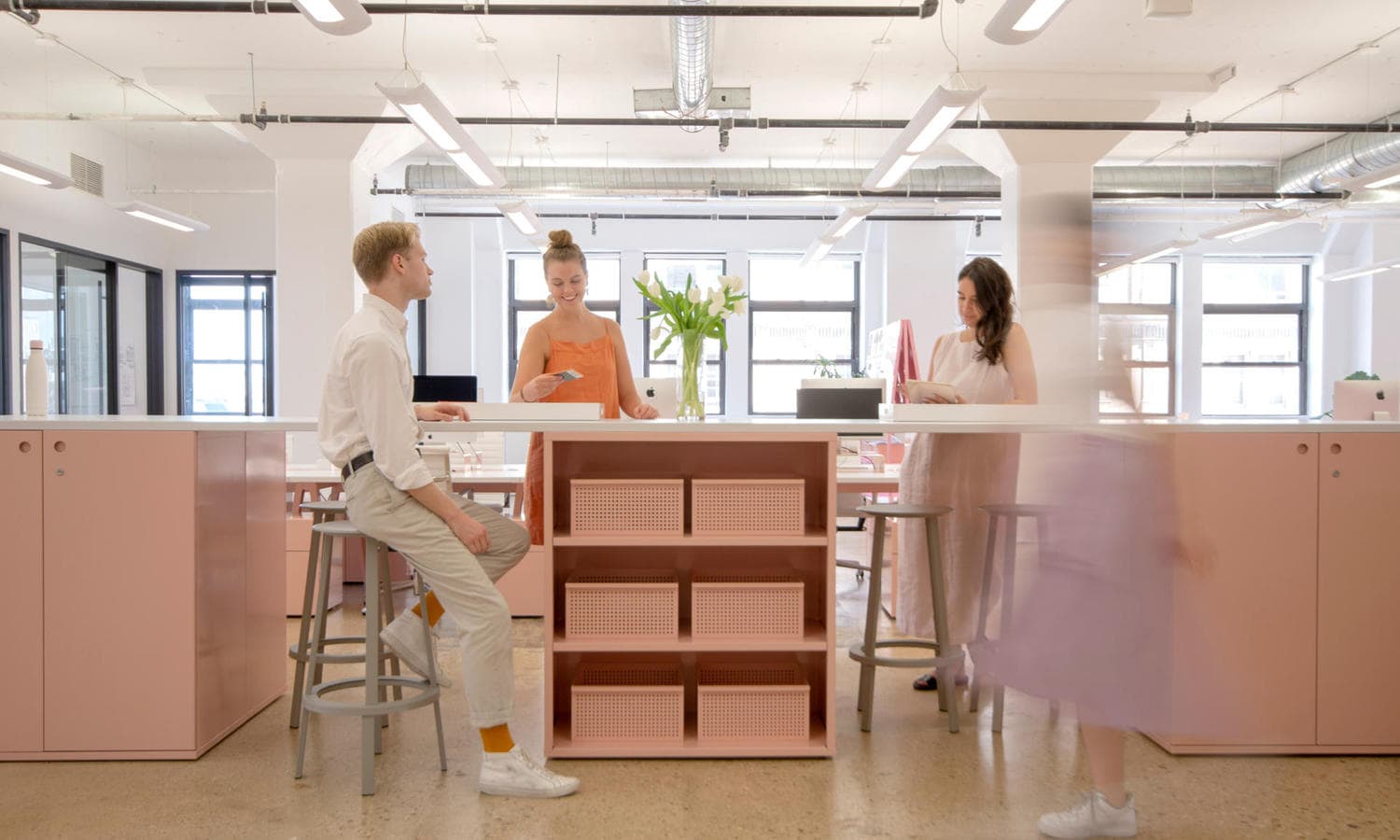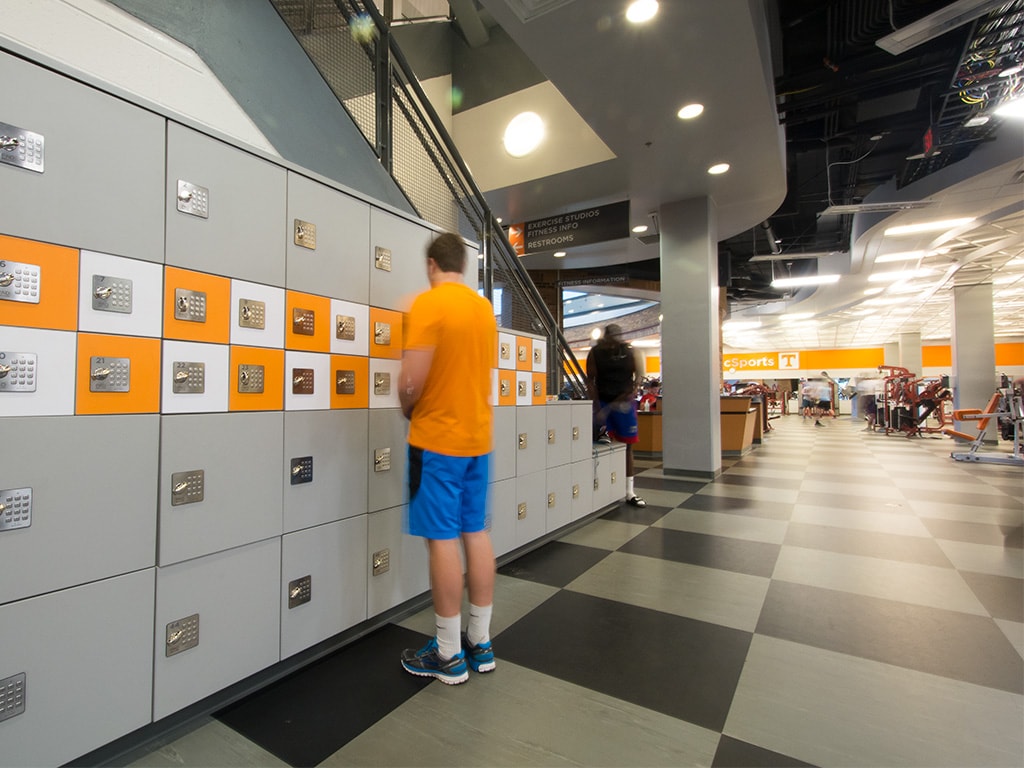 ---
We tailor the solution to your unique needs.
Students spend so much time at school, and employees at work — let's support them by creating spaces that work for them. Storage included.
Take a look at some of our favorite custom locker design projects below — and if you like what you see, go ahead and shoot us an email!
Just because it's smart storage it doesn't mean that it needs to be boring. We'd be happy to share all of these applications and tech solutions at a lunch & learn at your firm. Click the button below to set it up with us.
Have a smart storage school, office or security locker application or project in mind for a workspace?
Contact our locker design firm for a complimentary conversation and assessment