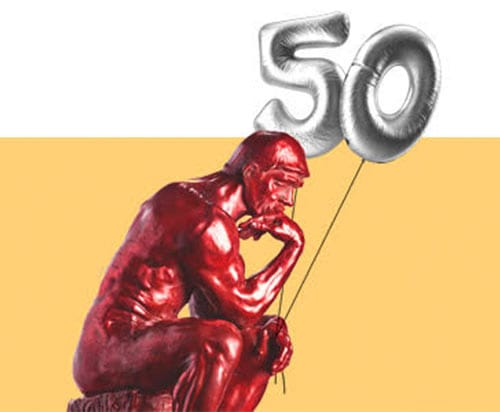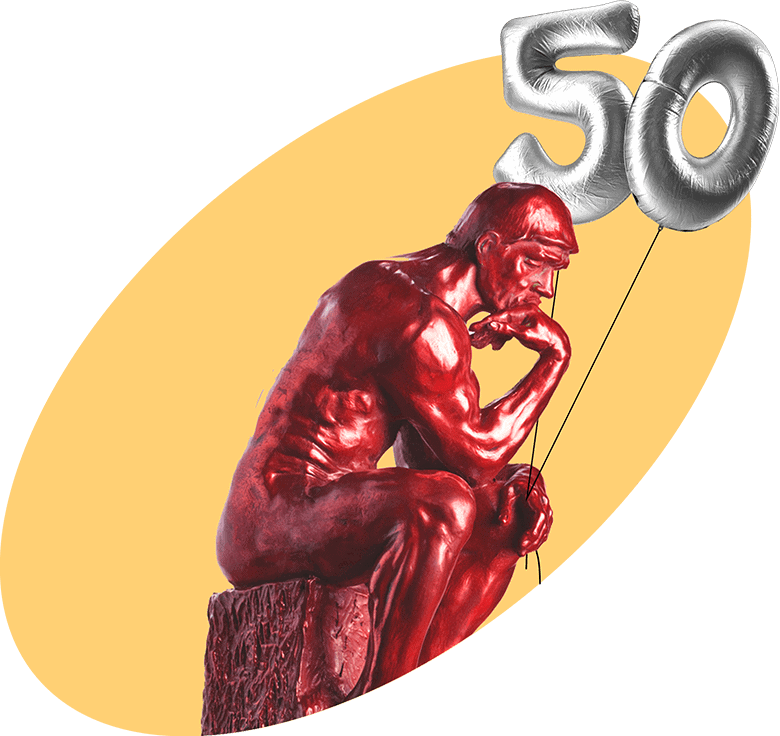 Solving

STUFF

problems is all we think about
For the last 50 years, we've been committed to helping organizations fight the tyranny of STUFF. After all, there is only so much space and an ever-growing amount of STUFF. And in our commitment to helping in this fight, we believe in doing it the right way and standing behind what we do. As a 100% employee-owned business, that matters to ALL of us!
We keep things simple. We tell the truth, keep our word, and do the right thing - because it's simpler that way. People like us, trust us and buy from us because we are free from guile. We work hard, we have fun, then go home to our families. We keep things simple.
We take the complicated and make it simple. Your records, your stuff, your space - all simplified. If it's in your organization and you can touch it, we help you store it, track it and retrieve it using less space and time than you ever thought possible.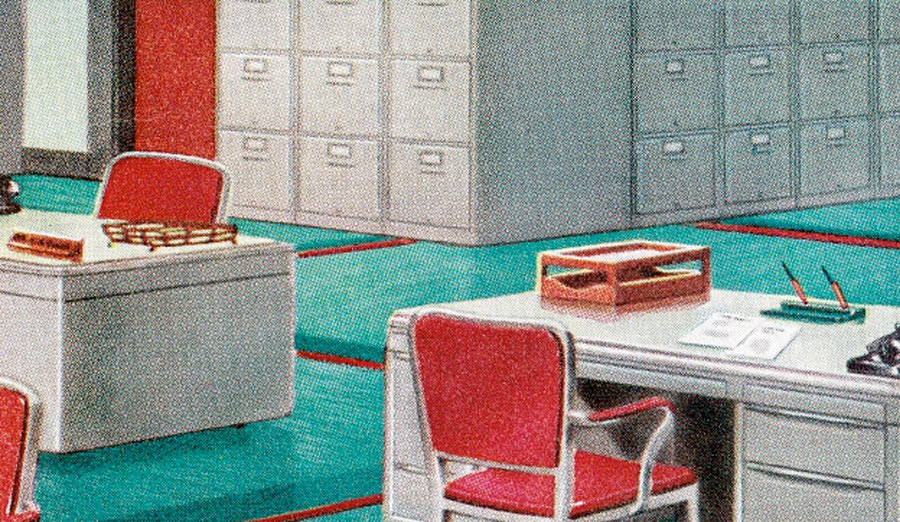 1972
In 1972, Patterson Business Systems (PBS) set out on a noble quest to help the good people of North Carolina store and organize file folders filled with very important paper.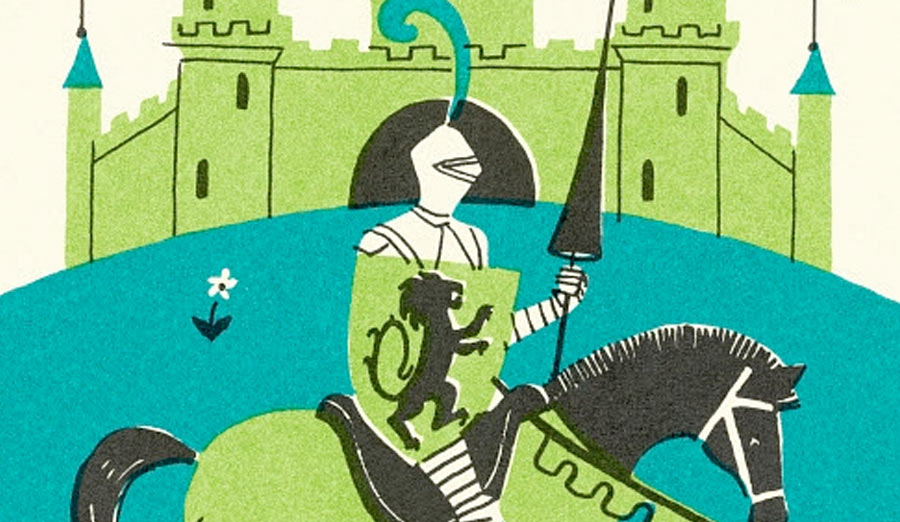 1994
By 1994, it seemed that paper was winning the battle with local organizations. PBS, now headquartered in Charlotte, fought back with a new ownership group.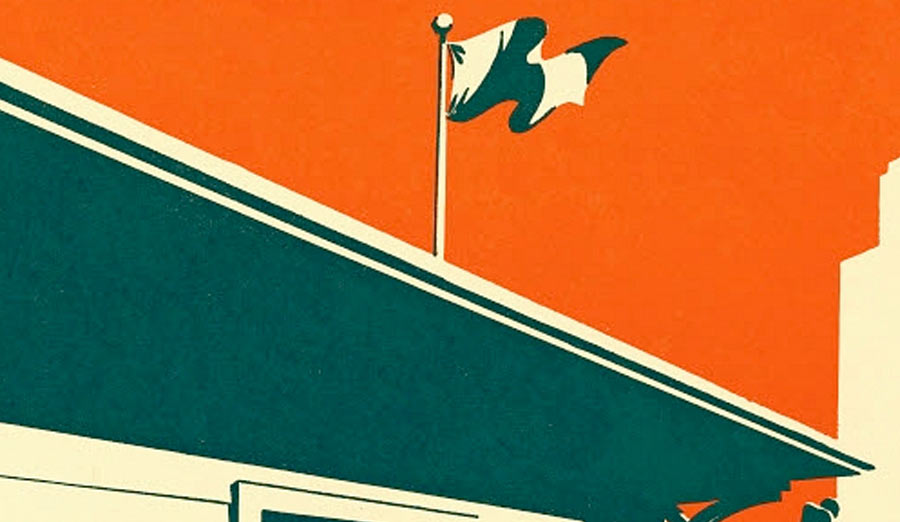 2000
As the 20th Century came to a close, PBS planted a flag in Roanoke, as word had come down across the border that paper also had its grips in Virginia.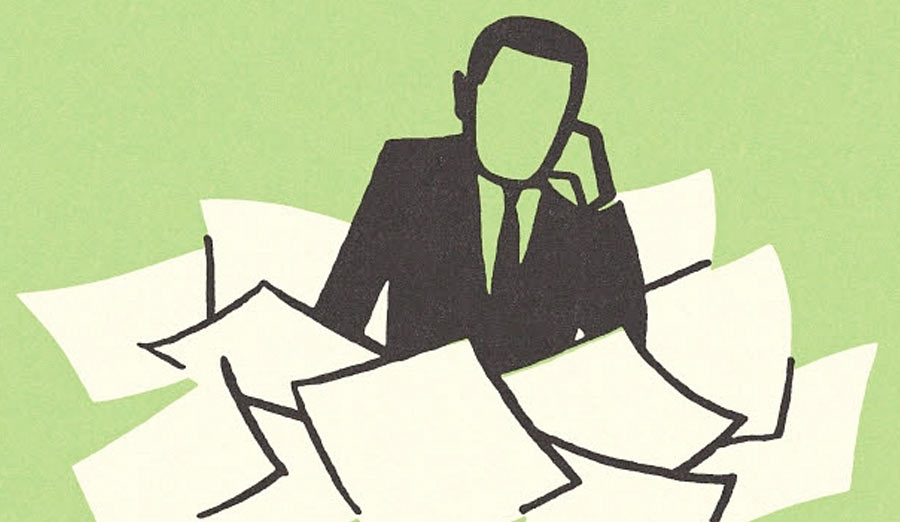 2004
With the acquisition of J.E. Pope Company in 2004, a new name emerged - Patterson Pope. By adding offices South Carolina, a new front against untamed information was established.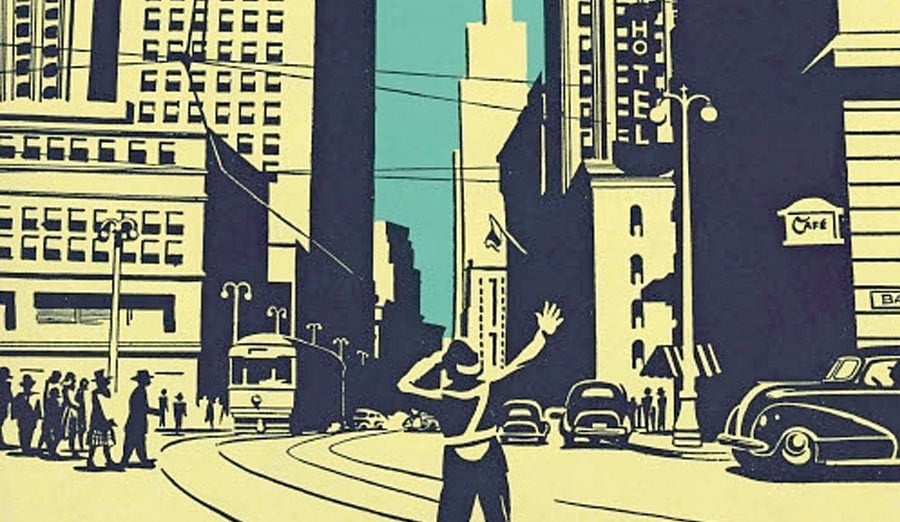 2006
As paper continued its problematic ways, a new culprit entered the scene - STUFF. In response, Patterson Pope opened a 92,000 square-foot facility in Charlotte in 2006 to house our command center.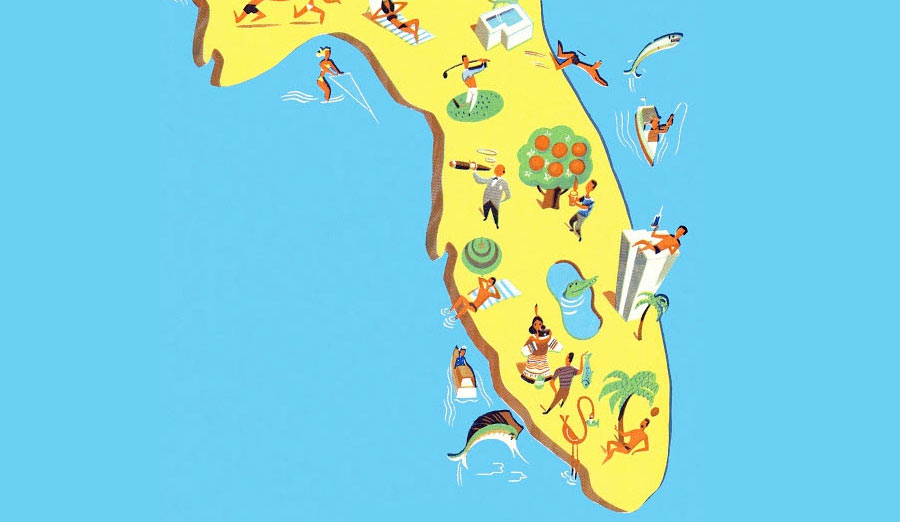 2007
In 2007, with the acquisition of United Business Systems, the battle against the tyranny of STUFF emerged in Florida.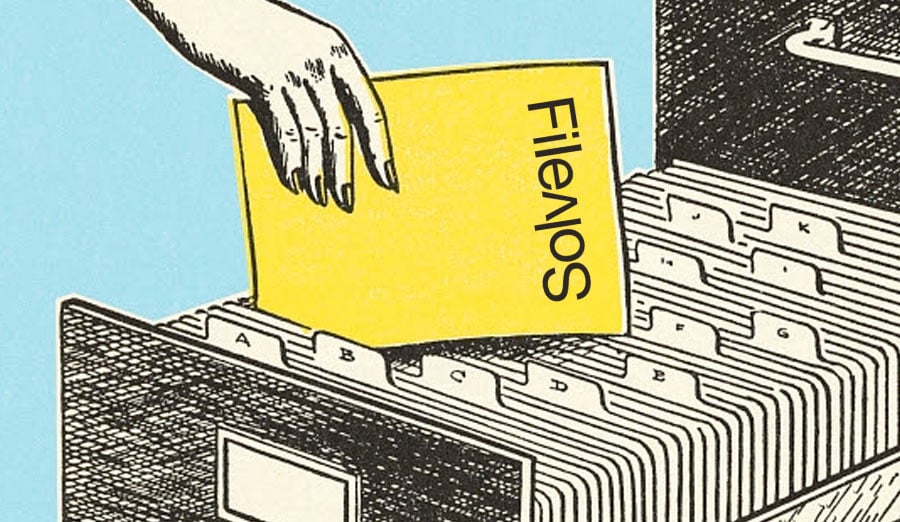 2011
STUFF was put on notice in Ohio, Kentucky, Tennessee and West Virginia in 2011, when Central Business Group was acquired.
Also in 2011, Patterson Pope launched their content services division, FileSolve, to help tame the proliferation of digital STUFF.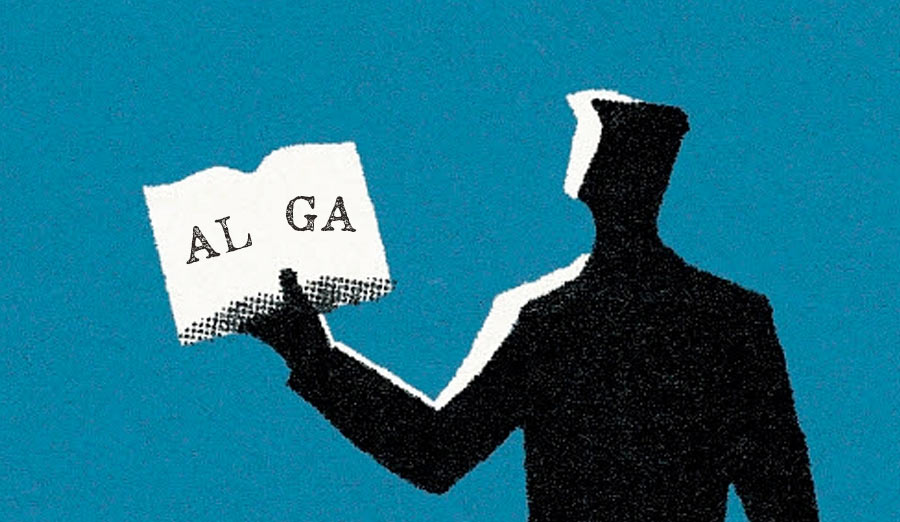 2012-13
The acquisition of Walter Hopkins (in 2012) and Southern Business Systems (in 2013) meant we'd take the fight to STUFF problems in Georgia and Alabama.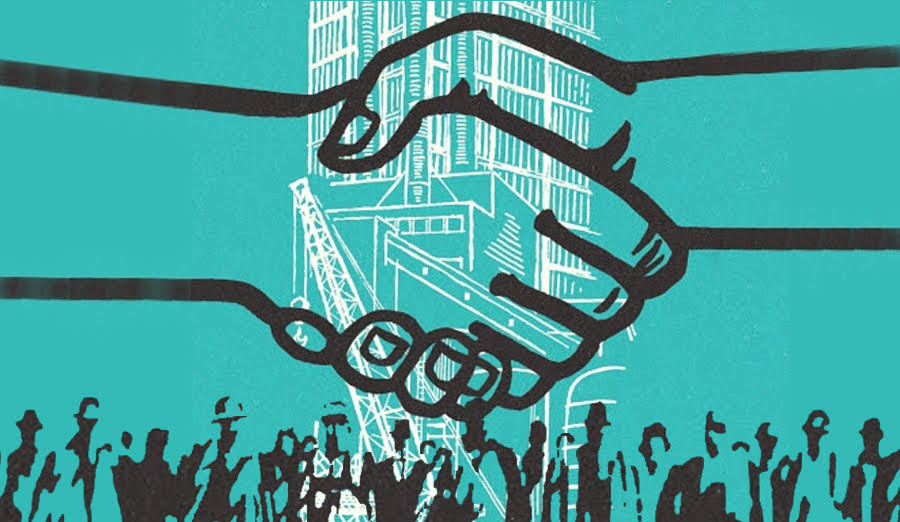 2020
In 2020, Patterson Pope became an ESOP – 100% employee-owned business.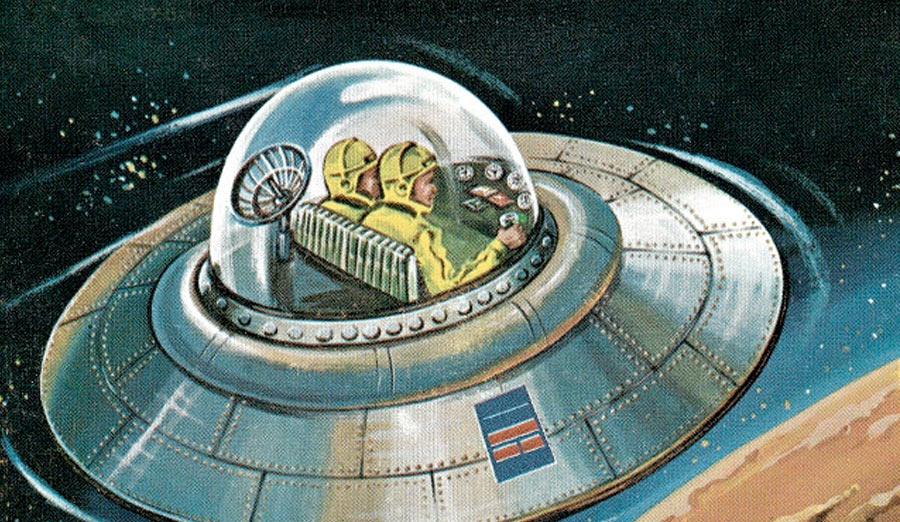 2021
Westward expansion in 2021 led to tussles with STUFF in Arkansas and Mississippi.
What will the future hold for Patterson Pope? It's hard to say, but rest assured that as STUFF changes its manner of mischief, we'll be changing our tactics to keep it in line.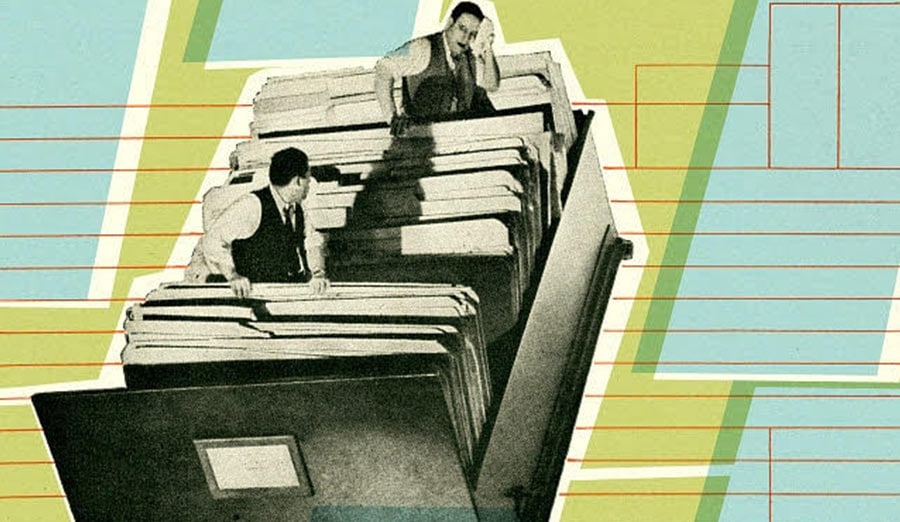 We've finally reached our quinquaginta year (aka 50)
Fifty extremely long years ago, there was no internet, cable television, or Takis® chips. But yes, there were STUFF problems. Our fearless founders started this company with nothing more than a hope, a prayer, and a single manila folder. Since that fateful day, we've come a long, long way.
Over the past 50 years, we have learned a lot about taking a project from idea to completion...and beyond. Along the way, we created (and refined) a process that helps us solve all sorts of space and storage problems. That process involves four steps: Survey and Analysis, Planning and Design, Installation and Ongoing Support. Check out this quick video to find out more.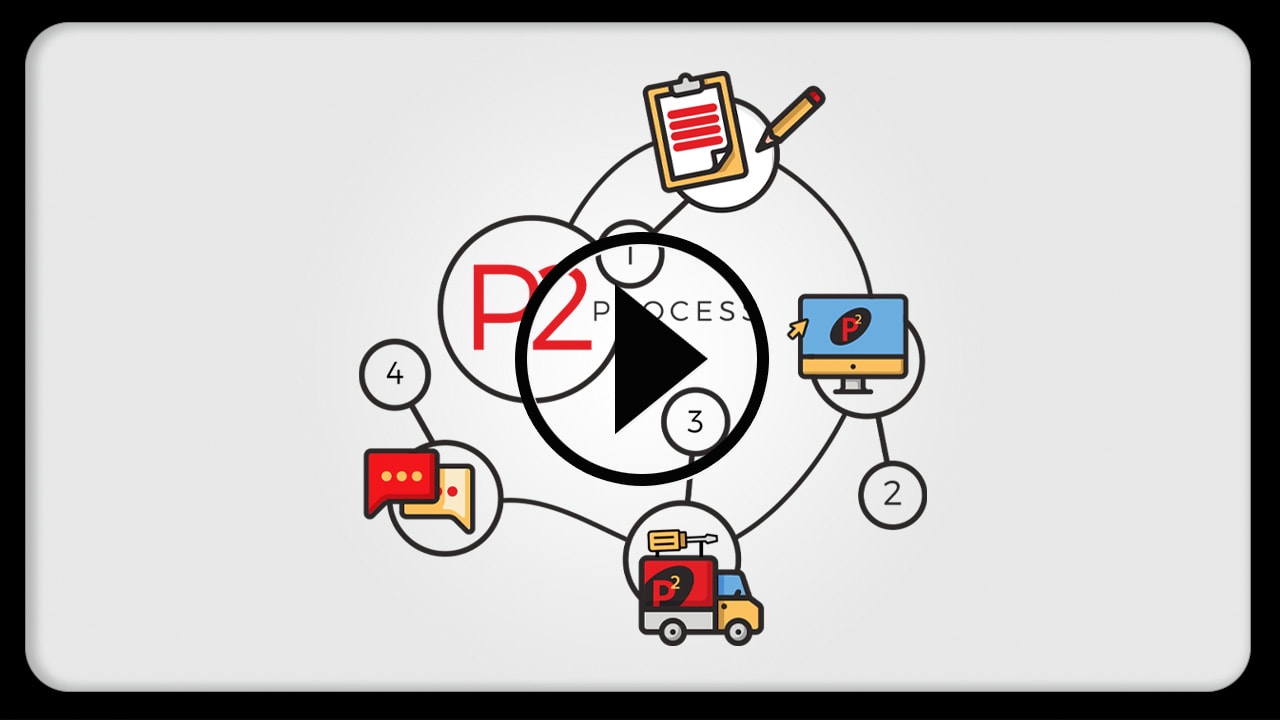 "Much respect for Patterson Pope's professionalism..."
Christina Eaton, Associate Principal Librarian, Cincinnati Symphony Orchestra

"Patterson Pope took a holistic approach..."
Bob Motta,
Callisons

"Patterson Pope offered creative solutions..."
Larry Lindberg,
Baker Hostetler

"They are consultants, and that makes a big difference..."
Duncan Alford, Associate Dean USC School of Law and Director, Law Library

"...great about sharing insights they've gained from other jobs..."
Dan Rodriguez, Warehouse Supervisor, Orange County Facilities Management

"They were responsive and so willing to be collaborative..."
Jayne Klose, Community Engagement Manager, Dayton Metro Library System

"I really appreciate about Patterson Pope is the turnkey nature of their work..."
David Houston, Executive Director, Bo Bartlett Center
"Working with Patterson Pope was a really good experience..."
Johanna Rivera-Diaz, Conservator and Collections Manager, Clemson Historic Preservation

"They really invest in the relationship..."
Sgt. Greg Horton, Mount Pleasant Police Department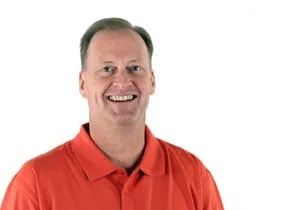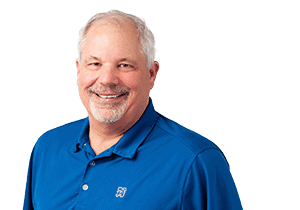 Peter Jacobson
Vice President
of Operations &
Real Estate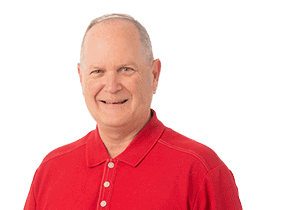 Maria Curran
HR Director
SPHR
SHRM-SCP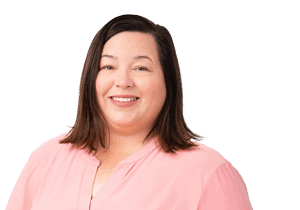 Dan Knezevic
Senior Director
of Technology
Services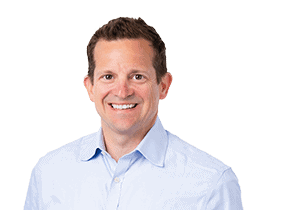 Calvin James
Director of
Marketing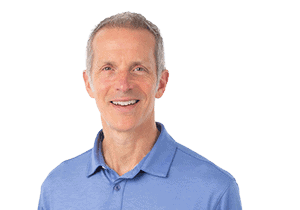 Dave Simons
Area Market
Director, Midwest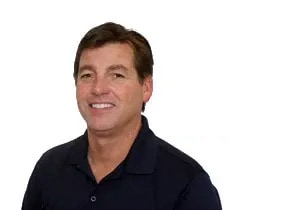 Andy Meadows
Area Market
Director, South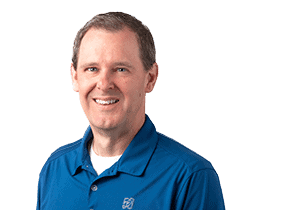 Josh Kopsie
Area Market
Director, Midsouth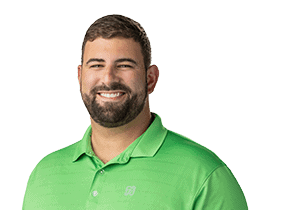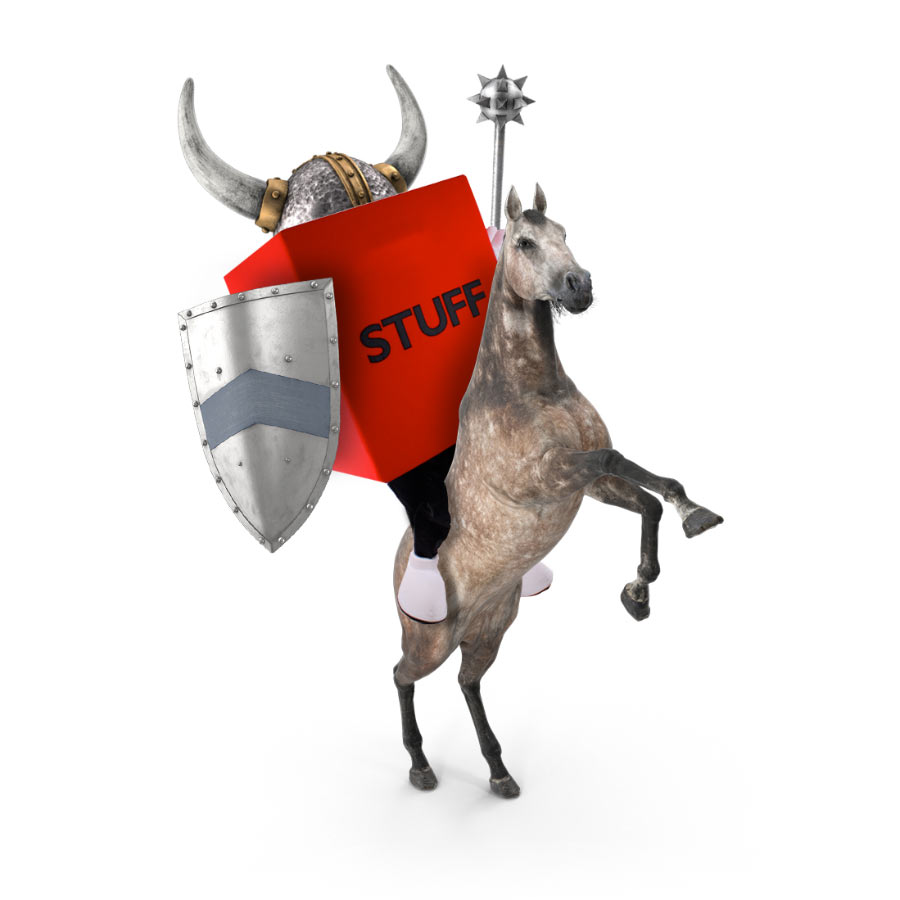 Need help in your STUFF battle?
You don't have to suffer alone. There's hope. Give us your basics, and we'll have one of our freedom fighters reach out to you.
"*" indicates required fields