Are you trying to find high density storage and retrieval solutions in Tennessee? We are glad you found us. We're Patterson Pope, and we help solve the problems that stuff creates in several industries, including: education, athletics, libraries, commercial and industrial business, healthcare, museums, government, military and public safety. Our solutions include:
---
High-Density Movable Storage Systems (learn more)
Library Shelving (learn more)
Mail Center Furniture (learn more)
Laminate Cabinets (learn more)
Museum Cabinets (learn more)
Modular Casework / Millwork (learn more)
Lockers & Locker Systems (learn more)
---
In addition to these high density storage products, we leverage our experience and relationships with manufacturers like Spacesaver, Hamilton Casework Solutions, Hanel and others to create comprehensive and unique solutions. We provide high density storage and mobile shelving to the following cities and towns in Tennessee: Knoxville, Memphis, Chattanooga, Clarksville, Murfreesboro, Johnson City, Franklin / Nashville, Hendersonville, Kingsport, Cleveland and more.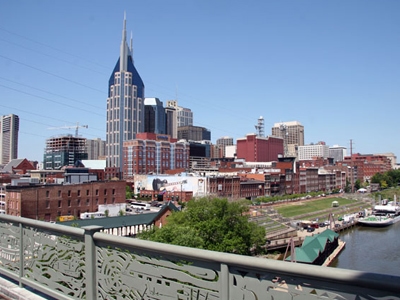 ---
Commercial Shelving, Laminate Cabinets, Casework, Evidence Lockers – Nashville, TN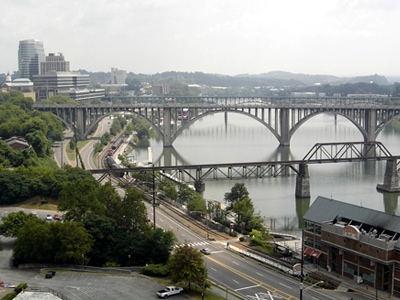 ---
Knoxville High-Density Storage Solutions