Clearwater prides itself on "hometown" charm and large city amenities. Big or small, though, Clearwater businesses face storage and space challenges.
Patterson Pope has a range of solutions available to meet your distinct project needs. We'll take a holistic approach to storing and securing your stuff while improving access and productivity.
When Clearwater was founded, the City's master plan included an ordinance preventing homes next to each other from looking alike. Similarly, Patterson Pope recognizes that every storage installation is unique and can't be met with a cookie cutter solution.
With 50 years in business, Patterson Pope works with large businesses as well as small organizations throughout Plantation to customize our high-density storage solutions to meet your specific needs.
Our focus is on simplifying storage and space challenges across a wide range of industries. Whether the installation is for schools or healthcare, public safety or professional services, manufacturers or military, technology or transportation, you will enjoy the benefit of our storage know-how. Our experts not only help you store your stuff, but also track it and retrieve it using less space and time than you thought possible. Contact us today for Plantation storage solutions!
---
High-Density Shelving
Mobile Shelving
Laminate Cabinets
Stainless Steel Cabinets
Gun Lockers
Evidence Lockers
Weapon Racks
Rotary Files
Modular Casework
Carousels and Lifts
Static Shelving
Modular Walls
Rotary Shelving
---
Patterson Pope's process involves four steps: survey and analysis, planning and design, installation and ongoing support. Partner with us in Clearwater knowing that our professionals offer creative solutions taking a holistic approach to your storage needs.
---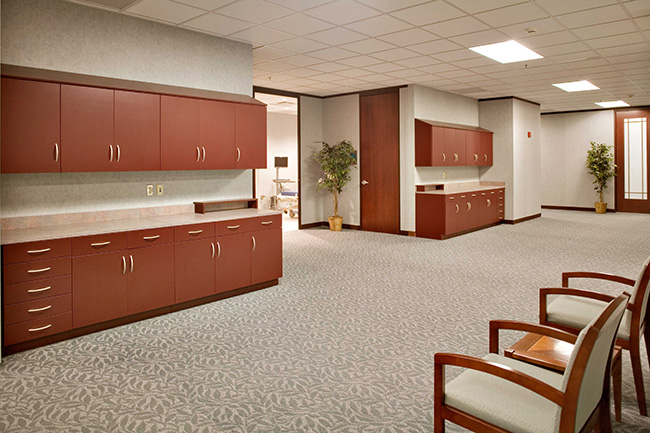 ---
Our cabinet selection includes rotary, lateral, and file cabinets, media storage cabinets and evidence drying and fireproof cabinets to ensure safe, secure storage.
---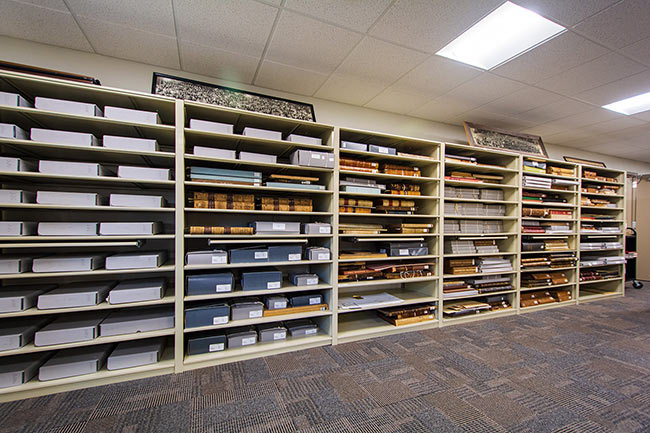 ---
Or choose from 4-Post Shelving, Case-Style Shelving, Static High-Bay Shelving, Bin Shelving, Wide-Span Shelving, Rotary and Cantilever Shelving.
---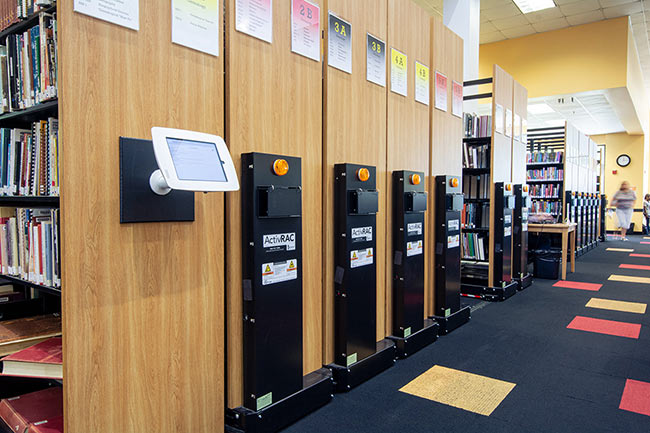 ---
Better still, mount your cabinetry and shelving on carriages to enjoy the advantages of high density mobile storage, which comes in manual, mechanical assist, and electric powered. You can maximize space while making storage more functional.
---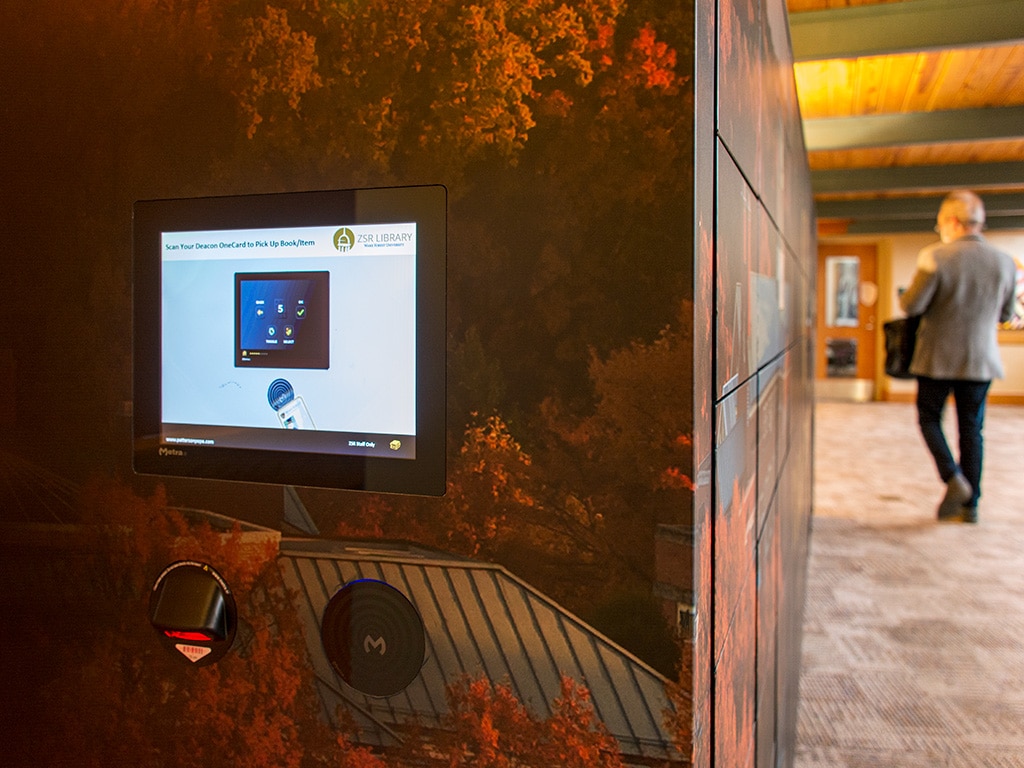 ---
We also offer traditional and smart locker technology as well as carts, cages, and modular casework.
---
2454 N. McMullen Booth Rd.
Suite 700
Clearwater, Florida 33759
---