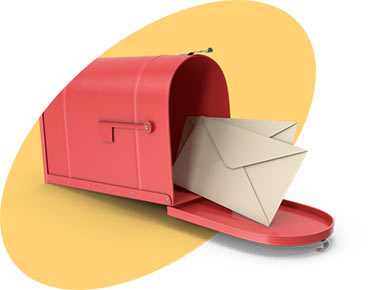 Public Safety high-density storage
Making Organization and Security Top Priorities
Public safety officers are always on the move. At the same time, they don't always have endless amounts of space to keep track of all the property, evidence, files and other stuff needed to do the job. High-density storage suits the needs of public safety personnel by providing organization, streamlined access and security in a compacted footprint.
Depending on your application, you'll want to select from the following: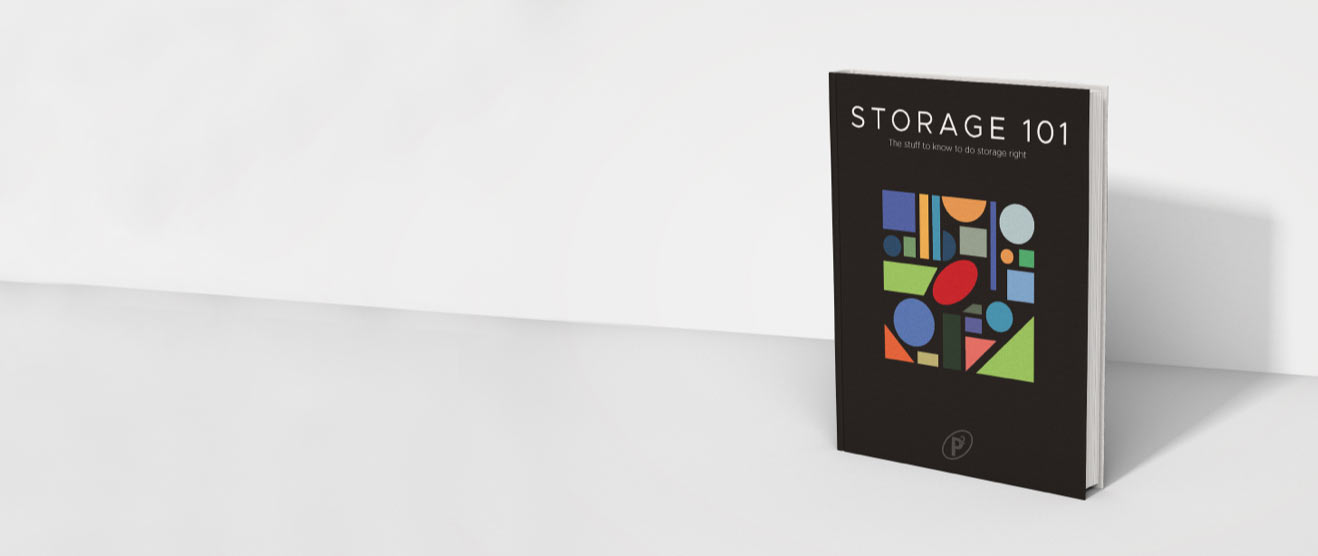 Storage 101 – Get what you need to know to do storage right.
With Storage 101, we take the guesswork out of all the things you need to consider when planning a storage project. From different products and processes to technology influenced solutions, this may be the most definitive summary of its kind available.
---
---
---
Inmate property and records
Meet the need to efficiently store inmate property and records without sacrificing ease of access to the necessary stuff. High-density storage lets you do more in less space while providing secure, streamlined organization.
Long-term evidence storage
Cases can take some time to wind their way through the courts or reach their resolution. Continue to prioritize a secure chain of custody while streamlining long-term evidence storage with our custom solutions.
---
Public safety high-density storage keeps stuff secure, accessible and organized. Check out all the space saving possibilities below.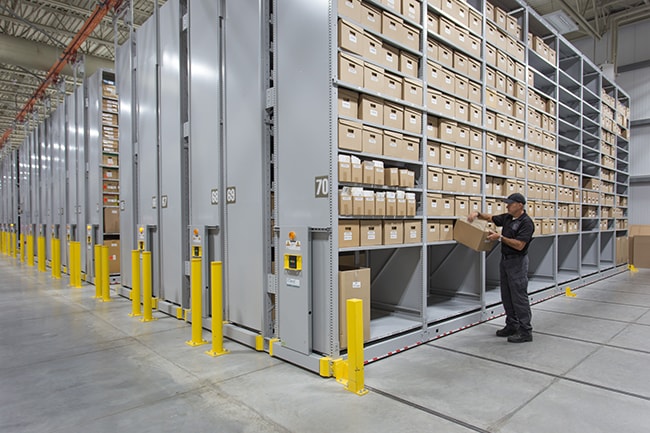 Boxed Evidence Stored on Powered Mobile Shelving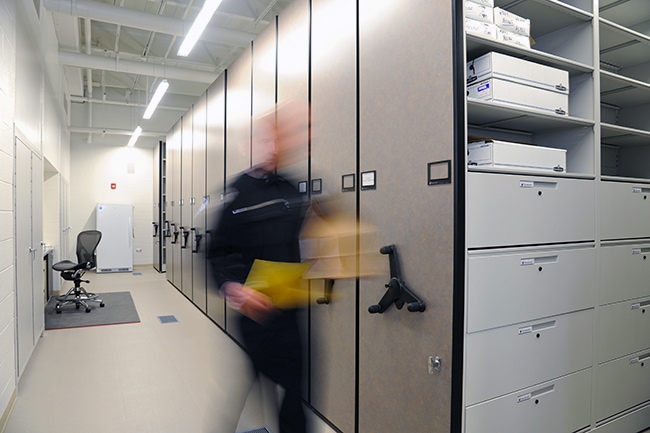 Compact Storage for Police Department Records and Files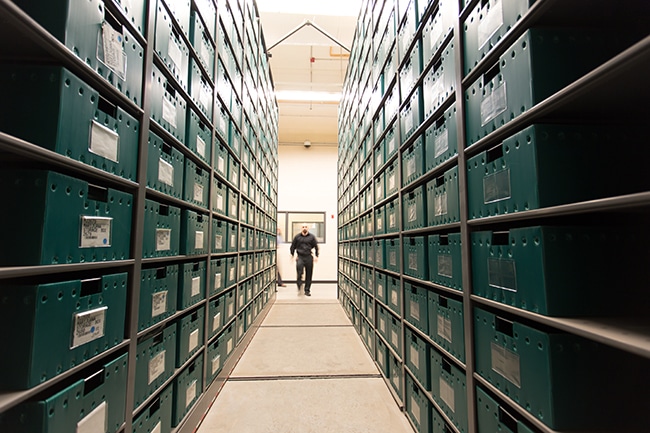 Drug Evidence Stored in Mobile Shelving System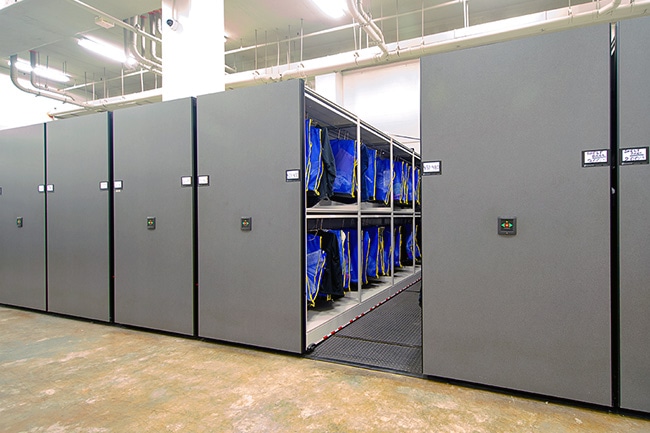 Inmate Property Bags Stored in Compact Shelving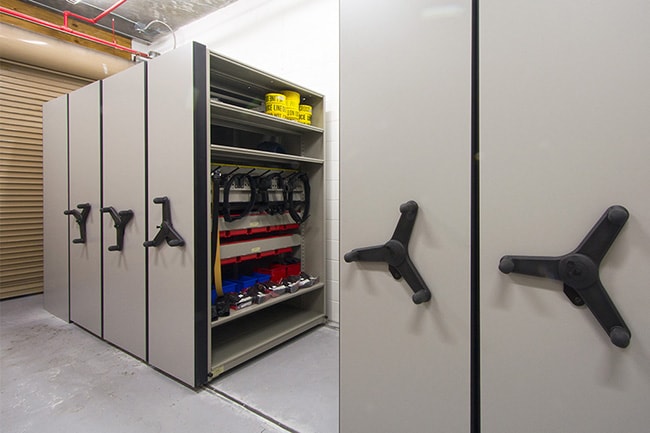 Mechanical-Assist Mobile Shelving for Law Enforcement Gear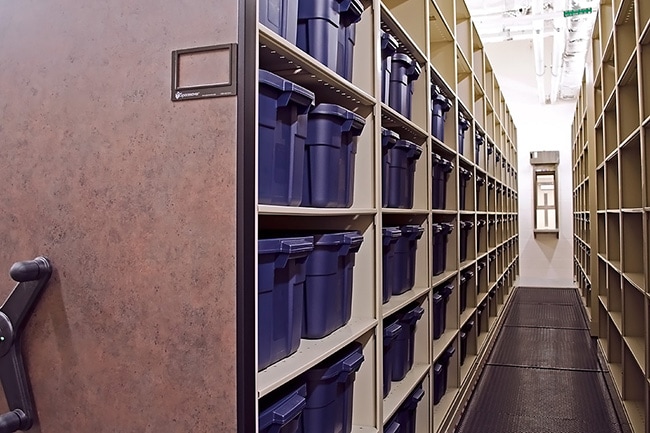 Mobile Shelving System in County Jail
---