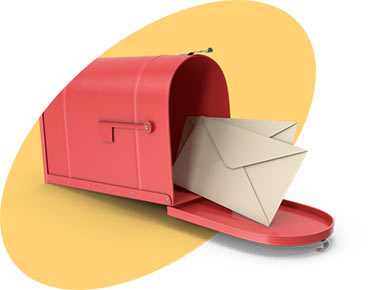 education modular casework
Access When You Need It, Where You Need It
You want to customize education for each individual student. Yet there are advantages to taking core pieces of curriculum and making them fit in new, unique ways. The same is true of educational storage. With modular casework, you can customize your storage to suit your needs. But, you'll also know that you can reconfigure the pieces as your environment evolves.
Modular casework for education includes:
Adjustable shelving and organizing modules

help you sort and store stuff. Improve access wherever you need, whether its a mail room, community workspace, copy/fax/print area, lab or classroom

Laminate cabinets

, a popular alternative to built-in millwork, can be constructed to suit varied campus areas such as dorm kitchens and communal areas, staff break rooms, libraries and other spaces that have specific activity and storage needs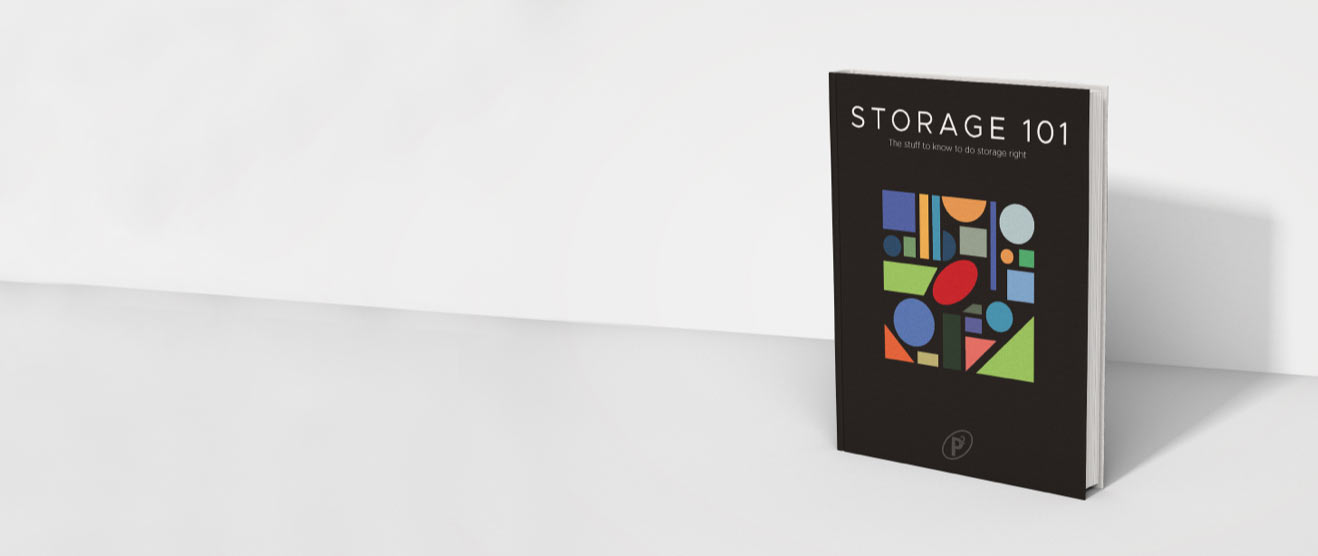 Storage 101 – Get what you need to know to do storage right.
With Storage 101, we take the guesswork out of all the things you need to consider when planning a storage project. From different products and processes to technology influenced solutions, this may be the most definitive summary of its kind available.
---
---
---
Office administration and mailrooms
Make the work behind the scenes supporting faculty and students easier and more efficient with modular organized storage.
Athletic equipment
Score a success with athletes, trainers, coaches and team managers with the configurability of modular casework.
Labs and classrooms
Let teachers focus on educating and students lean into learning with adaptable modular cabinets and shelving.
Performing Arts
The show must go on, but it doesn't have to be difficult. Provide organized access with flexible modular casework.
Libraries
Store books, media and other materials easily and securely while using modular casework to delineate welcoming work and study areas.
---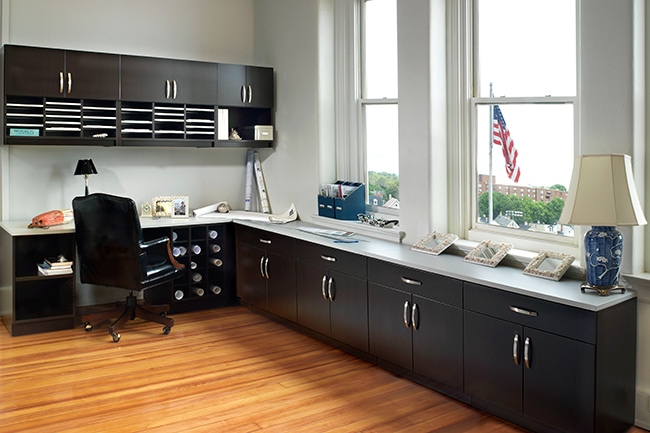 Administrative Office Modular Casework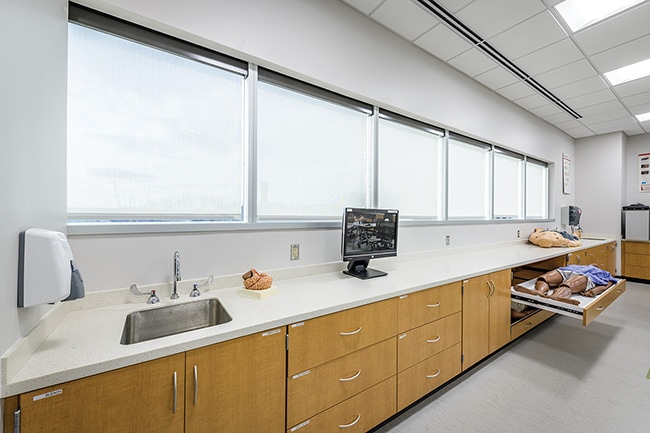 Cabinets in Educational Learning Spaces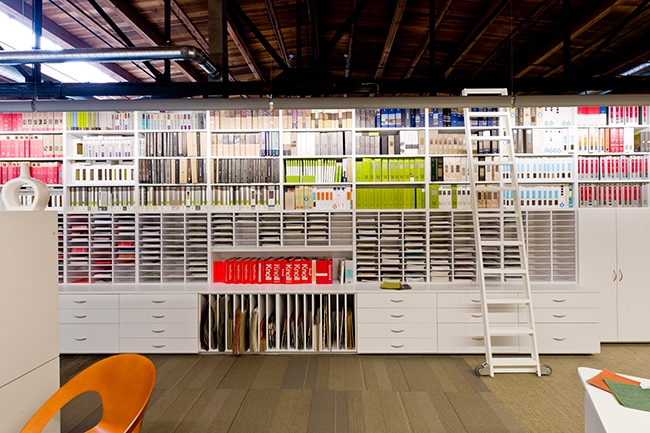 Modular Casework and Sorters in Educational Common Work Area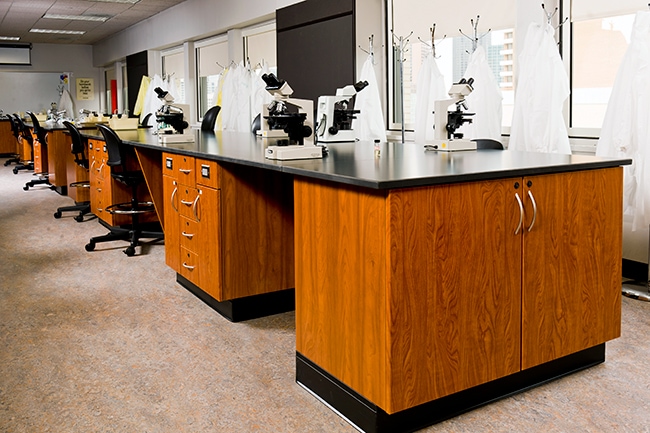 Modular Casework for Labs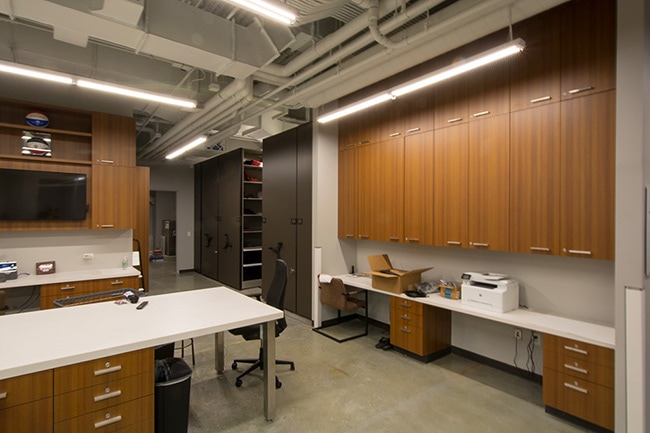 Modular Cabinets in Basketball Equipment Storage Room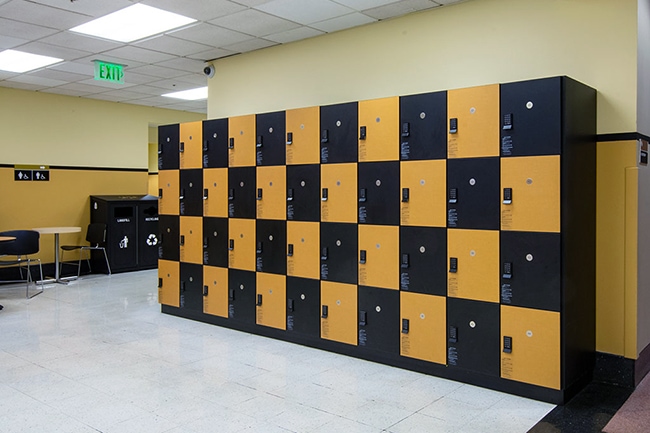 Modular Laminate Lockers in Student Union
---