It seems like storage should be
simple

. After all, a shelf is a shelf, right? Not exactly. There is no "one-application-fits-all" storage solution. What works for a facilities manager doesn't necessarily work for an equipment manager, or a librarian, or a nurse, or a curator, or a law enforcement officer. With that reason in mind, we have developed the right solutions to address all of the unique challenges in these different industries:
All of these have two very important things in common: storage needs and people. Being able to deploy the folks with the right experience and expertise to effectively address these industries' diverse needs is a challenge we welcome. We love this stuff!
---
It's true. Whether you're looking for high-density mobile shelving, vertical lifts and carousels, mail or medical carts, modular casework or walls, weapons or gear storage or some other shelving solution, we offer solutions galore. Suffice it to say, storage is anything but boring to us!
---
The moment you decide to work with us, we set our professionals to the task of helping you achieve your storage goals. The process is straightforward: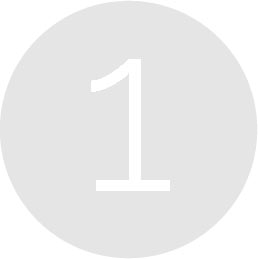 ---
We survey your space, giving us a clear picture of what exists now and a firm understanding of your current storage limitations.
---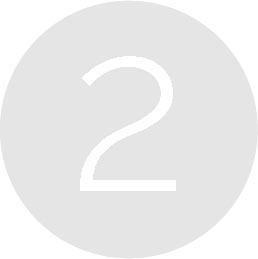 ---
Armed with your aspirations and feedback, along with our vast product resources, we design the solution that best meets those needs.
---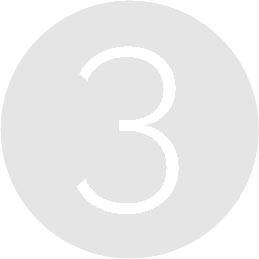 ---
A team of seasoned installation pros comes to your location and builds the storage solution with minimal disruptions to your normal daily activities.
---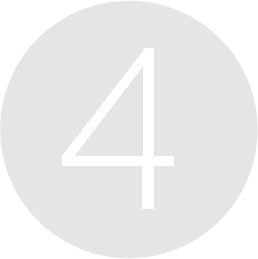 ---
Throughout the project – and afterwards – we are always available to answer questions, make tweaks, and ensure the longevity of your new solution.
---