We have the right mail carts to get your stuff into the hands of the people who need it.
For every job, there is an appropriate tool. For every task, a way of working that engenders success.
---
It's the same with stuff. In fact, some stuff is designed to move about. Take the mail in an large organization. Mail carts are designed to improve the collection and distribution of mail and bulk packages throughout your office or building. Because of that, we're happy to offer Hamilton Sorter Mail Carts.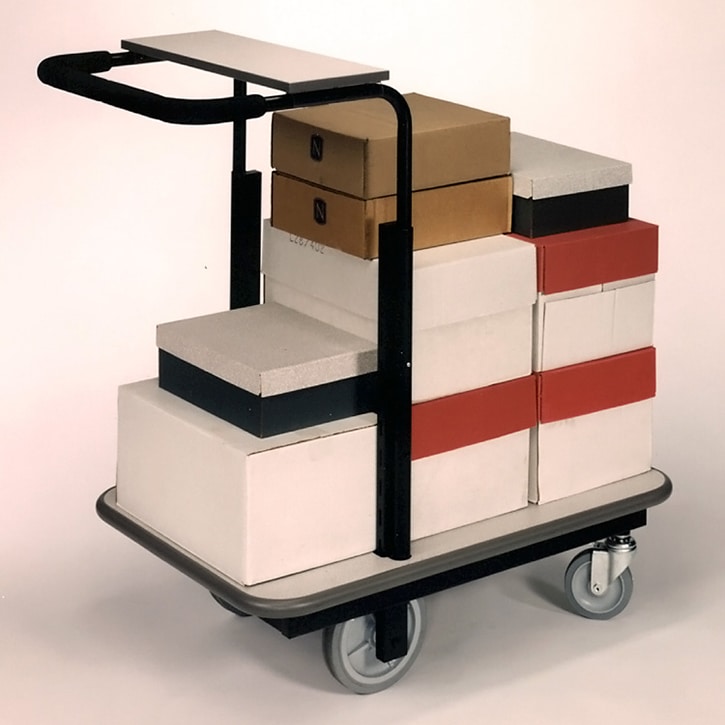 ---
They feature ergonomic foam grips on height-adjustable handles. Oversize rear wheels provide effortless navigation around obstacles or over barriers such as elevated floor rails. Standard bumper molding protects from dings and dents and mail baskets support flats, packages and penda-flex file folders.