Saving the Planet All in a Day's Work
For us, "going green" is not a project; it's our corporate lifestyle. We help people take up less space in their environment. Less space equals lower costs and fewer greenhouse gas emissions. What's the connection? We have products that are manufactured (example) and extracted (example) within 500 miles of our 10-state territory. We have products that are Greenguard certified and that are comprised of 80- to 90% recycled content. We reuse, repurpose and repaint – all in the name of green. And we're not just talking sustainability.
---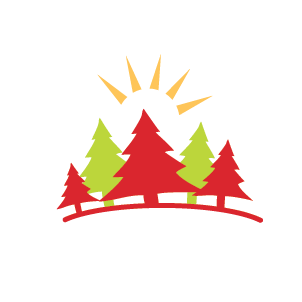 Anytime we do a significant marketing print run, we counter our impact by planting 50 trees to help the environment
Join Us »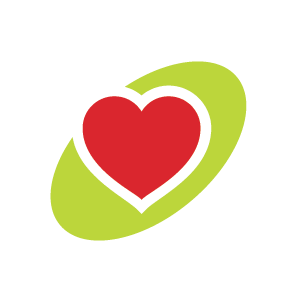 We partner with some of the industry leaders in green products & processes. In fact, many of our products can count towards LEED points.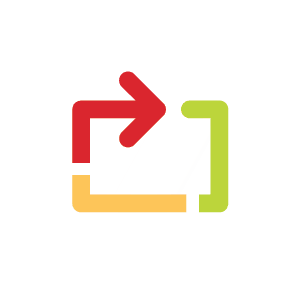 We are often able to refurbish and redeploy our solutions for other uses.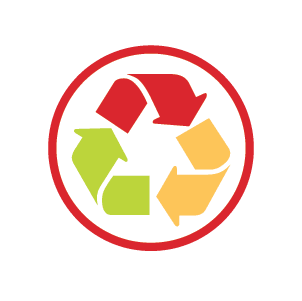 When redeploying a product is not an option, we strip it down, reuse what we can and recycle the steel.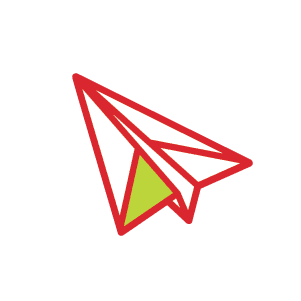 Our products typically arrive in massive amounts of cardboard, all of which is recycled – typically over 30 tons of cardboard annually! We also recycle over 100 tons of paper per year.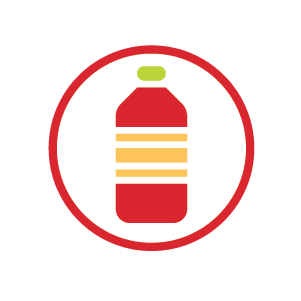 We recycle all that we can in our offices, including paper and aluminum. Every one of our team members does his or her part to contribute to the cause.