There's no longer such a thing as a "typical" college student. Students might live on campus, or at home. Students might be young — or adult learners with kids, jobs, and other responsibilities. Faculty and coaches may have their own space to prep for classes and store their personal items, or they may not.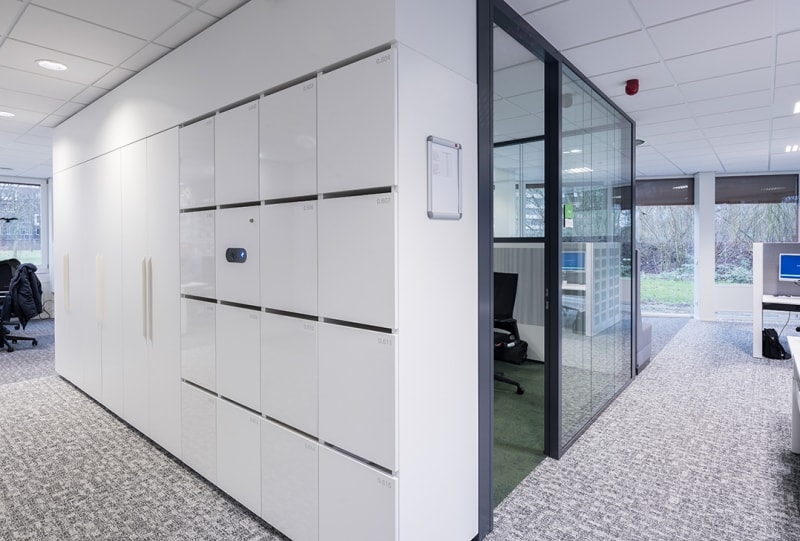 Regardless of the type of student or faculty member, one thing's for certain: the college experience is temporary and transitory, one that requires those attending or teaching to carry everything they need with them throughout a particular day. Here's where thoughtful, integrated college and smart university lockers are a smart play for the school environment.
Day-Use Lockers Paired with a University ID
---
Smart university lockers can create a safe and secure space for their belongings while they're in class, the library, the gym, or anywhere else on campus.
With more students carrying precious cargo like expensive phones and computers, sports equipment, and class projects or portfolios, having an effortless, connected way for students and faculty to make sure their items are safe throughout the course of the day.

When a school or university signals to their students and faculty that they care about the security of personal items — and that they want to make it effortless to use this storage — it can elevate a school's brand and aid in recruitment. And, this type of smart college and university locker storage can help decrease your facility costs, too.
Learn More: Day-Use Locker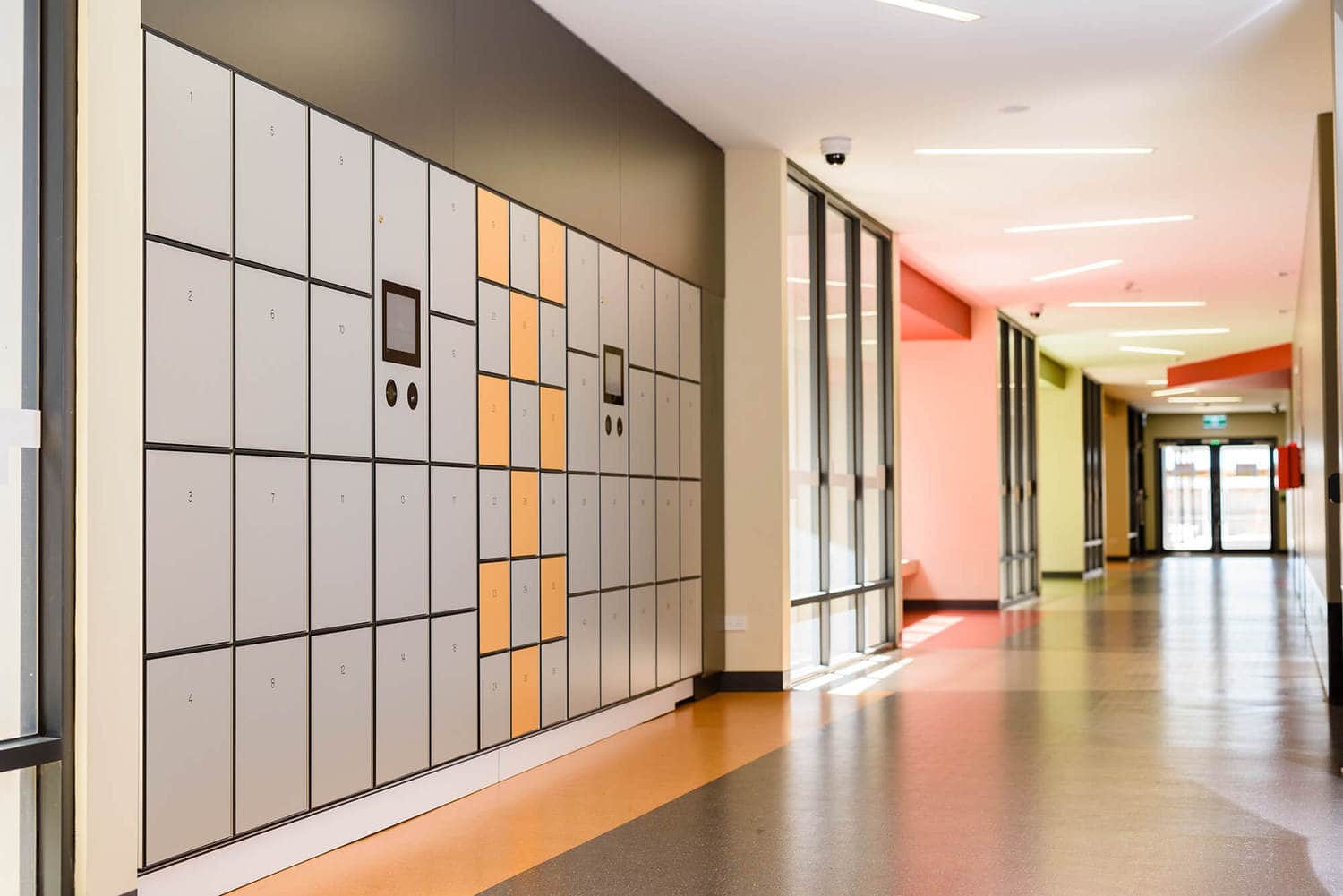 Similar to workplaces, smart college locker storage offers schools and universities the chance to securely communicate with students on a day-to-day basis. Lockers for students in specific schools and disciplines, gym lockers, lockers in student unions and other collaborative areas, libraries, labs, galleries and museums, and more — there's no shortage of smart personal storage locker applications for universities.
Assigned and Unassigned Locker Usage
Depending on your unique needs, lockers can be assigned, unassigned or both within the same locker bank. The videos below showcase our Centralized Touchscreen Reader option as just one of the user experiences when you have an assigned locker or unassigned locker.
Smart University Locker Storage Products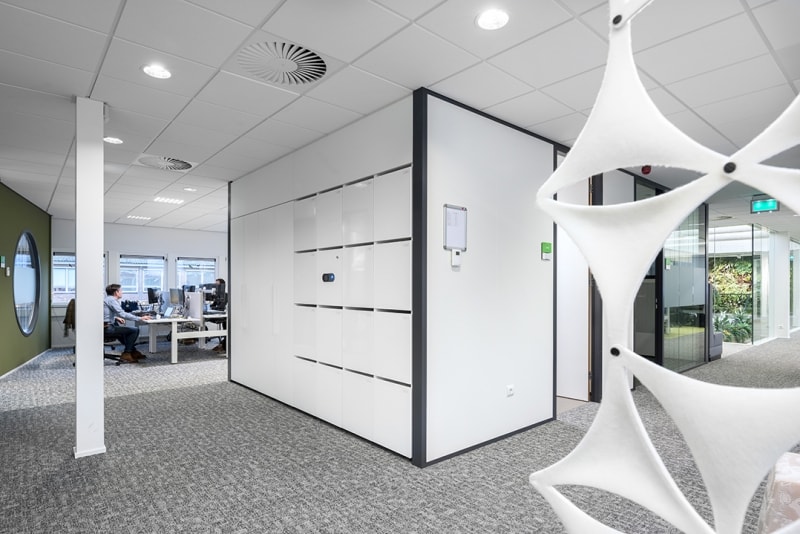 Personal Storage Lockers
Designed for the Smart University
Interested in learning more about our Smart Storage options?