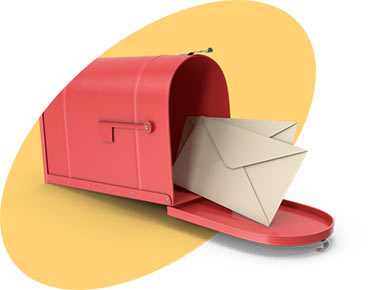 Police weapons and gear storage
Securing Weapons and Gear With Customized Storage
Carrying, maintaining and securing weapons is a tremendous responsibility. Securing public safety weapons along with the necessary gear is also critical. Take care of both these important aspects of the job with customized storage that provides a secure, organized spot for everything you need.
Accommodate any combination of weapons and know that they are kept operational ready with the

universal weapons rack

Configure

wall-mounted gun lockers

to interview rooms, common areas or other settings that require weapon security

Steel

gear lockers

support your tactical readiness by provided secure, rugged durability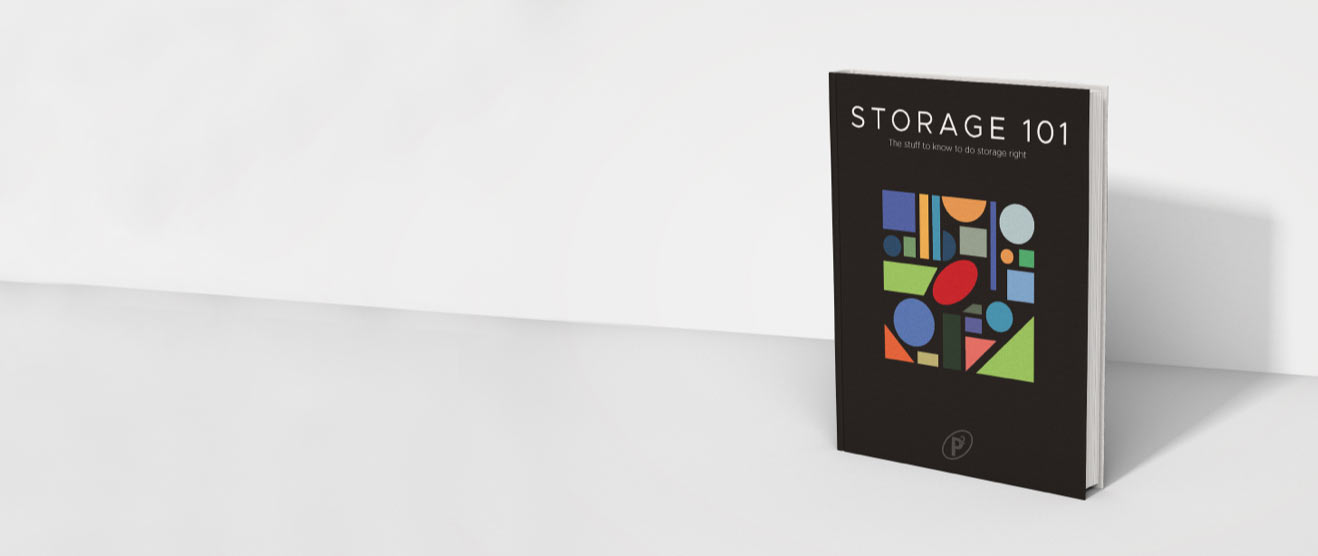 Storage 101 – Get what you need to know to do storage right.
With Storage 101, we take the guesswork out of all the things you need to consider when planning a storage project. From different products and processes to technology influenced solutions, this may be the most definitive summary of its kind available.
---
---
---
Weapons and Gear Storage
Keep all guns and ammunition, uniforms and other gear secure but still accessible with organized, customized storage solutions. Ensure safety in your work environment and know the equipment is ready when needed.
Personal Storage Locker
Help your personnel keep their personal stuff sorted and secure so that they can focus all their attention on serving the public in a safe way.
---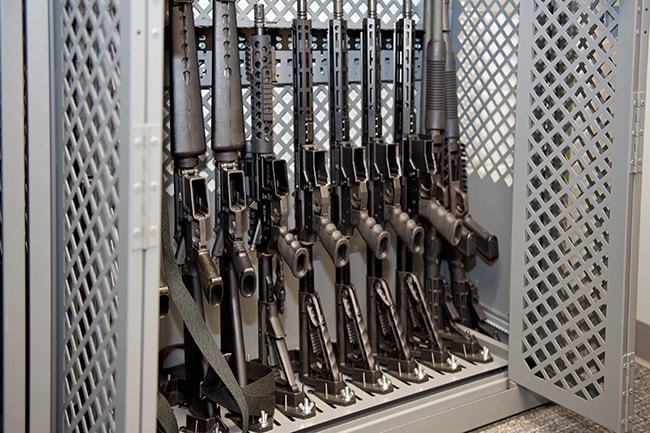 Close-up of Police Weapons Lockers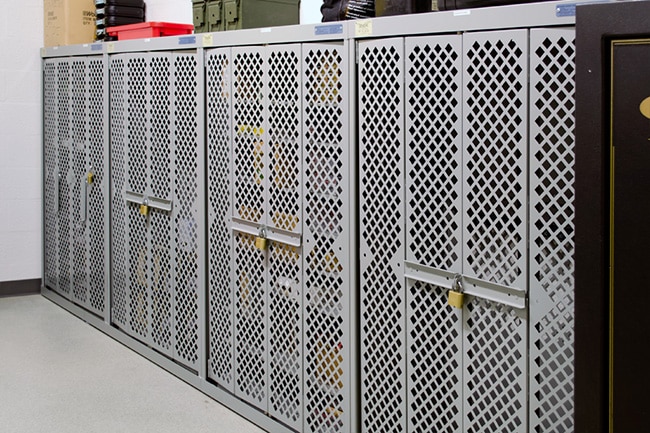 Police Weapons and Gear Storage Cabinets
Public Safety Steel Gear Storage Lockers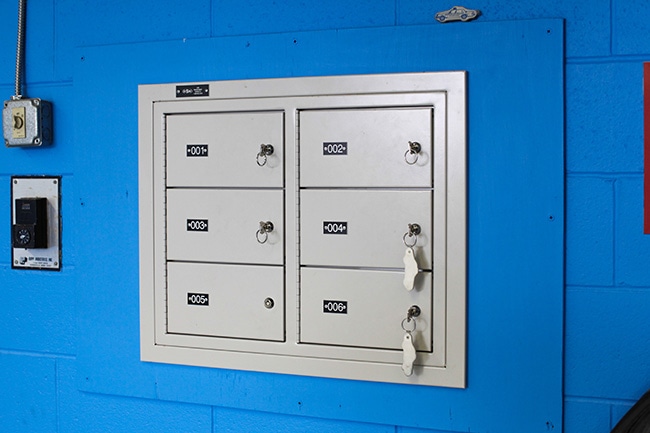 Sally Port Wall-Mounted Gun Lockers for Police Departments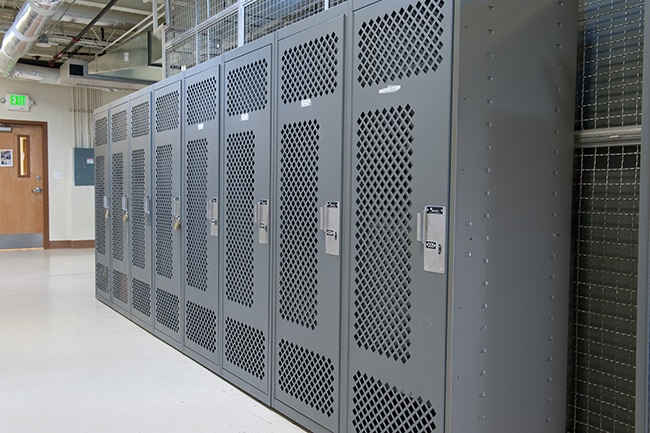 Tactical Readiness and Gear Storage Lockers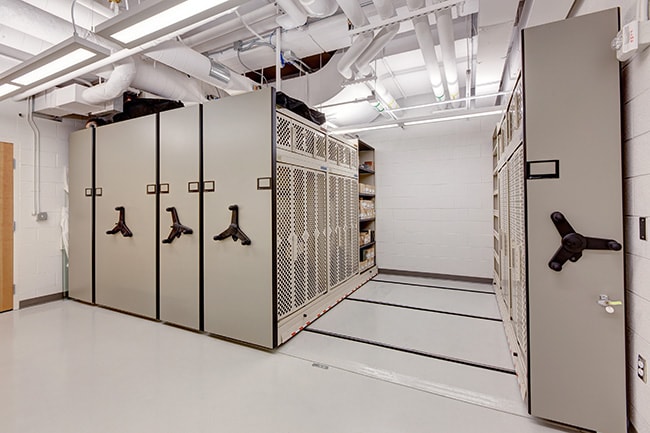 Universal Weapons Rack on Mobile Shelving
---