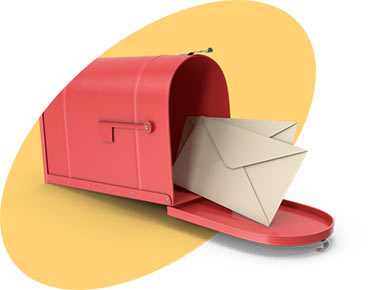 The laminate cabinet is in the mail room
Education is about improving the way we think and approach the world. That's a pretty interior thing to do. Yet there can be a lot of external stuff needed to meet educational objectives, whether at the K-12, secondary, or post-secondary level. Patterson Pope's versatile and durable cabinet storage solutions have been earning top marks in education environments for decades.
The wide range of education cabinet offerings include:
Museum cabinets

that can be customized to the individual needs of your staff or your facility and configured to meet your needs today while being flexible enough to adapt to future goals

Flat file cabinets not only preserve collections and assure longevity of prints, maps and other archival materials, but also can double as display cases and even work spaces depending on the accessories you choose
Shelving with drawers let you combine filing cabinet accessibility and security with open shelving space efficiency to increase your storage capacity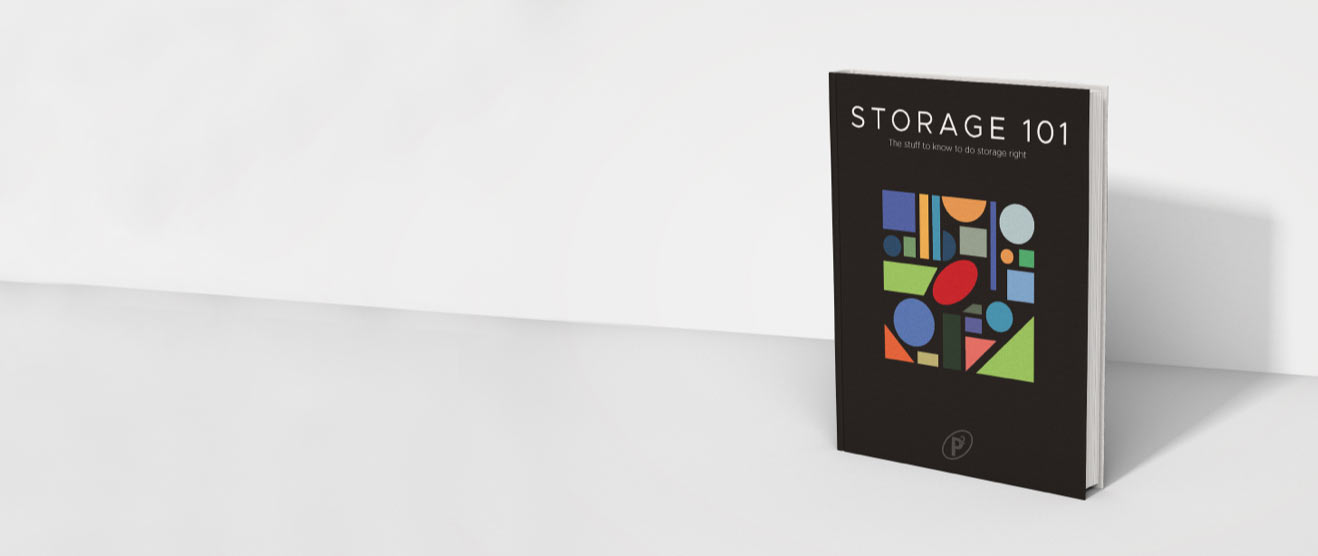 Storage 101 – Get what you need to know to do storage right.
With Storage 101, we take the guesswork out of all the things you need to consider when planning a storage project. From different products and processes to technology influenced solutions, this may be the most definitive summary of its kind available.
---
---
---
Galleries and Special Collections
Preserve precious works with cabinetry specially designed to protect and secure collections while still enabling access for academic study.
Libraries
Libraries and media centers offer more than books today. Use cabinets to corral your offerings and make the space welcoming to your visitors.
Office administration and mailrooms
Every educational mission relies on the people keeping the school running. Give them quality cabinets to stow and secure their stuff.
Athletic equipment
Athletes, coaches and trainers can't get their heads in the game searching high and wide for equipment. Simplify storage with cabinets.
---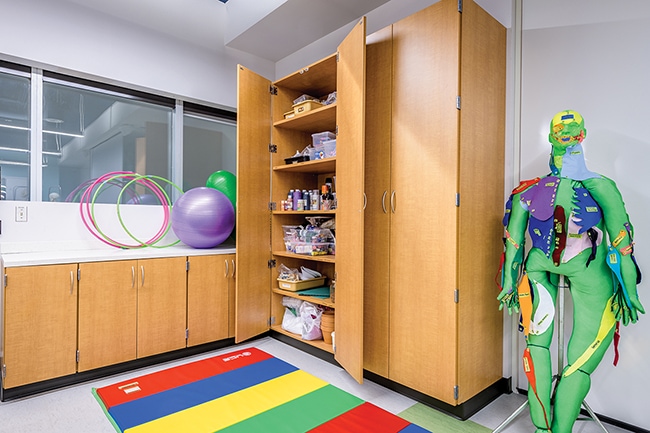 Cabinets for Educational Supply Storage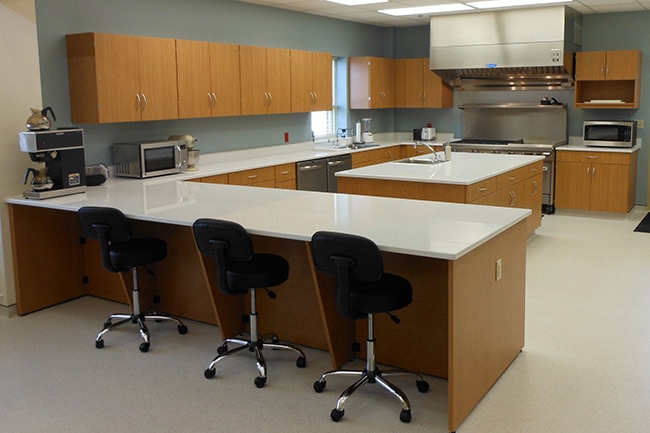 Education Break Area Cabinets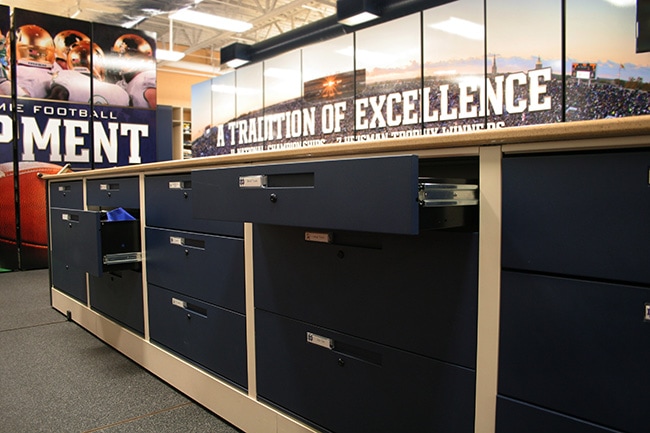 Football Team Equipment Stored in Modular Drawer Cabinets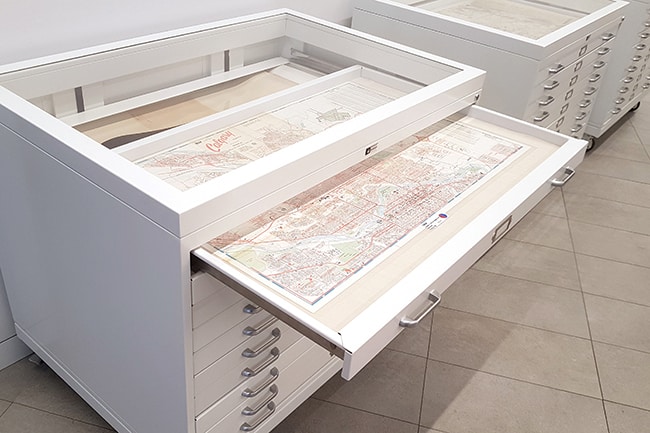 Map Cabinet with Display Top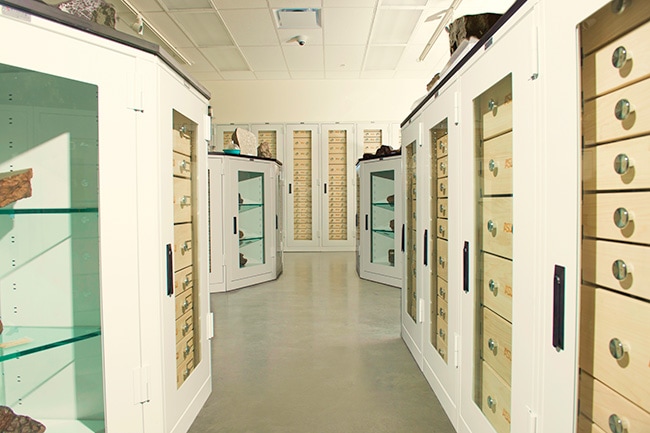 Meteorite Stored in Museum Cabinets in Geology Lab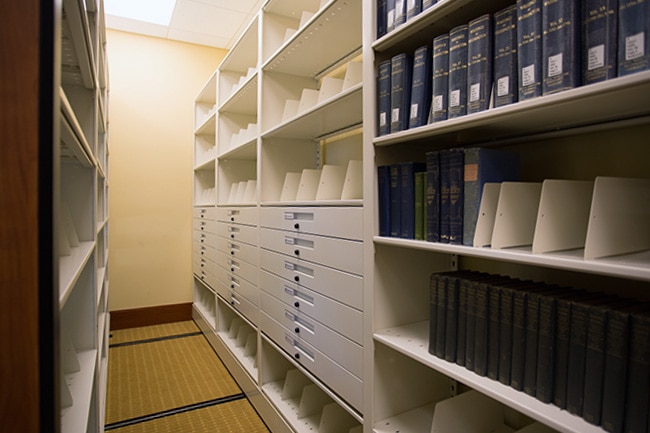 Modular Drawer Cabinets in University Library
---