Surgical Instrument Detergents
EcoZyme Ultra Enzymatic Detergent

EcoZyme Ultra Enzymatic Detergent is simple to use and exceptionally safe.
EcoZyme Ultra Enzymatic Detergent is efficient, effective and ecofriendly. Clean surgical instruments quickly with EcoZyme Ultra's multi-tier high-quality enzymes doing the hard work for you. Instead of having to soak and scrub, then scrub some more, you can see inorganic and organic soil lift off the instruments and dissolve in a warm water bath.
This unique formulation of enzymatic detergent is one of only two FDA-rated products of its type in the United States. Completely safe with a neutral pH and shelf life of two years, EcoZyme is a non-toxic, bacteriostatic cleaner for manual, automatic, and ultrasonic washes.
Be safer with this best-in-class detergent in your sink.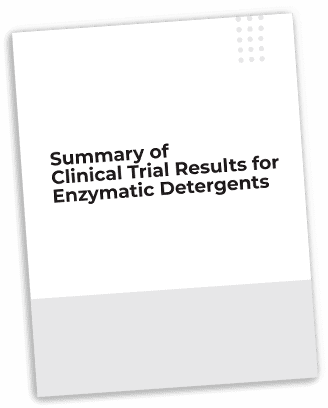 Download the trial comparing three enzymatic detergents to learn how EcoZyme performed against leading competitors.

Surgical instrument cleaning is now safer and more effective with ecofriendly EcoZyme Ultra Enzymatic Detergent.
Safe for technicians (no harsh chemicals)
Safe for instruments and equipment (bacteriostatic, with rush inhibitors included)
Safe for the environment (100% biodegradable washing with half the feed rate of competitors which reduces plastic bottles used while you can also count on cutting your water consumption)
Two-year shelf life (high quality enzymes are inactive until added to warm water)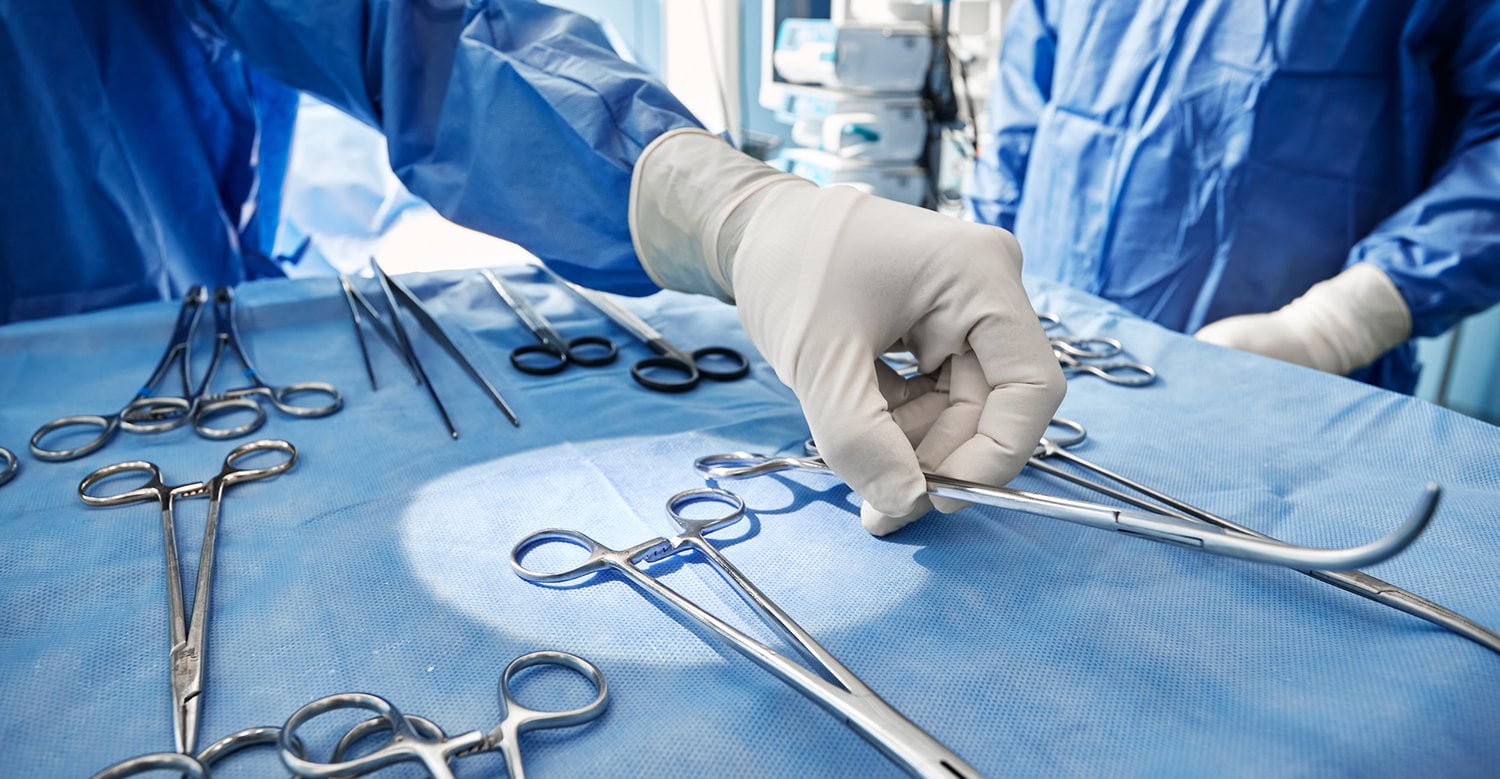 This highly effective multi-enzymatic detergent can clean instrumentations (including flexible & rigid endoscopes) for all types of surgical environments. Hospitals, clinics, as well as veterinary, plastic, dental, and ophthalmological surgeries all see the advantages of EcoZyme's unique patented formulation for safely breaking down organic and inorganic soils. Watch the materials lift off and dissolve easily, saving your techs scrubbing, with the added reassurance of handling a non-toxic, 100% biodegradable product.
Let us introduce you to this product's cousins.
These are the related products that can enhance and help improve your storage outcomes.
---