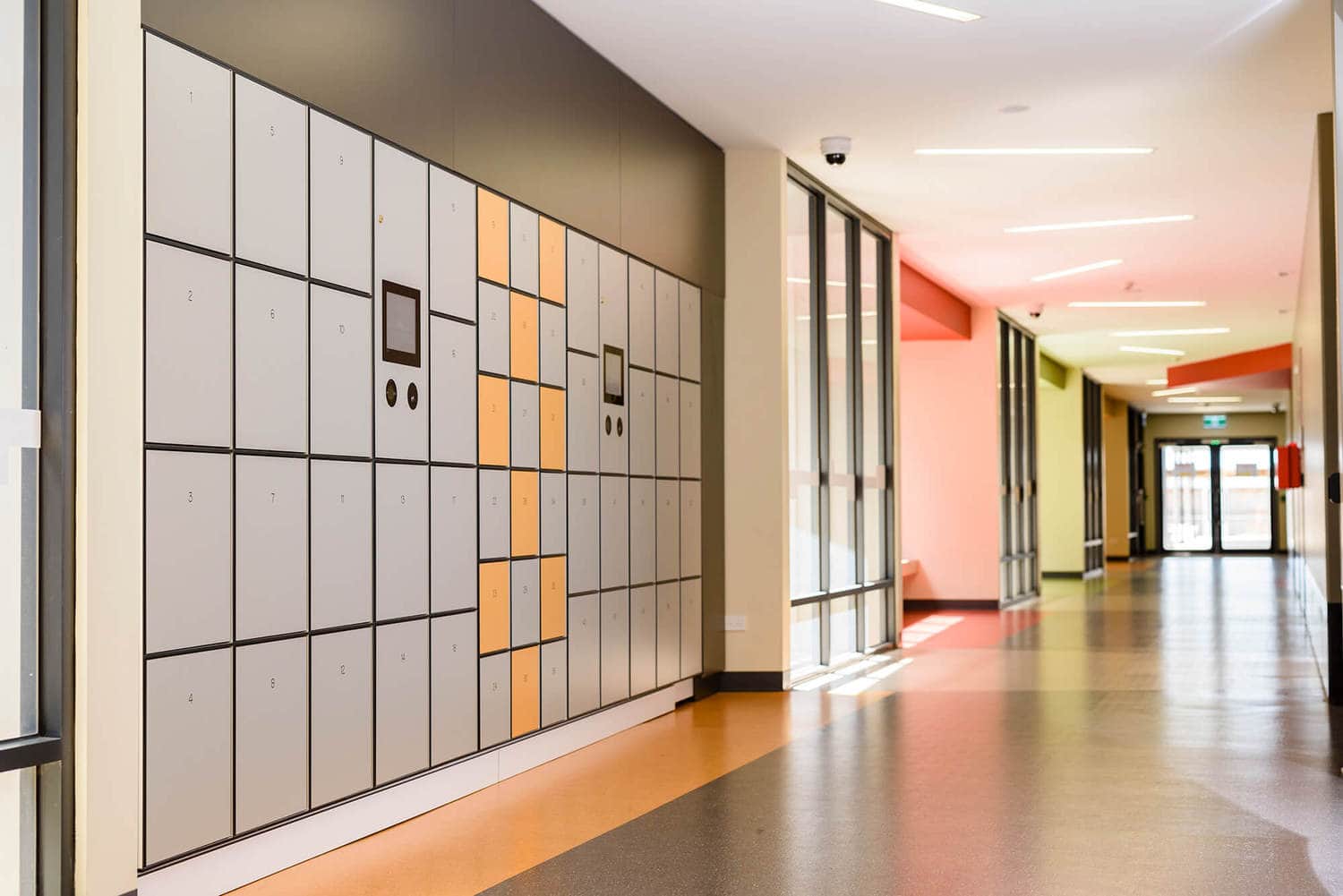 A day in the life of a college student or faculty member can include more than a few stops — and each day can look different. Providing convenient and easy-to-use personal storage spaces can take the weight off their shoulders and provide them peace of mind that their personal belongings are safe and secure or that their pick-up item(s) are ready when they are ready and available.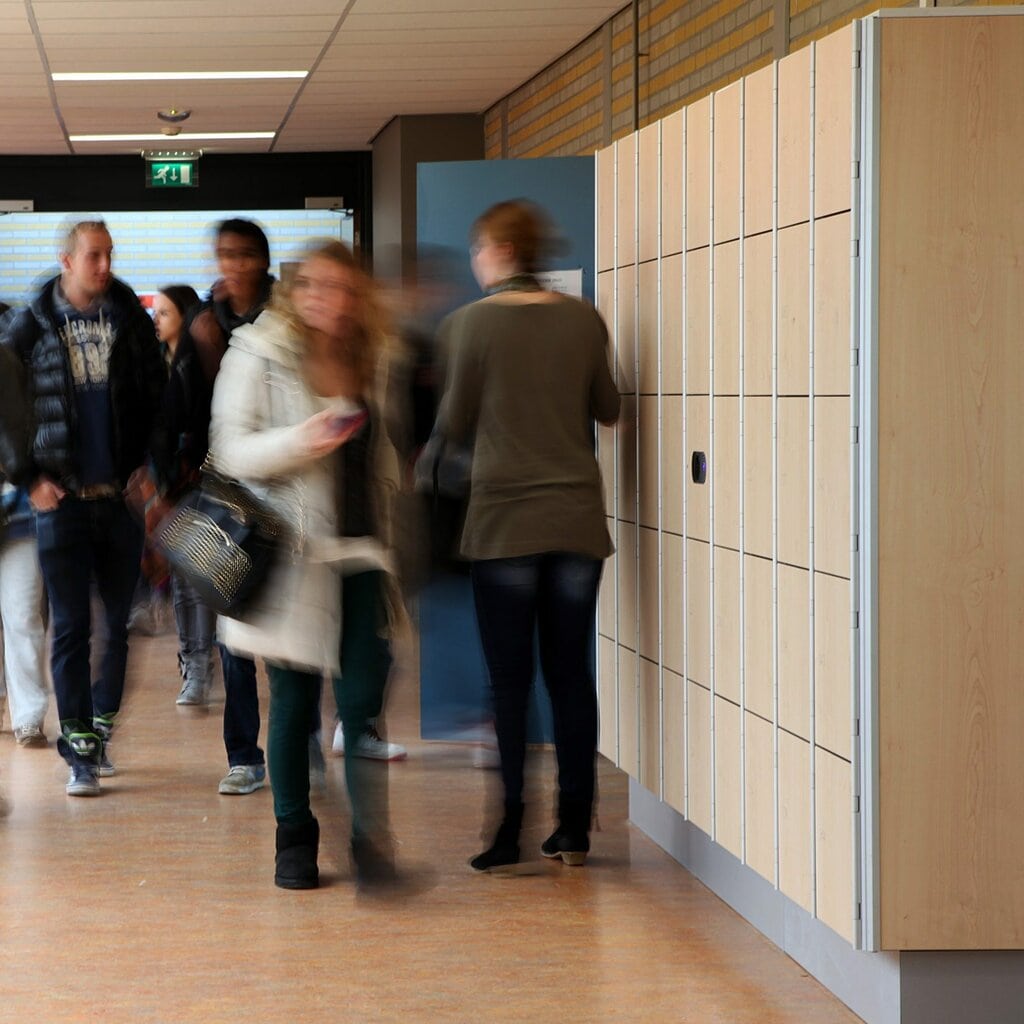 College campuses are constantly bustling with movement and activity by the students, faculty and staff. These members of the campus ecosystem have come to expect frictionless, intuitive experiences that can be performed by their smartphones. A campus that utilizes technology to make campus-life easier is no longer a nice-to-have.
User-Friendly experiences are expected by students
Today's students have high expectations. They are used to streaming services and same-day shipping — they expect their college experience to have the same type of convenience and speed. Allowing students to manage these experiences through their phones ensures all expectations will be met.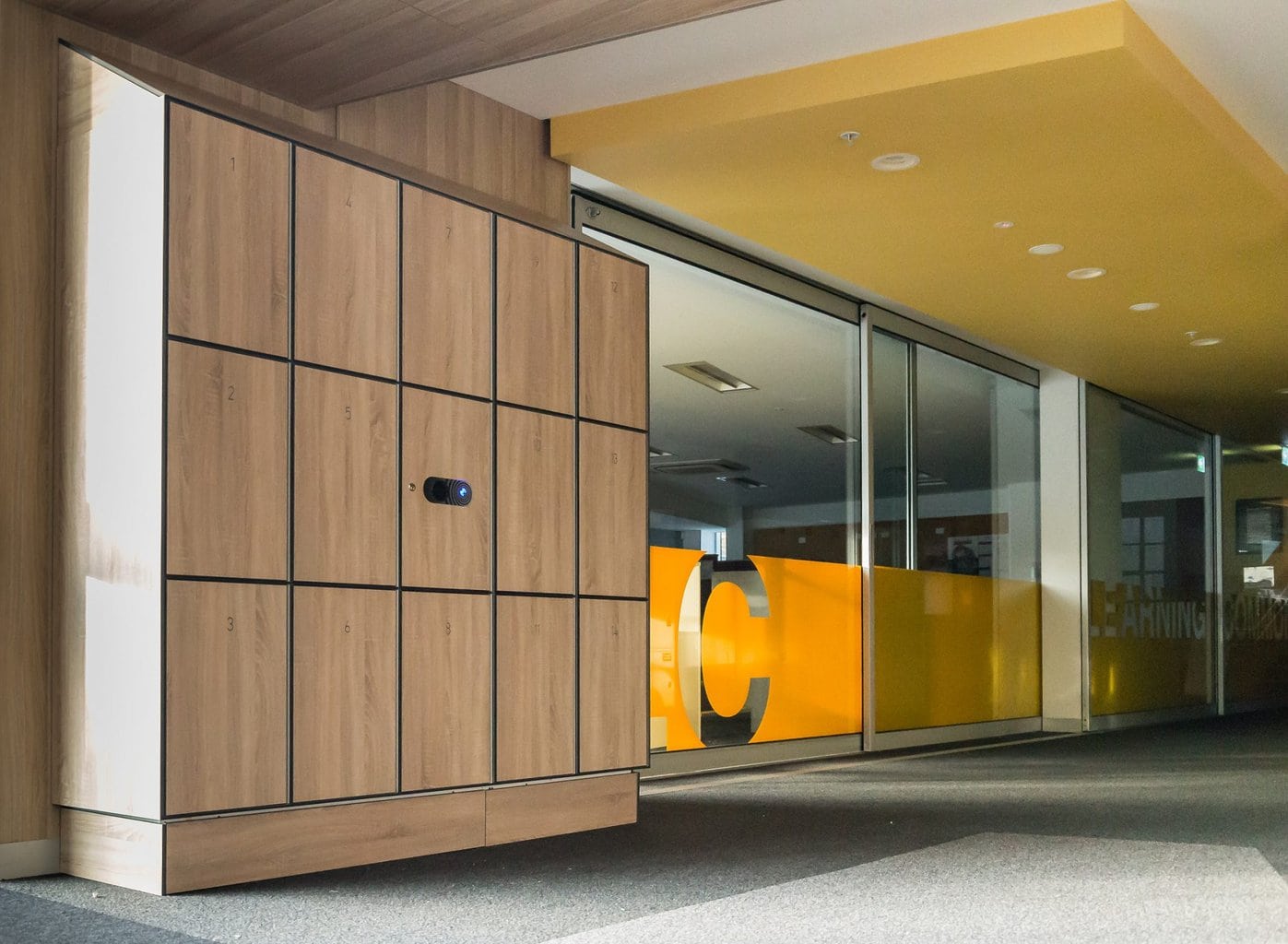 ---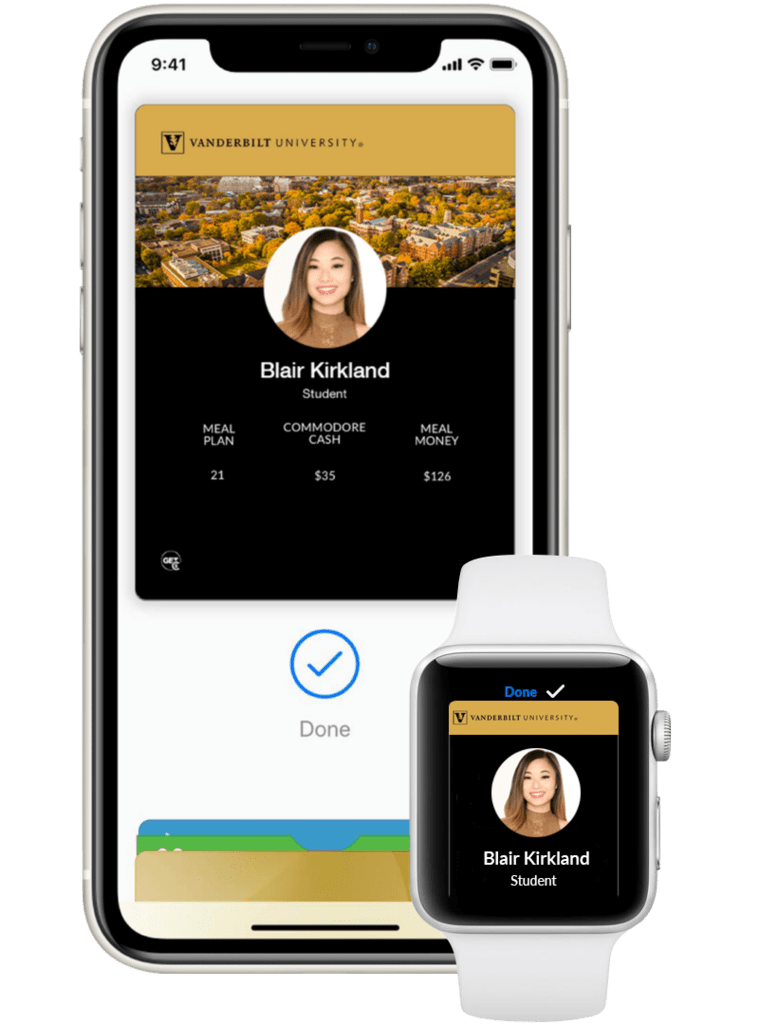 Evolving to a connected campus
Evolving to a connected campus model means mobile credentials — adding student IDs to Apple Wallet on iPhone and Apple Watch — will need to be more standardized. This credentialing is convenient, cost-effective, and offers universities the flexibility they need to keep members of the campus satisfied.
Instead of using RFID cards to open a locker, use a smartphone or Apple Watch instead. Most campuses have established a connected environment which makes the transition to smart lockers a seamless one. Students can check out a library book, order lunch, and reserve a locker for the day all on their smartphone. Our lockers come equipped with readers to handle your mobile credentials right from the start — this easy integration helps make it a seamless transition.
take me to university smart lockers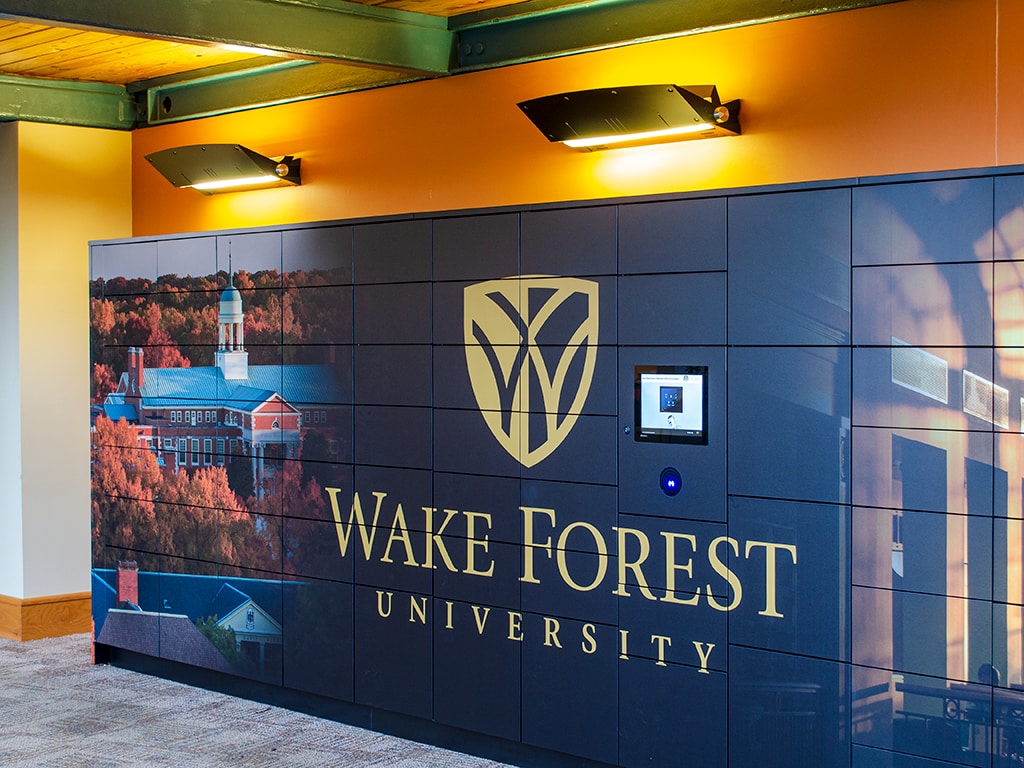 ---
For students and visitors, it's a seamless experience that only takes a few minutes and removes the need to remember a 4-digit pin. For universities, smart locker rentals are a flexible revenue stream that can be changed based on locker location and user-mode. The user-friendly management dashboard provides all the information you need to easily manage and monitor locker usage. The Student ID in Apple Wallet leverages the same secure element as payment and transit cards in Apple Pay — so security is at the forefront of the transaction.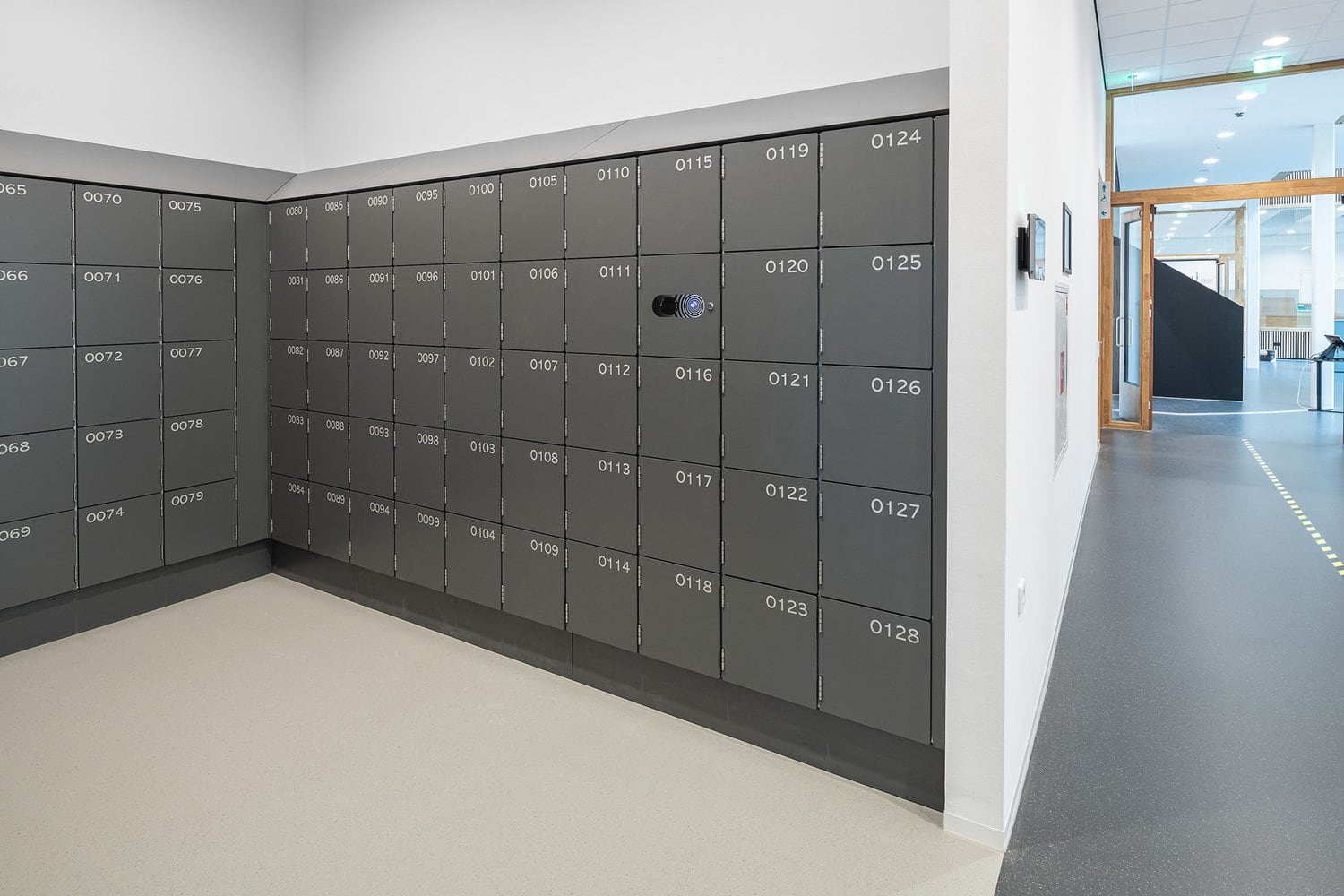 ---
It's All About the
Student Experience
Just last year Apple made the move to expand its contactless student ID program to more colleges, with 12 more colleges deploying the technology. What this means to students is no more worrying about their physical ID Cards and they can leave their physical wallets at home. By adding their student ID to their Apple Wallet, they can hold their iPhone or Apple Watch near a reader anywhere the student ID is accepted on and off campus.

"This technology has been newly added to Clemson University, Georgetown University, University of Tennessee, University of Kentucky, University of San Francisco, University of Vermont, Arkansas State University, South Dakota State University, Norfolk State University, Louisburg College, University of North Alabama, and Chowan University campuses. The deployment is in addition to existing installations at Duke University, University of Oklahoma, University of Alabama, Temple University, Johns Hopkins University, Marshall University, and Mercer University."
Reference: Apple Insider